Choose Commercial Real Estate, a Career with Impact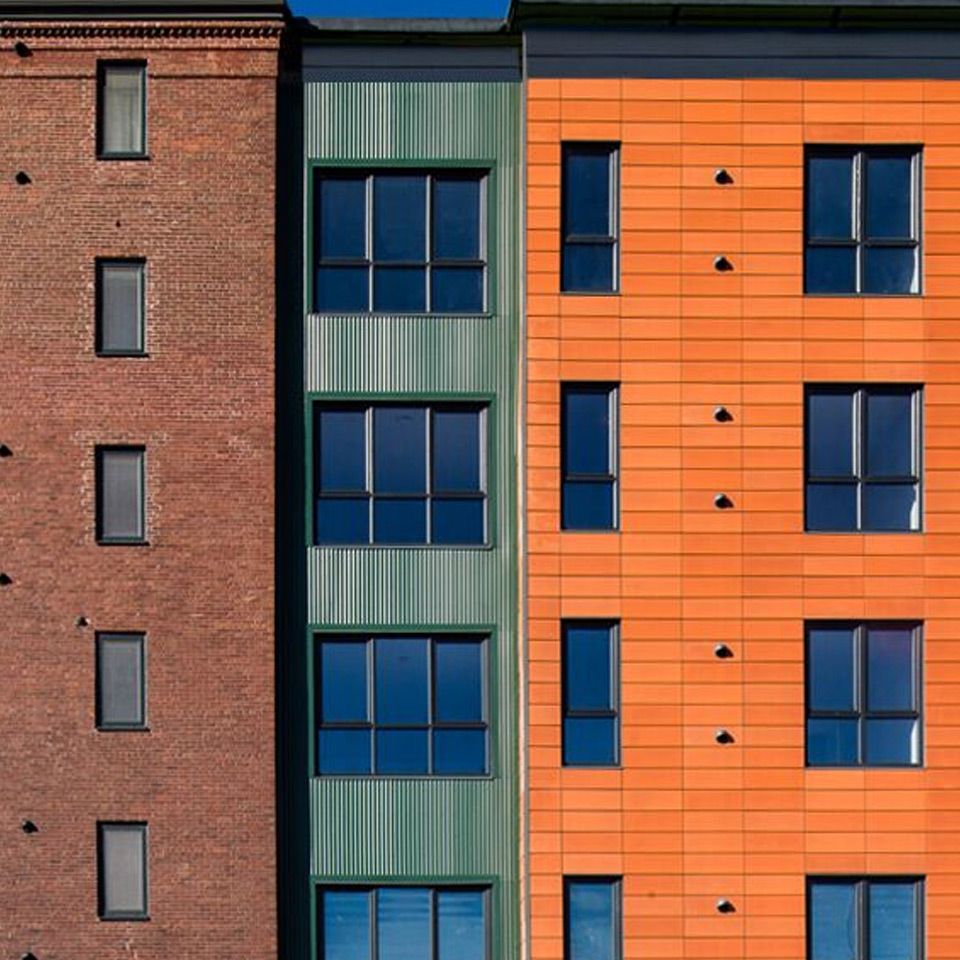 Commercial real estate professionals have a remarkable opportunity to impact the way we live today and how we will live in the future. Whether working on the physical design and construction, development and ongoing operations, or the legal, policy or financial framework—all facets together fashion the world. We shape cities and neighborhoods, define patterns and uses and establish physical monuments that will last decades, if not centuries. Our industry influences the way we interact and behave, the choices we have now and the opportunities we will have.
With this power also comes great responsibility. Commercial real estate professionals are uniquely situated to revolutionize our physical and social framework. Our work has the power to be regenerative. By consciously aligning our built world with the ecosystem, we can combat challenges such as climate change and simultaneously optimize for health, productivity and resilience. Together, we can lead the transformation toward a more sustainable, equitable and prosperous future.
Read the full article, Building for The Future: Creating Real Value.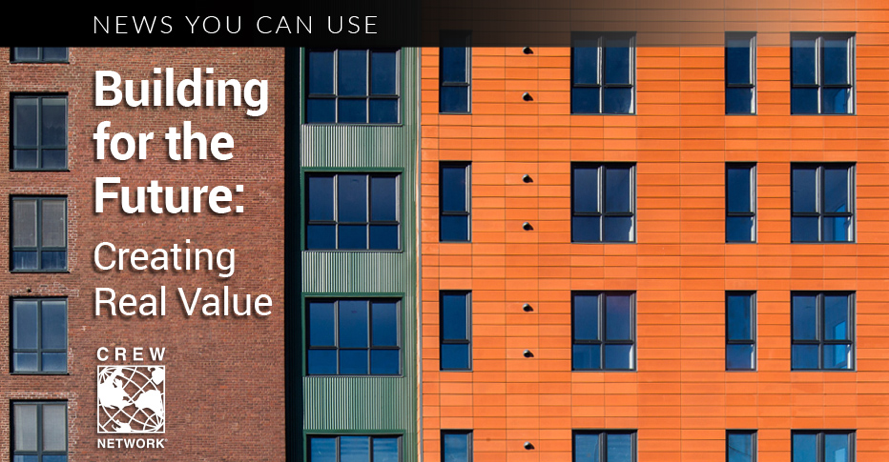 You might also be interested in...