Commercial Real Estate Talent is in High Demand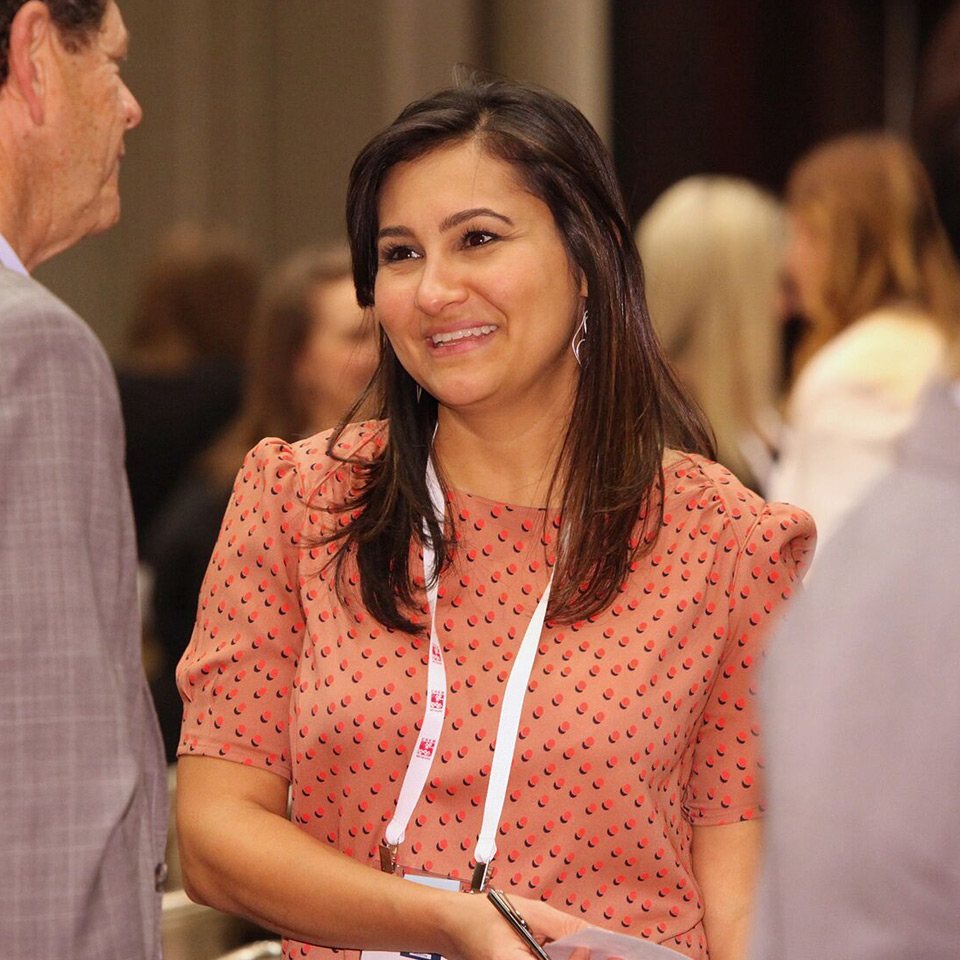 Commercial real estate job growth has increased consistently for the last seven years, but job applicants have decreased, according to SelectLeaders, the firm that powers career centers for 12 premier real estate industry associations. The demand-supply gap in commercial real estate signals good news for job seekers and an increasingly heated battle for talent for commercial real estate employers.
A comparison of commercial real estate job postings and applications received in the last decade: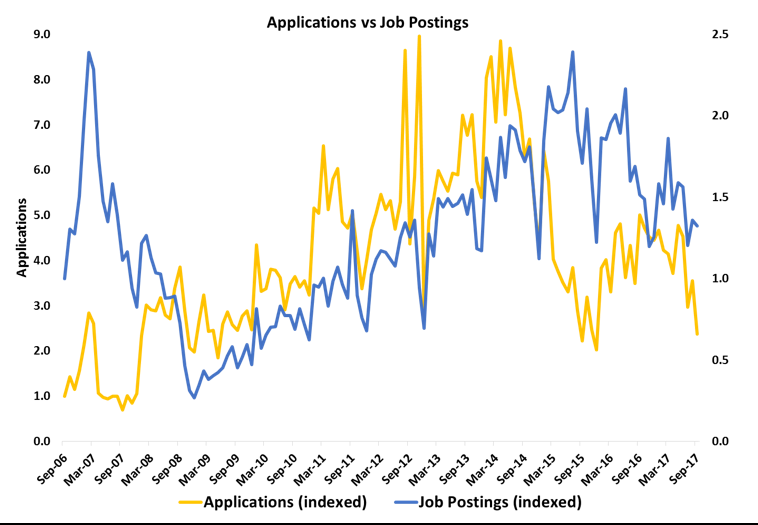 The demand for hiring new talent is even more pronounced in selected commercial real estate fields such as property management, brokerage, accounting, and corporate real estate, where the most significant mismatch between job and applicant exists.
View current internship and job opportunities in the CREW Network Career Center.
You might also be interested in...