CREW's 2021 Scholarship Opportunities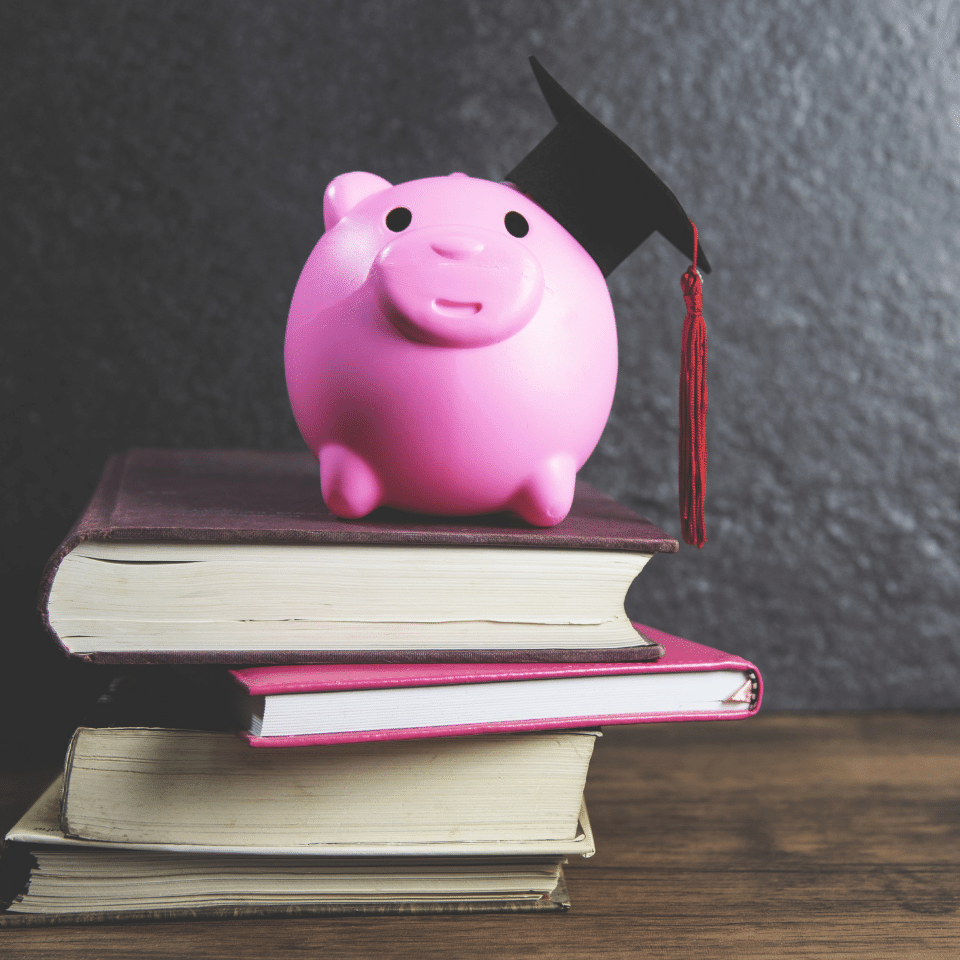 Building a talent pipeline for future female professionals in commercial real estate
To date, CREW Network Foundation has given 171 scholarships totaling $1,022,500
The CREW Network Foundation scholarship program supports future female leaders as they pursue university-level education that will lead to careers in commercial real estate. With the help of its generous donors and Linda Hollemon Scholarship Endowment Founders, CREW Network Foundation will give twenty five (25) $5,000 academic scholarships to young women in 2021.
25 CREW Network Foundation scholars will receive:
$5,000 USD (or CAD equivalent) for tuition and books
Paid internship opportunity during the summer of 2021
Complimentary 18-month CREW Network student membership
Complimentary registration to the 2021 CREW Network Convention
You might also be interested in...