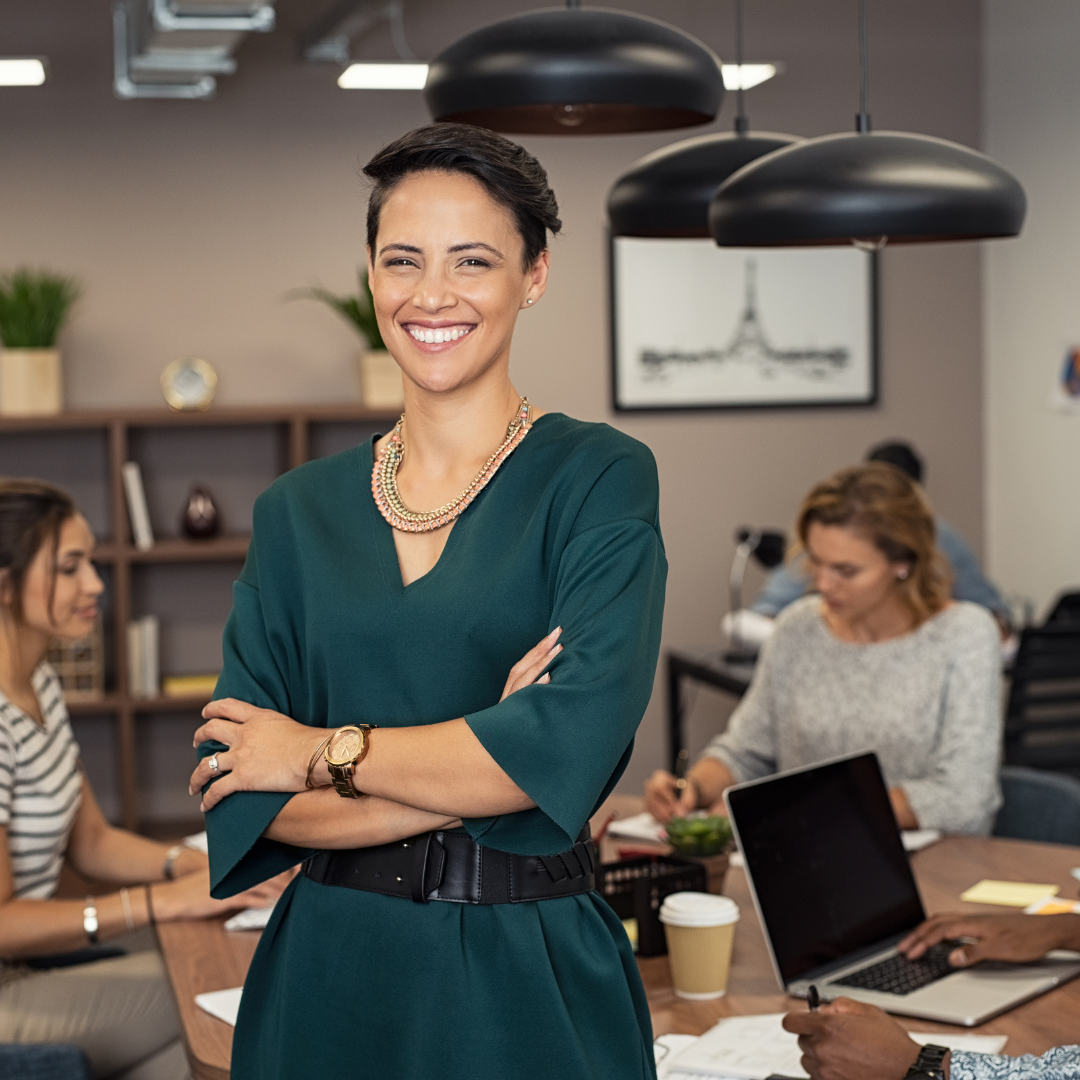 For women, beginning a career in commercial real estate can feel like a ride down a turbulent river with branches, rocks and obstacles in the way. Read more in CREW CEO Wendy Mann's blog and learn how you can support the next generation of women leaders in their path to success in the industry:
Growing up in rural Pennsylvania, one of our favorite past times was floating the Clarion River—which passed through the middle of town. Every summer my dad and his friends would gather multiple inner tubes and lash them together to form a floating armada.  As we grew older, we each had our own tubes to float in. The dads had their coolers tied to their tubes holding the ice-cold beer, lunch and snacks.
My siblings and I tried to recreate this idyllic water ride with our children a few years ago. Rather than lashed inner tubes, we invested in two-person rafts and some official water flotation devices.  My brother piloted a three-man (the fourth seat was reserved for the beer cooler!) inflatable canoe.  He was ready to test the small rapids and enjoy a nice float.
What we did not anticipate was the storm the day before, which had created hazards in the river including falling branches—and the current was quite fast.  I realized as soon as we set out that the river was moving much faster than normal and the water was higher from the storm—but off we went.
We had not traveled far before my nephew hit a large branch protruding from the water and poked a hole in his raft.  Fortunately, he was able to quickly jump into my brother's canoe.  As the swift water moved us forward at a speedy clip, we bumped into each other and sometimes were pushed into creepy edges filled with spider webs.
You might also be interested in...