Millennials are Changing How We Live and Work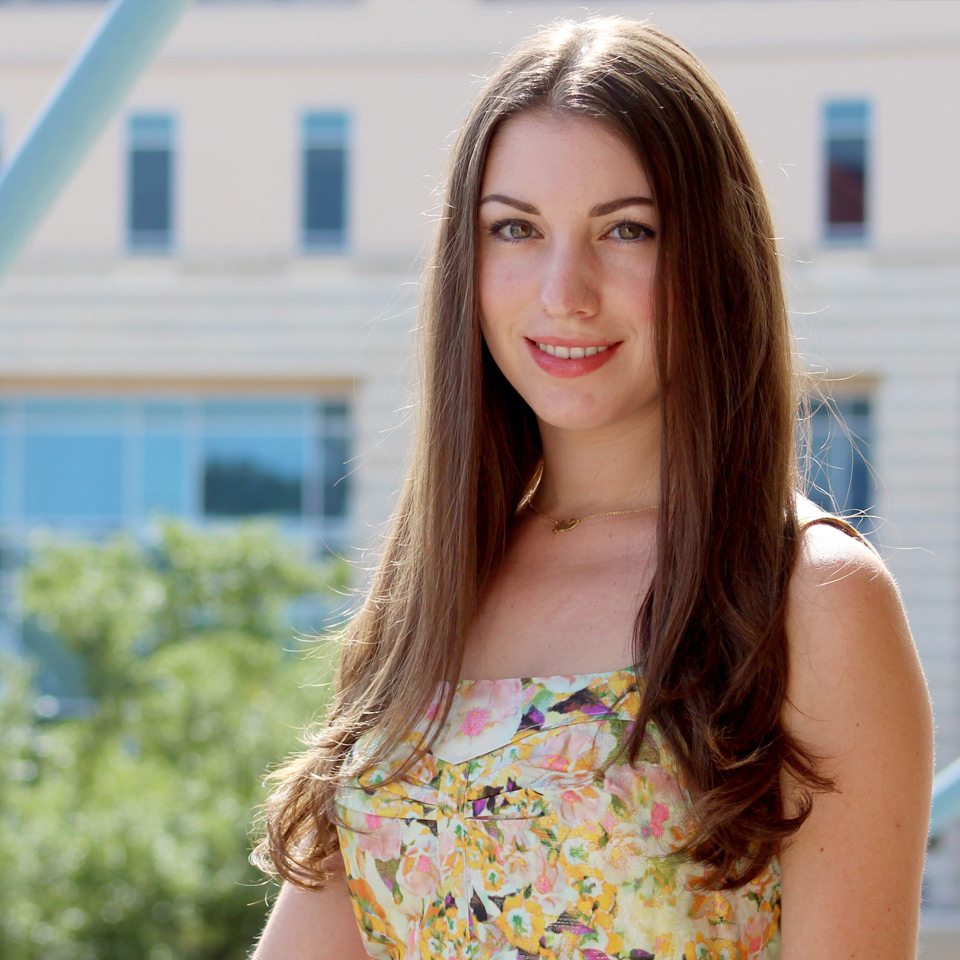 In 2015, Millennials surpassed Generation Xers and their predecessors, the Baby Boomers, to become the largest generation in America's workforce. Anytime we pass the generational baton, we experience change in our workplaces and in how we use commercial real estate. For instance, Baby Boomers grew companies under command-and-control leadership and remained loyal to those companies, which built suburban campuses and high-end offices in Class-A space with executive floors and corner offices. Then Generation X ushered in the Internet and casual Fridays, the latter of which seem almost quaint today. That was also the first generation to talk about flexibility, and many built home offices from which they started their own companies.
We now have Millennials once again changing the way we "office" and how we live and work in our cities. As a Millennial—or even a Gen Z-er—working in commercial real estate, you will have the opportunity to shape the future of our workplaces, retail spaces, and homes.
Read six major trends stemming from their influence in the CREW Network article, Six Millennial Trends Changing the Face of Our Cities.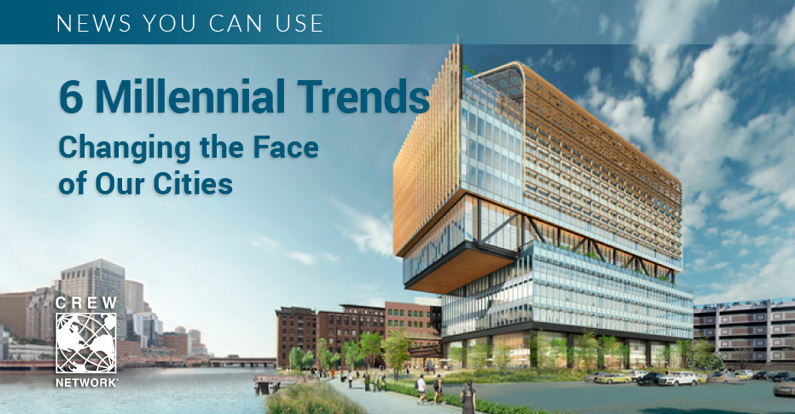 You might also be interested in...