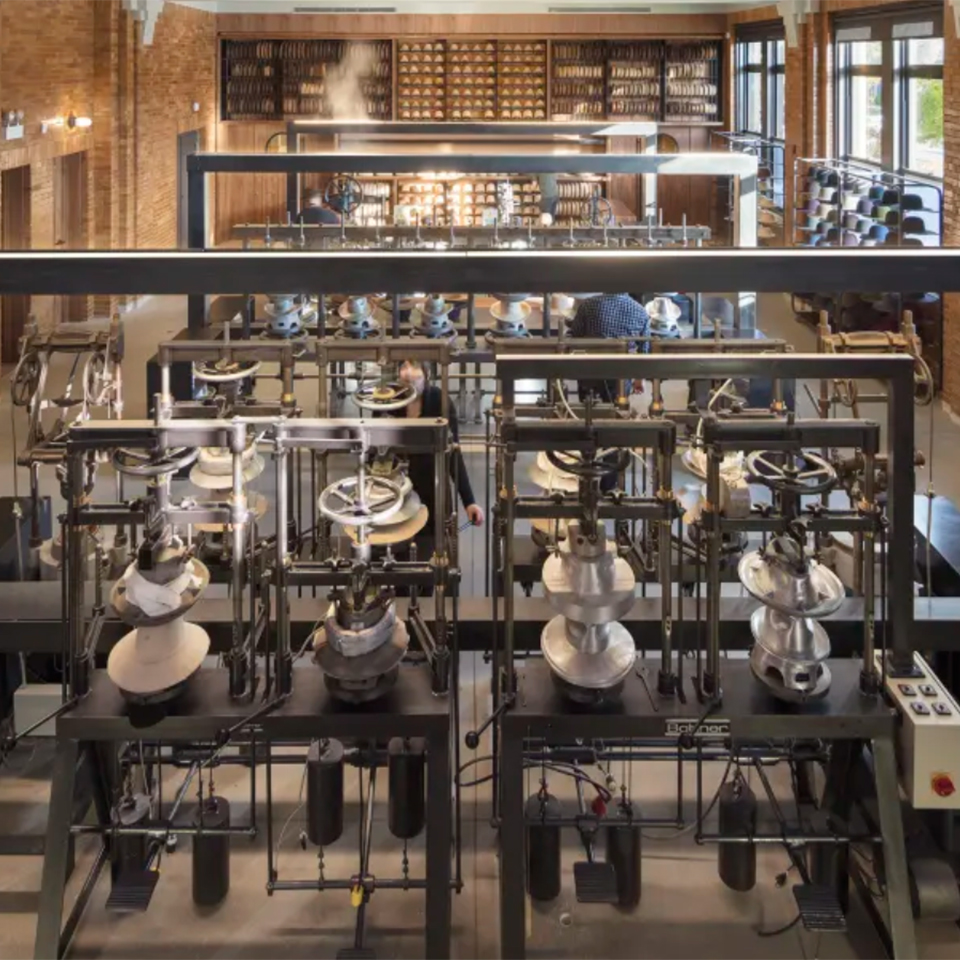 Interested in architecture? Check out the 2019 AAI award winners. The 2019 Interior Architecture program celebrates the most innovative and spectacular interior spaces. Impressive building interiors make their mark on the cities, places, and spaces where we live and work.
Photo Credits: Tom Rossiter
You might also be interested in...
Elevated Conversations: Melody Tang, AIA, and Ryan Jang, AIA