Landing Page: Construction, Development & Engineering
cbcprodwpadmin
2023-05-31T18:51:40+00:00
Building the People Who Build America
Advance your career in the exciting world of construction, development and engineering. Opportunities in these industries are limitless. Create and build bridges between impossible challenges and life enhancing solutions. Construction, development and engineering are fundamental to all aspects of our life.
Engineers, Problem Solvers
Engineers, Trusted Advisors
Video: Why are millennials not going into construction?
Find your future in construction!
Who is the Construction Manager?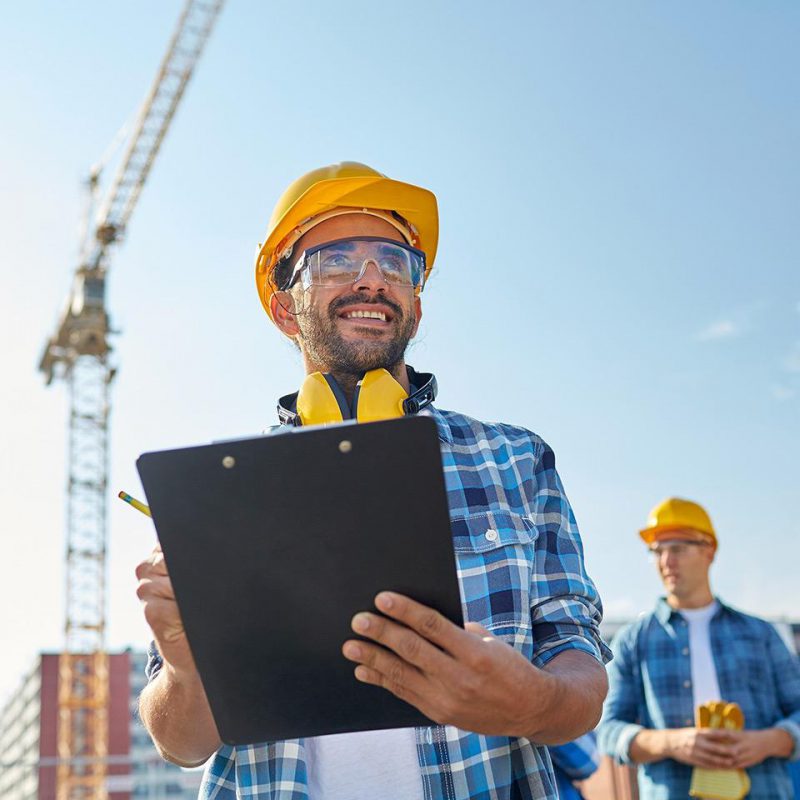 Construction
Construction is a great career path with limitless possibilities! A four-year degree is not required to become a craft professional and advance professionally in the field. Through apprenticeship, work-based learning and continuing education programs, construction workers can earn while they learn and continually hone their skills. But students who want a college experience also will find plentiful jobs in construction as the industry continues to thrive.
Today's young people who choose to enter construction professions will not only be constructing bridges better designed to weather natural disasters, building energy-efficient manufacturing facilities and renovating historical buildings, but also contributing to a safer, stronger and more secure America.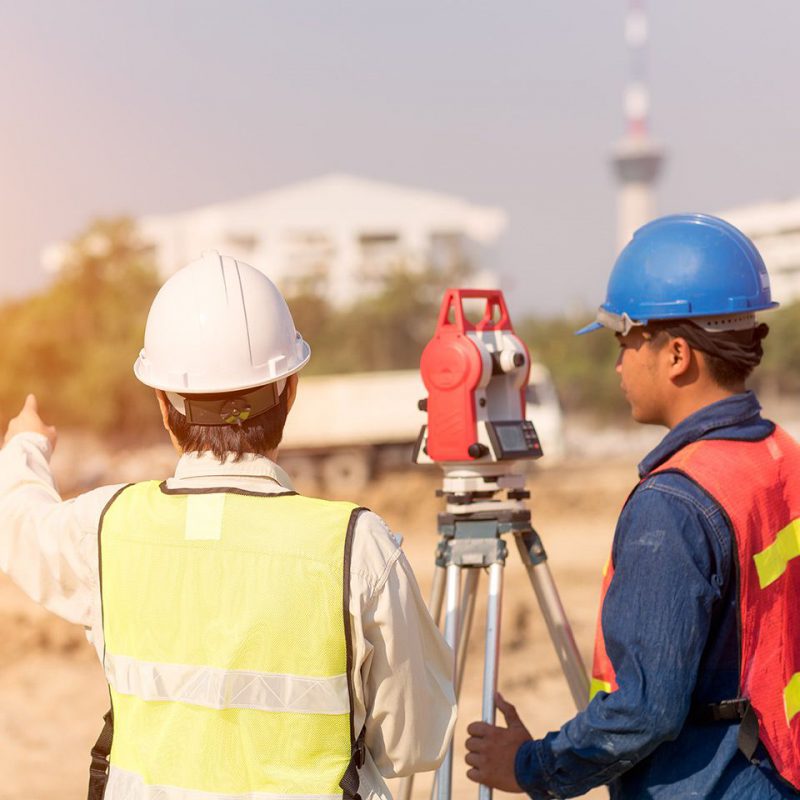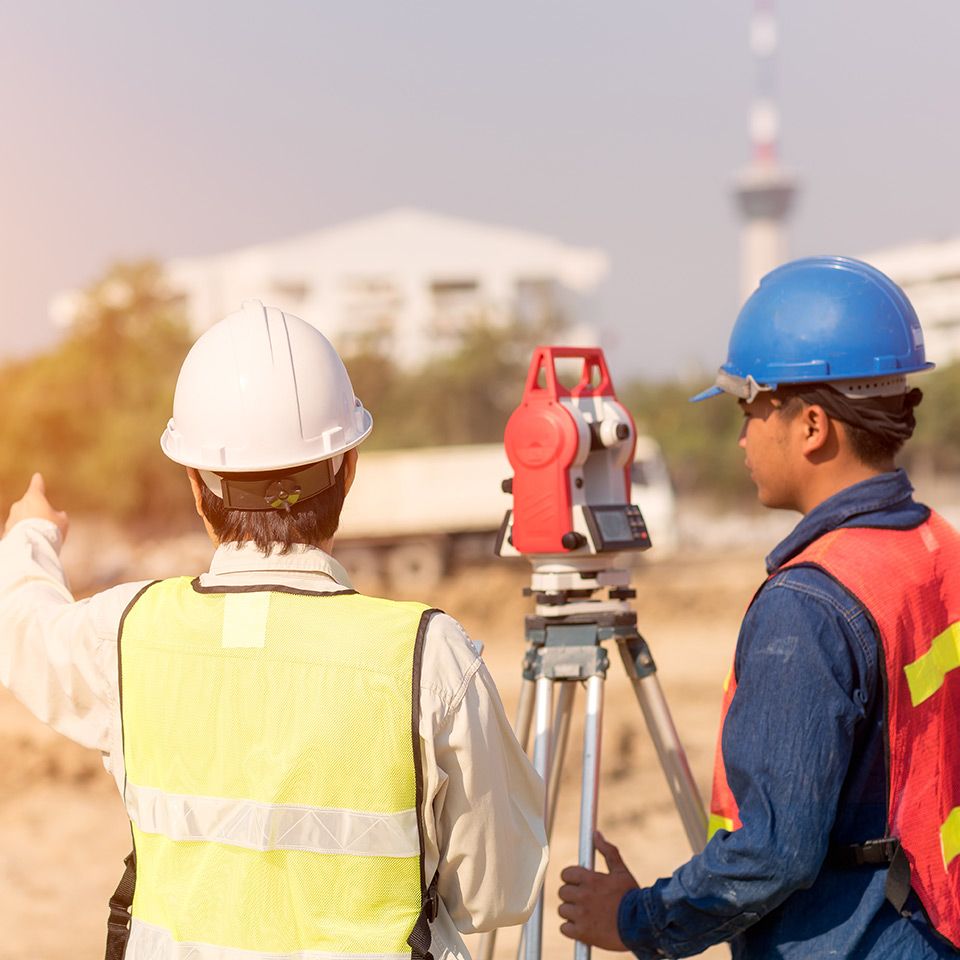 Development
Developers can be individuals, small partnerships, or large companies. Some operate in a single market, such as Houston or Atlanta, while others focus on a larger region, such as the northeastern United States, or even on the entire country. A few U.S. developers operate globally. Some developers maintain a small staff and outsource many development functions, while others employ a large number of professionals and perform most development functions in-house. Developers engage in either for-sale residential development or commercial development, which includes income-producing rental apartments.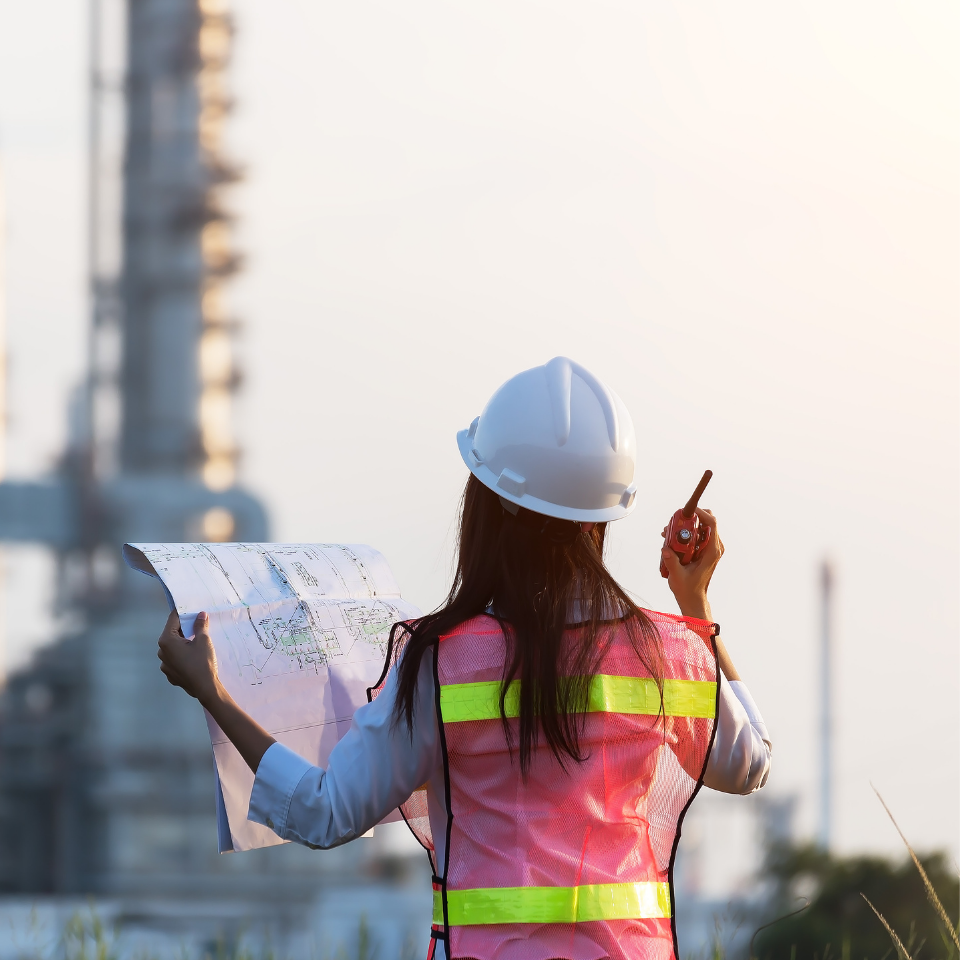 Engineering
Engineers are problem solvers.  They are presented with a challenge and design the best solution that not only meets their client's needs in the short-term, but address long-term challenges that might not be readily apparent to the untrained eye. Engineers are advocates for progress. Working with both public and private clients, they apply their technological expertise and design vision to improve the structure of the world in which we live.
They create and build bridges between impossible challenges and life enhancing solutions whether they're making air and water cleaner, providing energy platforms to power our nation, or creating innovations so that communities can learn, heal, and inspire. Engineering remains fundamental to all aspects of our life, health, and welfare.
Explore Career News & Insights
Construction, Development & Engineering Sector
Things You Can Do to Advance Your Career
Explore Industry Job Openings
Things You Can Do to Advance Your Career
Join a Student Organization
You might also be interested in...
CoreNet Global and the CoreNet Global Learning Foundation Scholarship