Construction Management as a Career Choice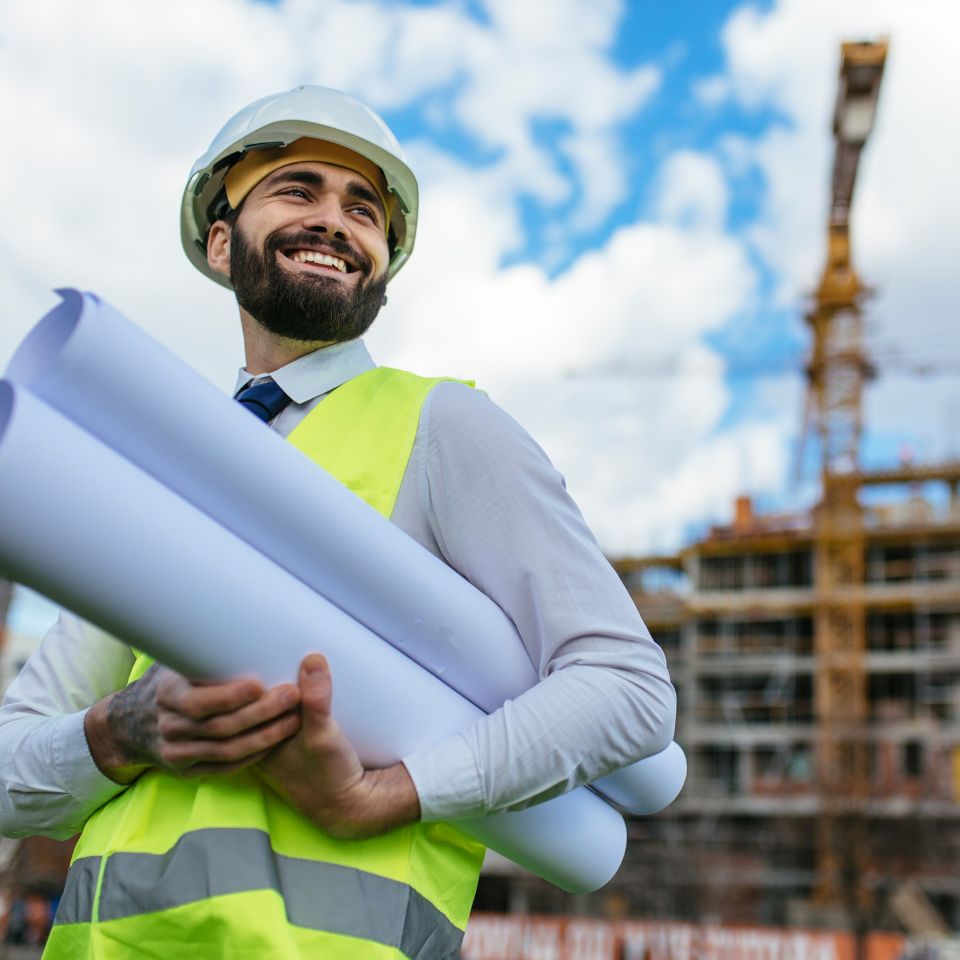 Building Our Nation's Future
The Washington Monument, the U.S. Capitol Dome, the World Trade Center, a 46-facility military project, a highly secure super-computing facility, a 6.4-kilometer subway line and station, a federal courthouse, and an NFL Team's Training Camp Facility. These are just some of the projects that have been completed recently. All were finished successfully—on time, on budget, and with excellent quality and safety records—largely because their owners relied on professional Construction Managers to lead their teams to project completion.
As a student, when we think about construction, we know there are multiple parties involved: the architects/ engineers who design it, and the contractors who build it. But who pulls it all together, working with all teams to ensure project success? It's the Construction Manager (or Project Manager), a construction consultant skilled in leading teams, with expertise to include managing budgets, schedules, safety, risk, and quality control efforts.
Airports, highways, schools, bridges, hospitals, top secret government facilities, sports arenas: these projects are being built all over the world, all the time. And the demand for qualified professional Construction Managers is growing quickly, as construction projects become more complex and needs become more pressing.
Professional Construction Managers play a vital role in helping the community and our nation meet future needs for critical infrastructure of all types. They lead diverse teams of professionals and see the results of team efforts in the form of structures that will stand and perform for many years or decades to come.
Construction management is one of the most exciting, challenging, and rewarding professions:
Construction Managers can:
Define and translate project needs for the project to be built.
Develop a project budget and schedule.
Select a project architect, other design professionals, and the contractor.
Oversee the development of project documents that potential contractors and others will need in order to bid on the work.
Review bids and bidder qualifications.
Control disbursements of funds as construction progresses.
Coordinate and supervise the work of all contractors and subcontractors to ensure compliance with specifications.
Facilitate communication among all team members.
Respond to changing owner needs by implementing change orders to the project scope of work. ▪ Avoid delays, disputes, accidents, and cost overruns.
Coordinate the commissioning process, the final delivery of a completed project with every element accomplished and in alignment with project specifications.
You might also be interested in...