Landing Page: Architecture, Landscape and Interior Design
cbcprodwpadmin
2023-05-31T18:52:40+00:00
Combining art, science, and technology
Careers in architecture, interior design, and landscape architecture combine art, science and technology to solve problems, transform lives, and create a better world.
The Spatially Gifted—Our Future Architects and Engineers—Are Being Overlooked.
A new book argues that the future of architecture & design exists in buildings that have already been built
Scholarships are Available to Students in Architecture Programs
From Student to Professional
Did You Know Green design depends on chemistry?
Explore Careers in Architecture
To Build a Green Economy, We Need a Green Workforce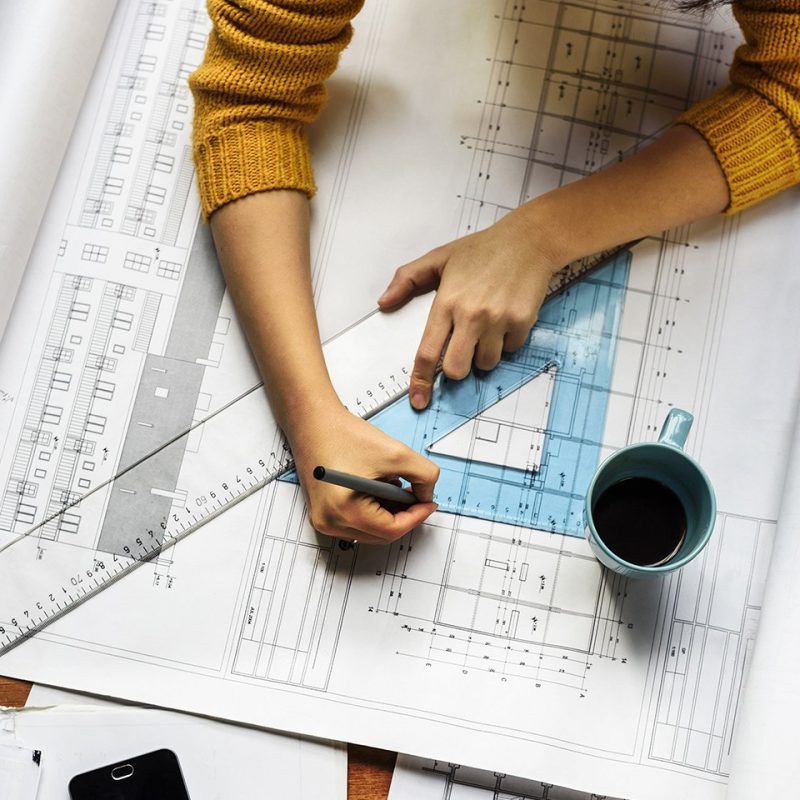 Architecture
Through architecture, the environment where we live, work, play, worship and shop is designed to provide for a healthier and more enjoyable experience. Architects work collaboratively with a wide range of design and construction professionals to implement an imaginative, sustainable, and technically sophisticated approach to design our world.
What could America look like if we all looked up and saw the possibilities? We are creators, and builders. Today, architects are creating the future of America.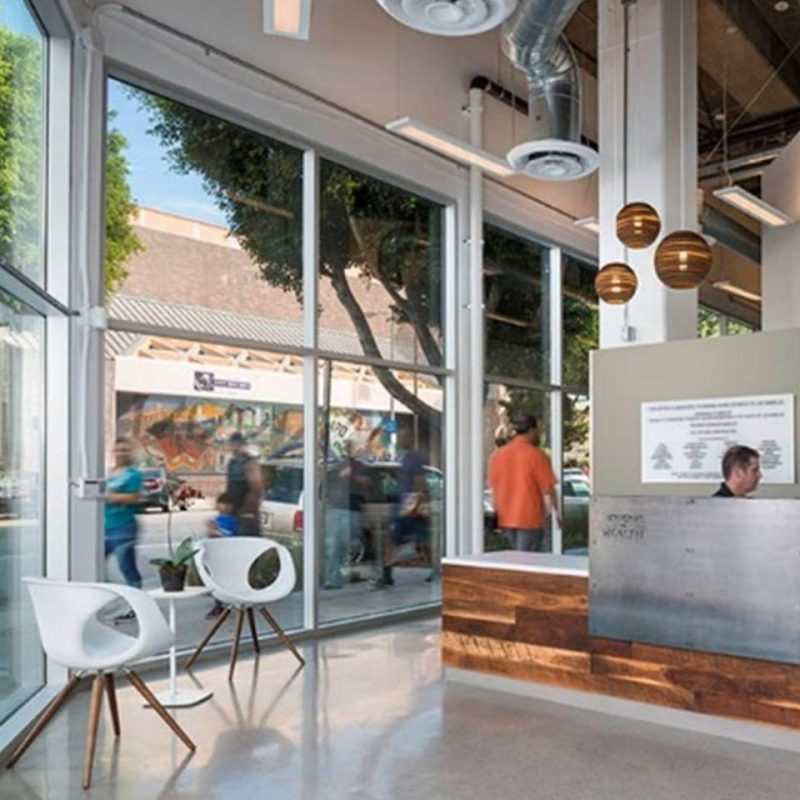 Interior Design
Interior design is all about how we experience spaces. It's a powerful, essential part of our daily lives and affects how we live, work, play, and even heal. Comfortable homes, functional workplaces, beautiful public spaces—that's interior design at work. The best interior designers make it look easy, crafting spaces that anticipate our needs and appeal to our emotions, but in reality a broad set of skills and technical knowledge is required. Interior design has changed dramatically since the early 20th century when it was just beginning to emerge as a profession. To become a successful interior designer, you need a well-rounded education and the skills to work within many disciplines.
Landscape Architecture
Landscape architecture a diverse profession that designs, plans, and manages our land. Landscape architecture has strong roots in the U.S., and early examples, such as Central Park in New York City, are still much admired. Landscape architects design parks, campuses, streetscapes, trails, plazas, and other projects that help improve communities. Landscape architects typically hold a bachelor's or master's degree in landscape architecture, covering a broad spectrum of design, science, and technical know-how. Topics include site design, historic preservation, planning, grading and drainage, horticulture, and even subjects like psychology.
Explore Career News & Insights in
Architecture, Interior Design & Landscape Architecture
Things You Can Do to Advance Your Career
Explore Industry Job Openings
Things You Can Do to Advance Your Career
Join a Student Organization
You might also be interested in...