Getting Started in Interior Design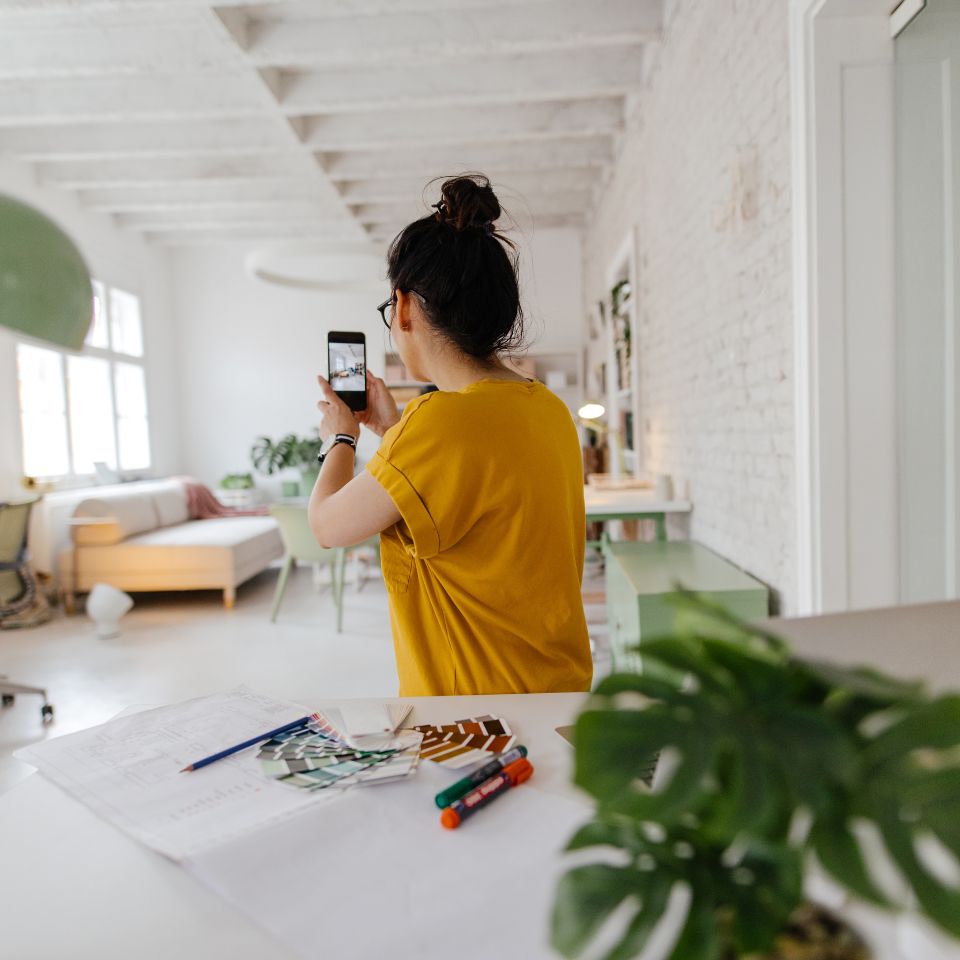 Career path opportunities for interior designers are abundant impacting places where people live, work, play, heal, and learn. Options include working in a design firm or even starting a business.
Market Sectors
Interior designers must be knowledgeable about their clients' needs in order to effectively design project solutions. As a result, many interior designers concentrate within a design specialty or market sector, such as designing for the hospitality or healthcare industries. Some interior designers also focus within a particular subspecialty within a market sector such as designing restaurants (hospitality) or senior living facilities (healthcare).
Career Stage Development
Students are those currently enrolled in an interior design education program and preparing to take on the first steps in their careers. ASID provides opportunities for students to navigate their careers and enhance their understanding of the impact of design on people and their environments through programs such as SCALE: The ASID National Student Summit. Students attending SCALE engage with subject matter experts, their peers, and design firm leaders to launch their career path. ASID Student Chapter Awards are given to outstanding student members and chapters. From the ASID National Student Portfolio Competition to ASID Foundation scholarships, this is the place to start making your mark.
You might also be interested in...