Consulting / Market Research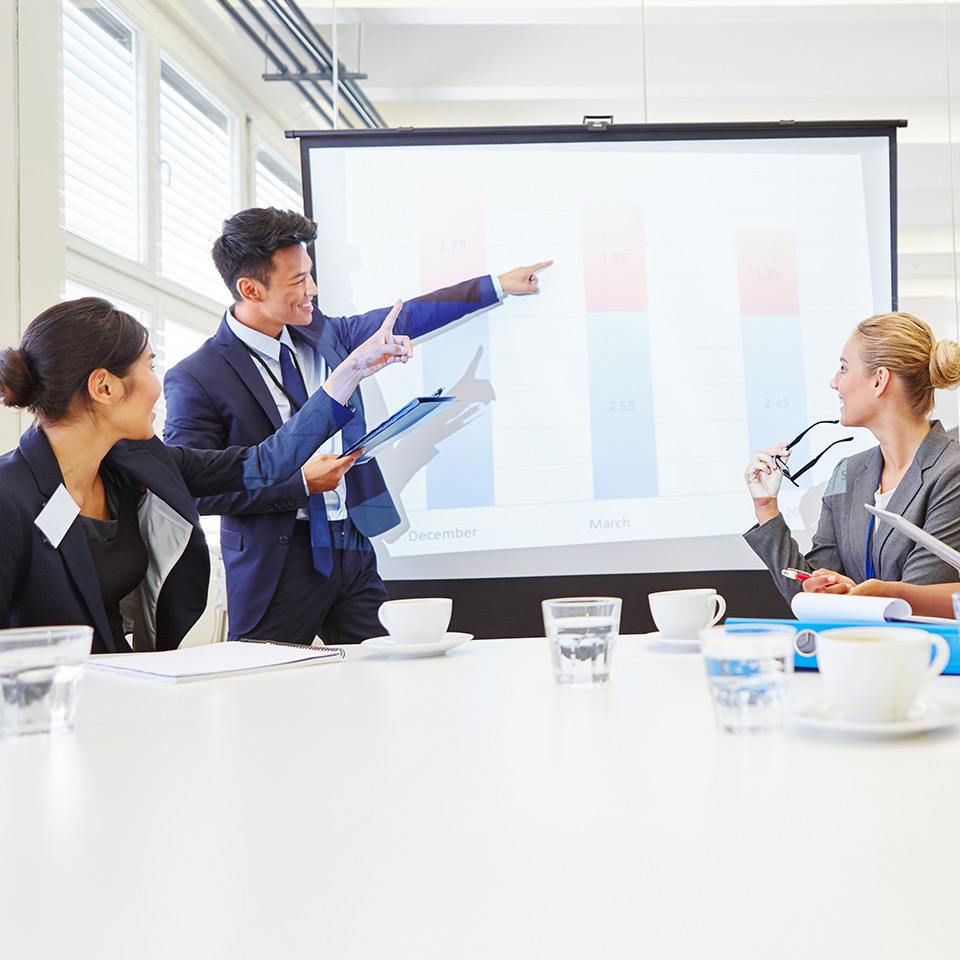 Many people around the world are involved in the business of real estate and many need help to thrive in it.  That's where a Real Estate Consultant who is highly informed and aware of the many facets of purchasing and selling a property is invaluable.  They play a very different role from that of a realtor in the housing market.
A Consultant advises clients on building or investment activities and provides research, analysis and advising services to construction developers, investment banks, mortgage lenders, etc.  Assessing the client's objectives and assisting them throughout the purchasing or selling process is key to help them achieve their goals.
Consultants also play a valuable role to clients with value-added services including market analysis, asset management and lease management.  Median salaries for consultants, $61K.