Consulting / Market Research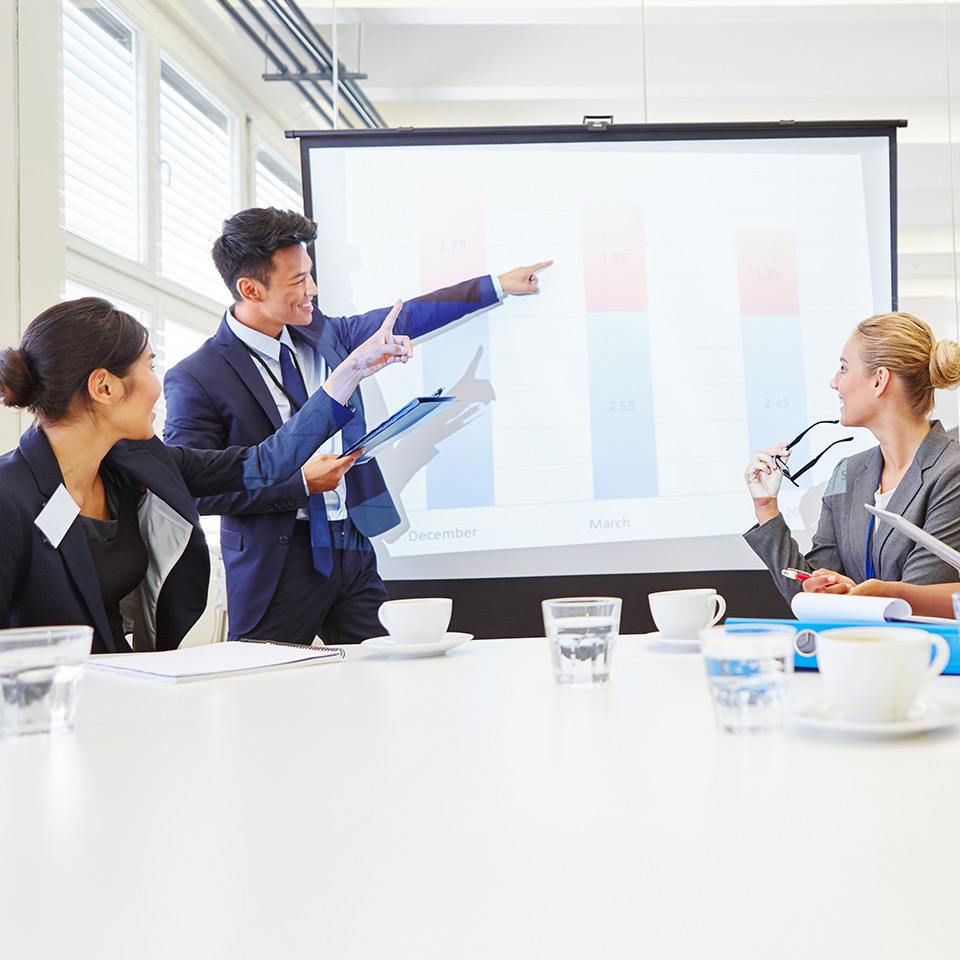 A developer seeking to take a project through the entitlement process, a pension fund evaluating the performance of real estate portfolio, or a company planning to sell real estate may turn to a consultant for advice and assistance.
Real estate consultancies may provide a full range of services-including market analysis, feasibility analysis, real estate research, site selection, environmental impact statements, and so forth. A number specialize in a particular product category, such as apartments, retail, or office.
Clients value consultants because they maintain extensive market databases and provide special knowledge or expertise that can be used to develop more business, reduce costs, improve the performance of investment portfolios, or achieve other business and investment goals. Anyone relying on information to make a business decision typically seeks out the advice or consultant for market research.