Landing Page: Brokerage, CRE, Advisory, CI
cbcprodwpadmin
2022-06-30T16:00:52+00:00
Real Estate: a sector with vast opportunities for career advancement
Careers in corporate real estate, advisory services, cross-industry careers and brokerage have vast opportunities for advancement. Work in a fast-paced environment, shape where and how work gets done, provide special knowledge and expertise, and learn something new every day.
There's more to real estate than selling homes
5 Things Top CRE Brokers Do Every Day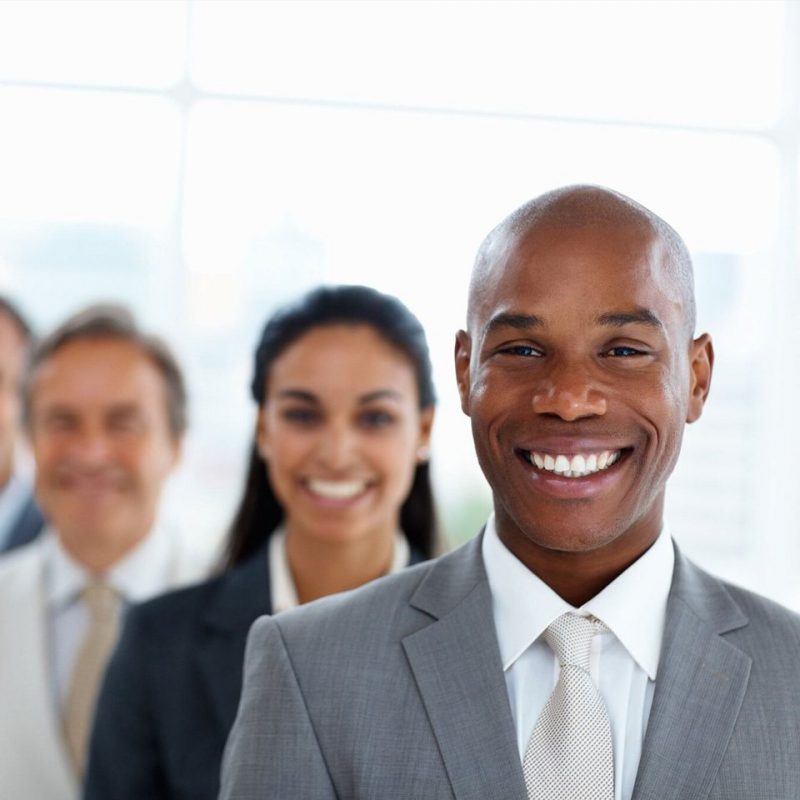 Realty/Brokerage
Office and industrial realtors work in a fast-pace environment, with vast opportunities for career advancement and growth potential, and diverse career options.
A real estate broker is a person who acts as an intermediary between sellers and buyers of real estate. Brokers typically receive a payment called a commission for successfully matching a seller's real estate with a buyer, resulting in a successful sales transaction. Brokers and their salespersons who assist in marketing, selling, or leasing properties are commonly called "listing brokers" or "listing agents." Listing brokers and agents seek to market, sell, or lease the property for the highest available price under the best available terms.
Brokers who achieve the highest levels of success and adhere to rigorous professional standards belong to the Society of Industrial and Office Realtors® (SIOR), representing the world's elite in industrial and office brokerage.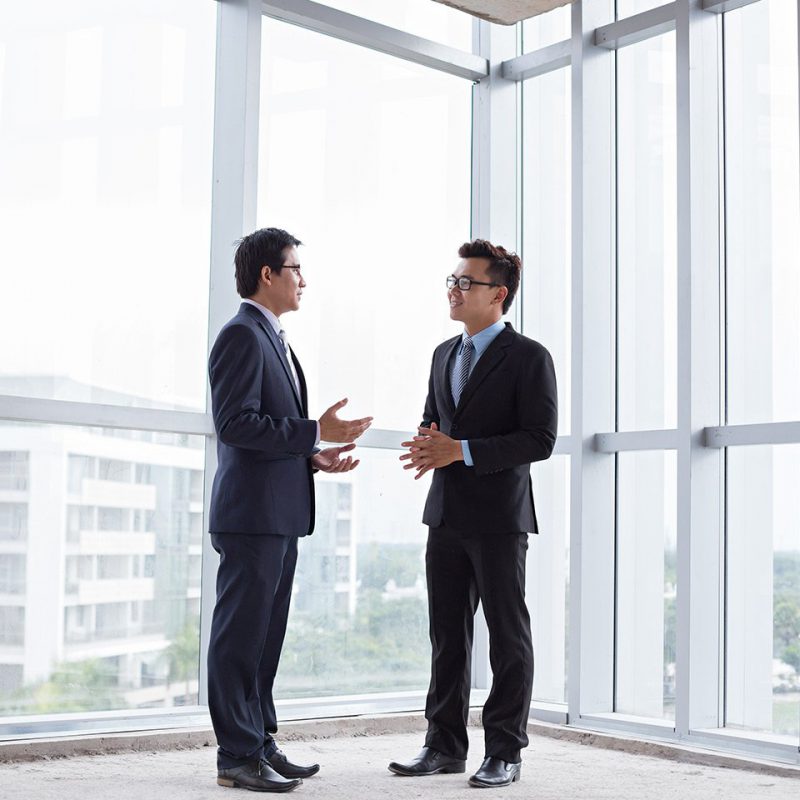 Corporate Real Estate
Corporate real estate professionals manage diverse real estate portfolios in multiple locations. They work in all classes of property, land and buildings, including offices, data centers, manufacturing facilities, logistics centers, corporate headquarters, distribution facilities, retail stores and hotels. Most corporate real estate professionals hold undergraduate or graduate degrees. Many have degrees other than real estate. Most training is provided after graduation by a professional association or hiring company.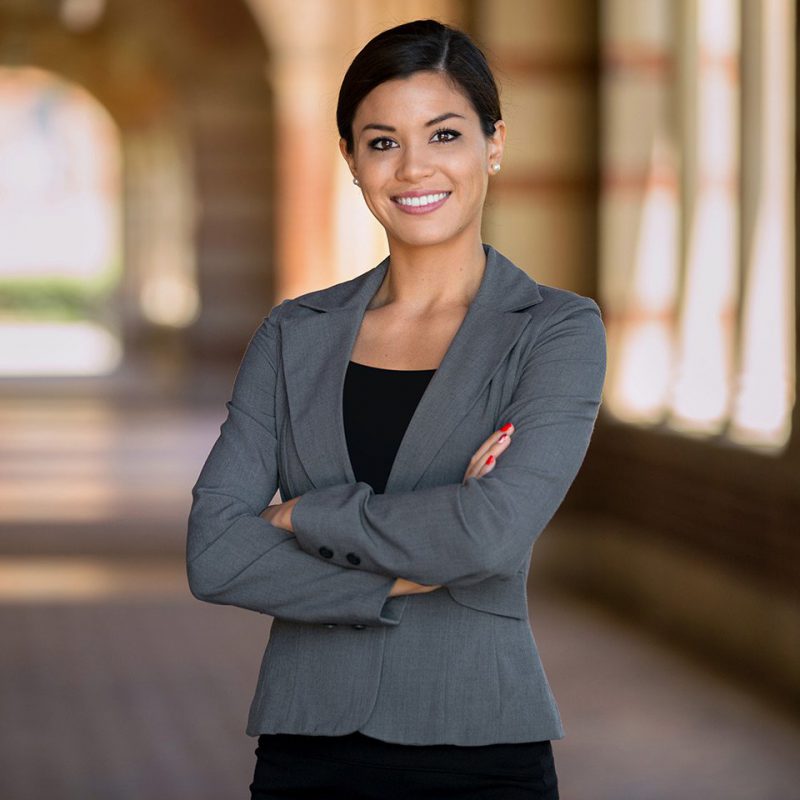 Cross-Industry Careers
A successful real estate team requires a wide variety of people with different expertise and backgrounds. People with diverse skills can discover a great career in real estate.  There is not one single career path that predicts success in this industry. For example, there are real estate companies that have their own general contracting firm which makes them capable of developing the project cost effectively while managing the project in house.  This means that people with construction, civil, mechanical, electrical and industrial engineering are involved in real estate companies. On the other side, on a development team there are architects, interior designers, financial analysts, data analysts and marketing specialists.  Real estate companies either self-manage their own assets or hire a third-party management company to provide services that meet the owner's goals and objectives. Broadly, these job functions fall into the following categories: finance/accounting; talent development/human resources; legal/risk management/safety; sales/marketing and communication.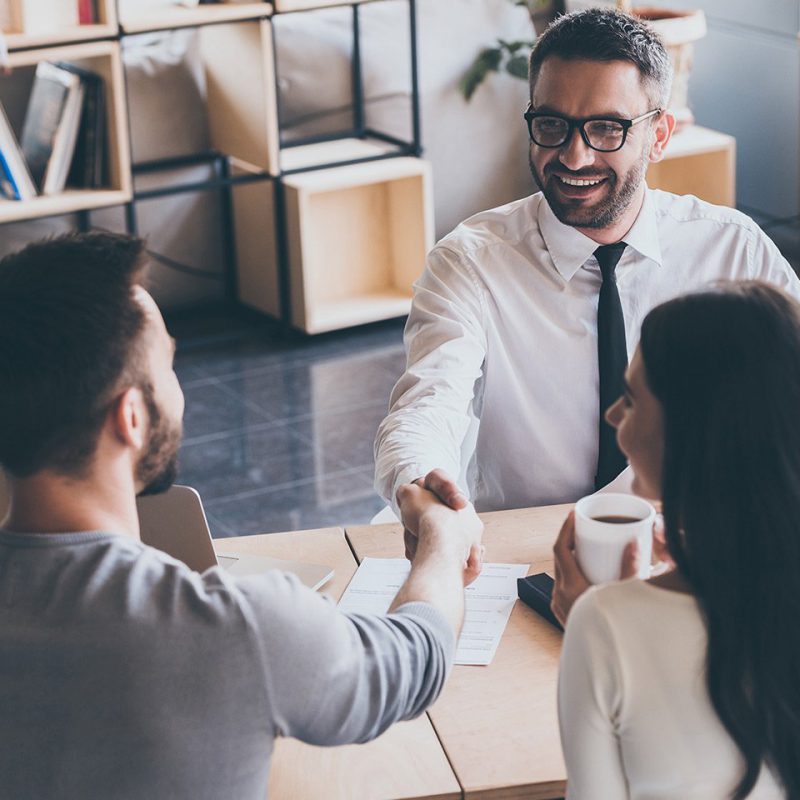 Real Estate Advisory Services
A developer seeking to take a project through the entitlement process, a pension fund evaluating the performance of its real estate portfolio, or a company planning to sell an office building may turn to a consultant for advice and assistance. Real estate consultants may provide a full range of services including market analysis, feasibility analysis, real estate research, site selection, environmental impact studies, and so forth. A number specialize in a particular product category, such as apartments or retail. Clients value consultants because they maintain extensive market databases and provide special knowledge or expertise than can be used to develop more business, reduce costs, improve the performance of investment portfolios, or achieve other business and investment goals.
Explore Career News & Insights
Realty/Brokerage, Corporate Real Estate, Cross-Industry Careers & Real Estate Advisory Services
Things You Can Do to Advance Your Career
Explore Industry Job Openings
Things You Can Do to Advance Your Career
Join a Student Organization