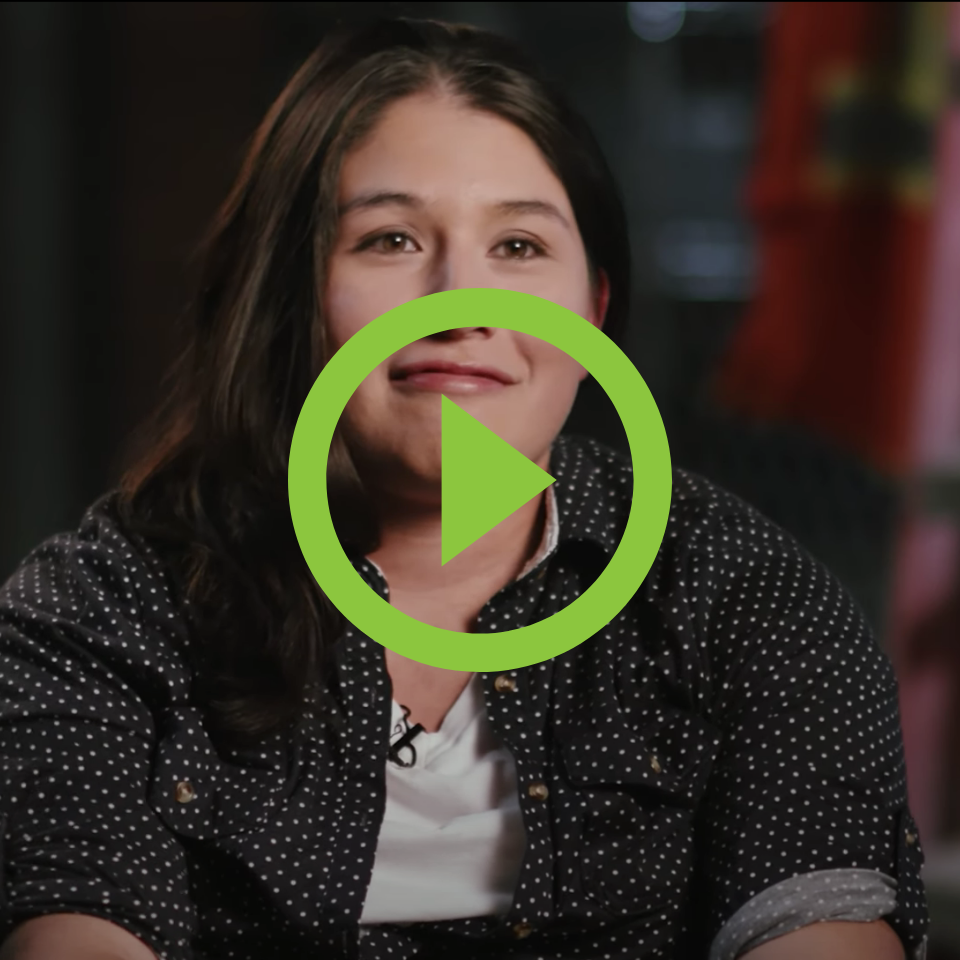 Jennifer Stolzenburg grew up working on her family's ranch, instilling a love for working with her hands. Intrepid, curious and hard-working in equal parts, Stolzenburg chose to leave ranching and develop her skillset; this was accomplished on her own at first. Then, a supervisor noticed her potential and offered to further her education via ABCNM's electrical program.
As a female apprentice, Stolzenburg says her prior experience working in male-dominated fields never fazed her, and her decision to join the trades had little to do with societal expectations and everything to do with personal passion.
"I have found a job that suits me, even if it means going outside the social norm," Stolzenburg says. "I hope other women see that there are opportunities for them in the trades."
You might also be interested in...