What is Real Estate?
cbcprodwpadmin
2018-04-26T20:21:51+00:00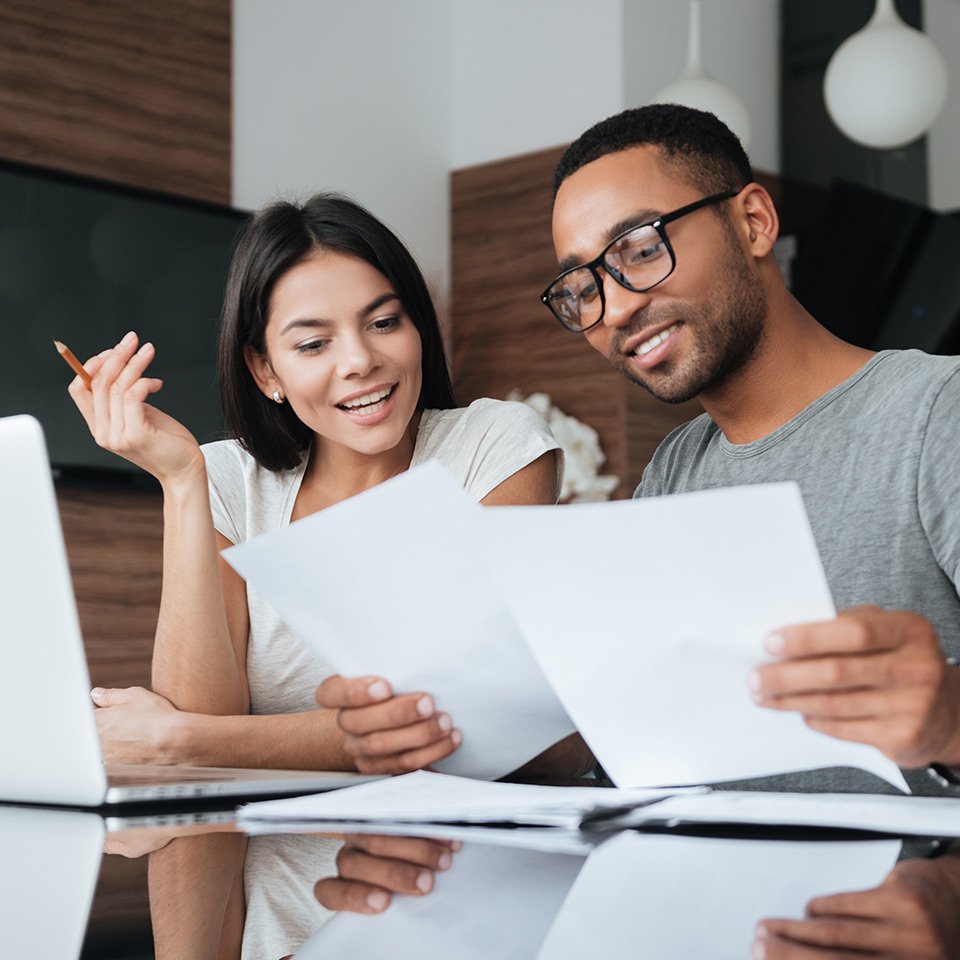 What is real estate? According to the investorwords.com glossary, it is land, including the air above and the ground below it, and any buildings or structure on it.  But real estate in a broad sense is not merely property. It is also an industry made up of thousands of companies producing products and providing financial and property services, an investment class, and a highly regulated enterprise.
An Industry
Development is the part of the real estate industry that produces a multiplicity of products, the most common of which include office towers and business parks, shopping centers, warehouses, hotels, single-family houses, townhouses, and apartment buildings. These products are created by developers and construction contractors working with architects, investors, and consultants and a variety of specialties. They may be built and held for long-term investment, or they may be sold to investors or ultimate users. Decisions to create these products are primarily driven by the market – the households, the businesses, and the other entities that buy or rent space.
A Mix of Business Centered on the Use of Land
Thousands of companies large and small develop, build, buy, rent, lease, manage, and sell properties. Their scope of business maybe local, regional, national, or global. The development and management of properties is a complex undertaking that involves a host of service-providing businesses as well, including brokers, asset managers, facilities managers, project managers, lawyers, contractors and many others.  Like developers and operators, the service providers may operate on many levels, from local to global.
An Investment
Real estate is, like stocks or bonds, an important asset class for investors. Pension funds and other institutions as well as small partnerships and individuals invest billions of dollars in real estate every year, either through direct investments in properties or through indirect investment vehicles like mutual funds or real estate investment trusts (REITs).  Most of the money for real estate investment comes through the commercial real estate finance (CREF) markets that originate, close and manage more than $3 trillion in mortgage debt backed by income-producing properties.
A Highly Regulated Enterprise
In most places, the development of property is subject to building codes, zoning and subdivision codes, and environmental laws, planning laws, and citizen participation requirements. The zoning and entitlement process for a large residential subdivision or a commercial project is often complex and protracted.
You might also be interested in...