Landing Page: Finance, Investment, Mortgage, REIT, Appraisal
cbcprodwpadmin
2023-05-31T18:54:01+00:00
Real estate finance and investment are an important part of the world economy.
It propels businesses, drives international investment and trade, and influences decision-makers around the globe. Vibrant careers are available in real estate finance, investment, mortgage lending, REITs and appraisal.
REIT's are an important part of the economy
Commercial Real Estate Finance (CREF) Careers
Appraisal services are in demand.
Appraisers have solid earning potential.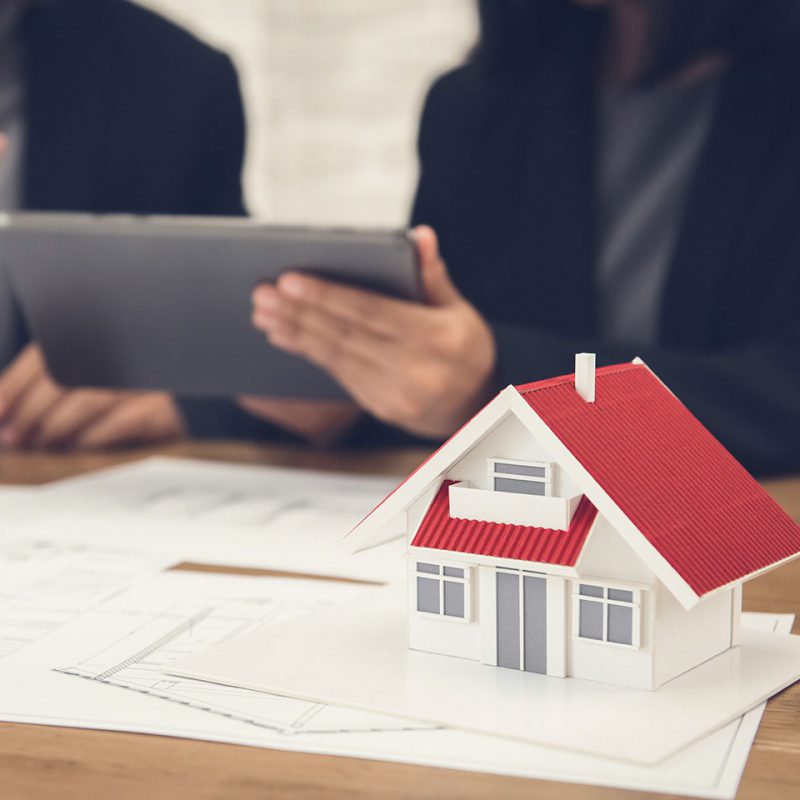 Real Estate Appraisal
Appraisers are an important contributor to the real estate industry because they estimate the value of all kinds of property from homes to large office buildings and beyond. The role of the appraiser is to provide objective, impartial and unbiased opinions about the value of real property — providing assistance to those who own, manage, sell, invest in and/or lend money on the security of real estate.  In addition to residential and/or commercial appraisals — and depending upon an appraiser's designation and qualifications — he or she can provide/assist with some or all of the following:
Estate planning and estate settlements
Tax assessment review and advice
Advice in eminent domain and condemnation property transactions
Dispute resolution — including divorce, estate settlements, property partition suits, foreclosures and zoning issues
Feasibility studies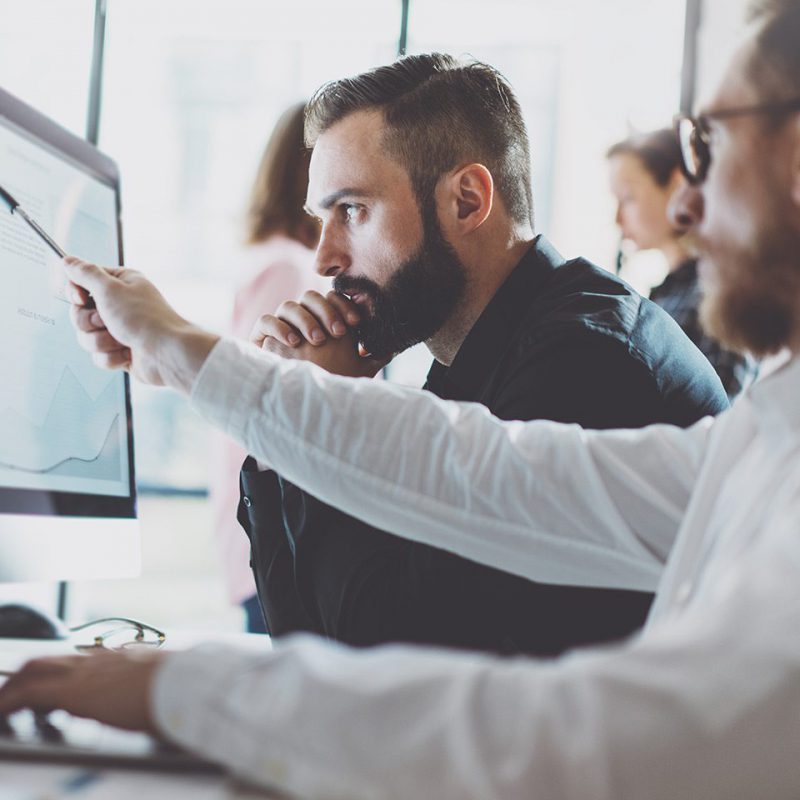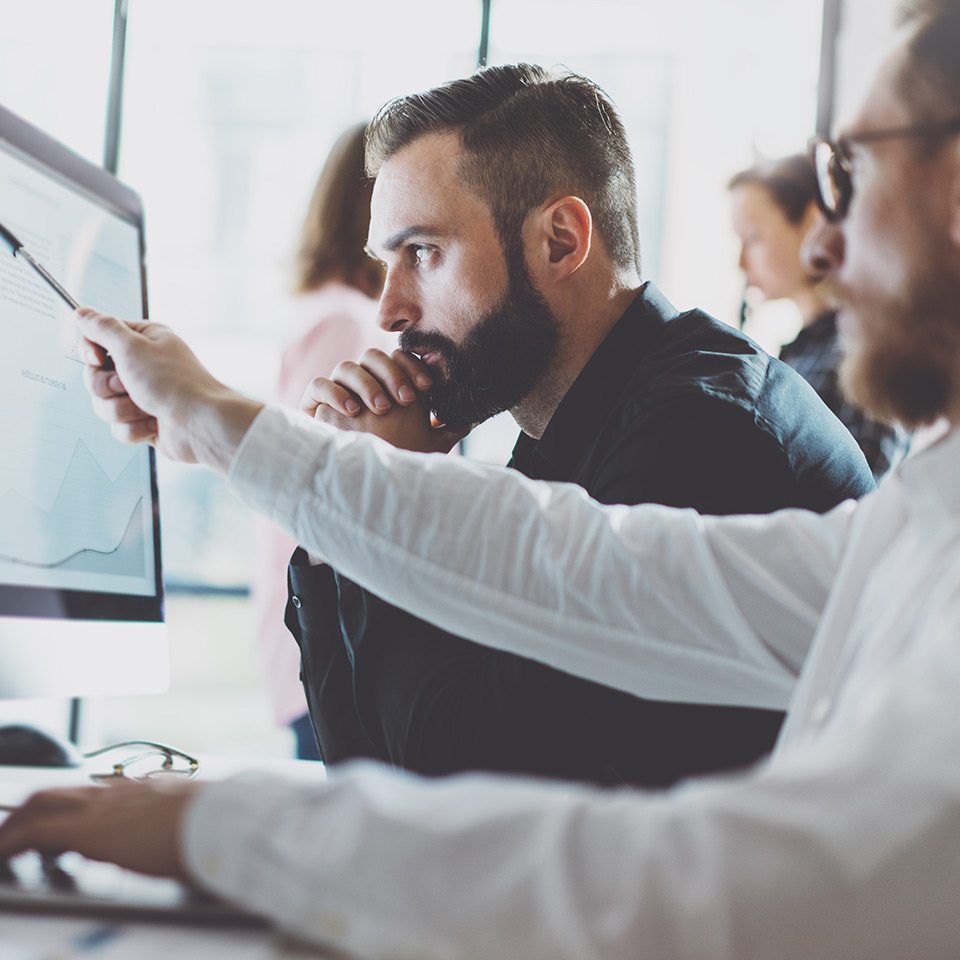 Commercial Real Estate Finance (CREF) is a $10 trillion industry, employing 340,000 professionals and growing. There are many career paths to follow - with jobs that fit a large variety of goals, personalities and backgrounds. With a career in residential mortgage banking, you can make a good living by helping others improve their standard of living and realize the dream of homeownership. Commercial real estate finance combines the worlds of real estate development, management and ownership with high finance. With more than $3 trillion in mortgage debt outstanding, the market is huge, and dynamic. Wall Street conduits, international and community banks, life insurance companies, government-sponsored entities, debt funds and others all play important roles in the space.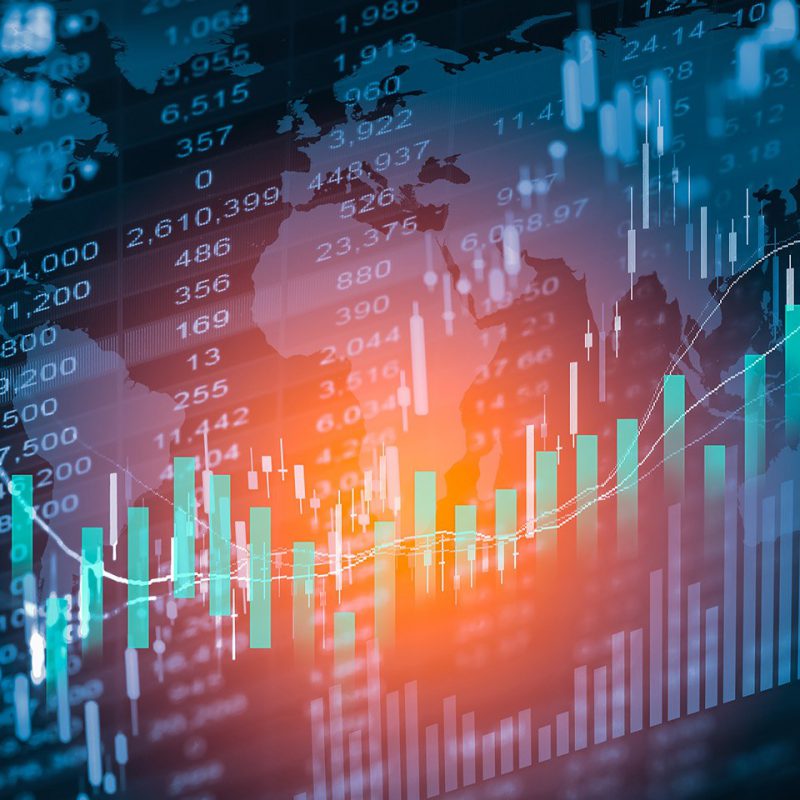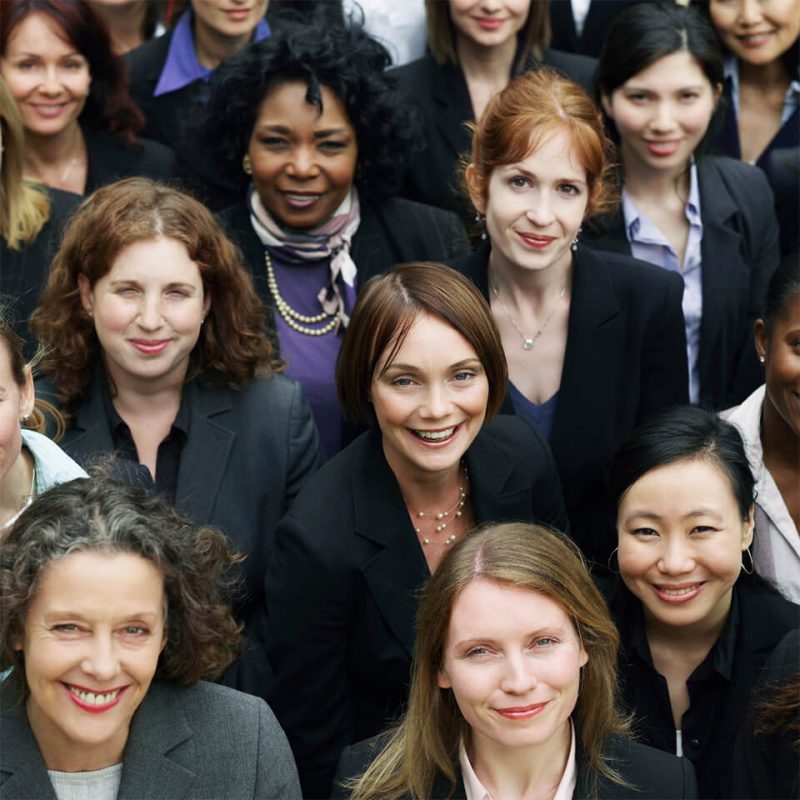 A REIT (Real Estate Investment Trust) is a company that owns, operates or finances income-producing real estate. REITs provide all investors the chance to own valuable real estate, present the opportunity to access dividend-based income and total returns, and help communities grow, thrive and revitalize. These publicly traded companies offer diverse career opportunities and are constantly recruiting for high potential talent. REITs are an important part of the economy, investors' portfolios and local communities. Taken individually, a single REIT-owned property can change the entire complexion of a neighborhood. When viewed as an entire industry, REITs significantly contribute to the tax base, job market and community.
Explore Career News & Insights
Real Estate Appraisal, Commercial Real Estate Finance, Commercial Real Estate Investment & Real Estate Investment Trusts
Things You Can Do to Advance Your Career
Explore Industry Job Openings
Things You Can Do to Advance Your Career
Join a Student Organization