Pivoting: An Oral History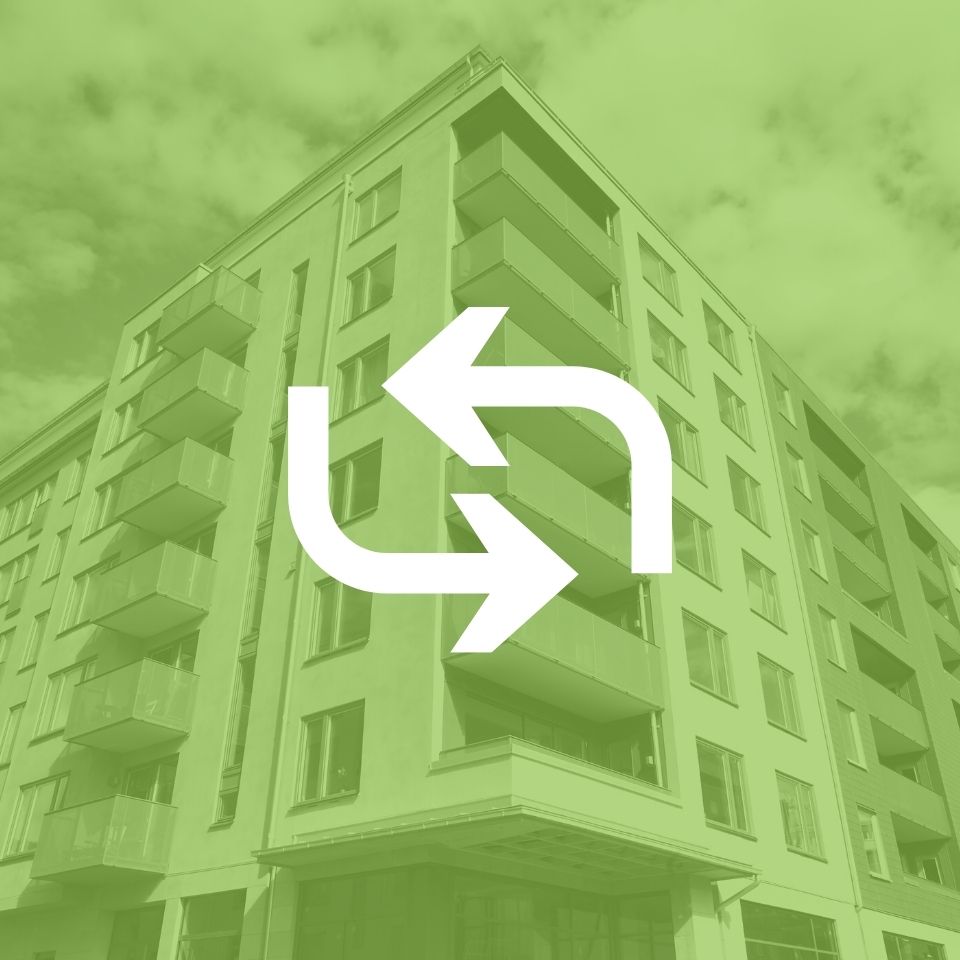 Firsthand accounts from industry leaders on how rental housing met the ever-changing challenges of a global pandemic, and what to expect for the future of property management.
The apartment industry is known for its spontaneous handling of unique situations spawned from interacting with myriad personalities while meeting the needs of rental housing residents. However, 2020 delivered events outside of even their extensive playbook and will be remembered as a year with extreme challenges requiring quick, life-changing responses.
Companies were expected to meet their budgeted goals in addition to adhering to the ever-changing laws and guidelines for pandemic safety issued by federal, state, county and/or local authorities. Overnight, both residents and employees could face personal and family health issues or work issues from closed schools and child-care facilities. Unsurprising, members of this specialized field repeatedly rose to the challenge, keeping residents and employees safe, spirits up and essential needs met.
Executives from companies ranging from large and small, owned and fee-managed and firms that work on a national, regional or local level were queried about their experiences of how they pivoted to meet the changing priorities of 2020.
You might also be interested in...