This is Landscape Architecture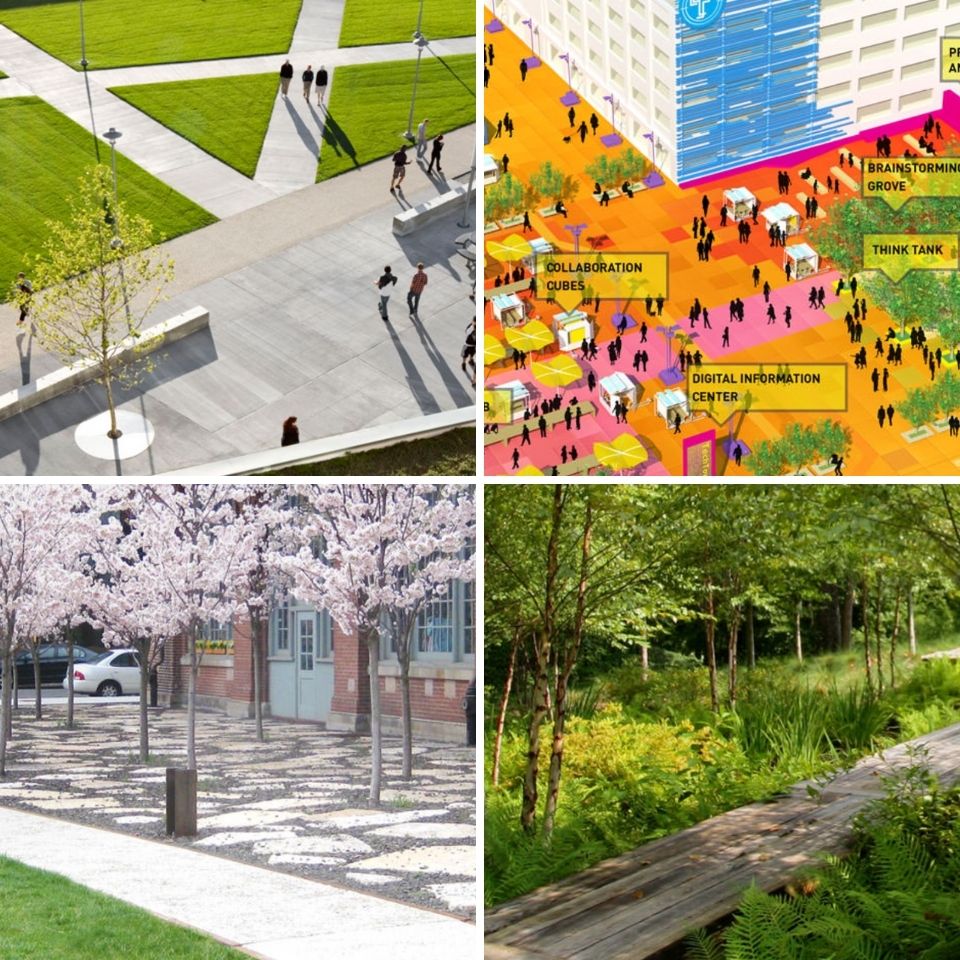 What is landscape architecture? It's parks, campuses, memorials, reuse, residential design, urban revitalization and so much more.
Parks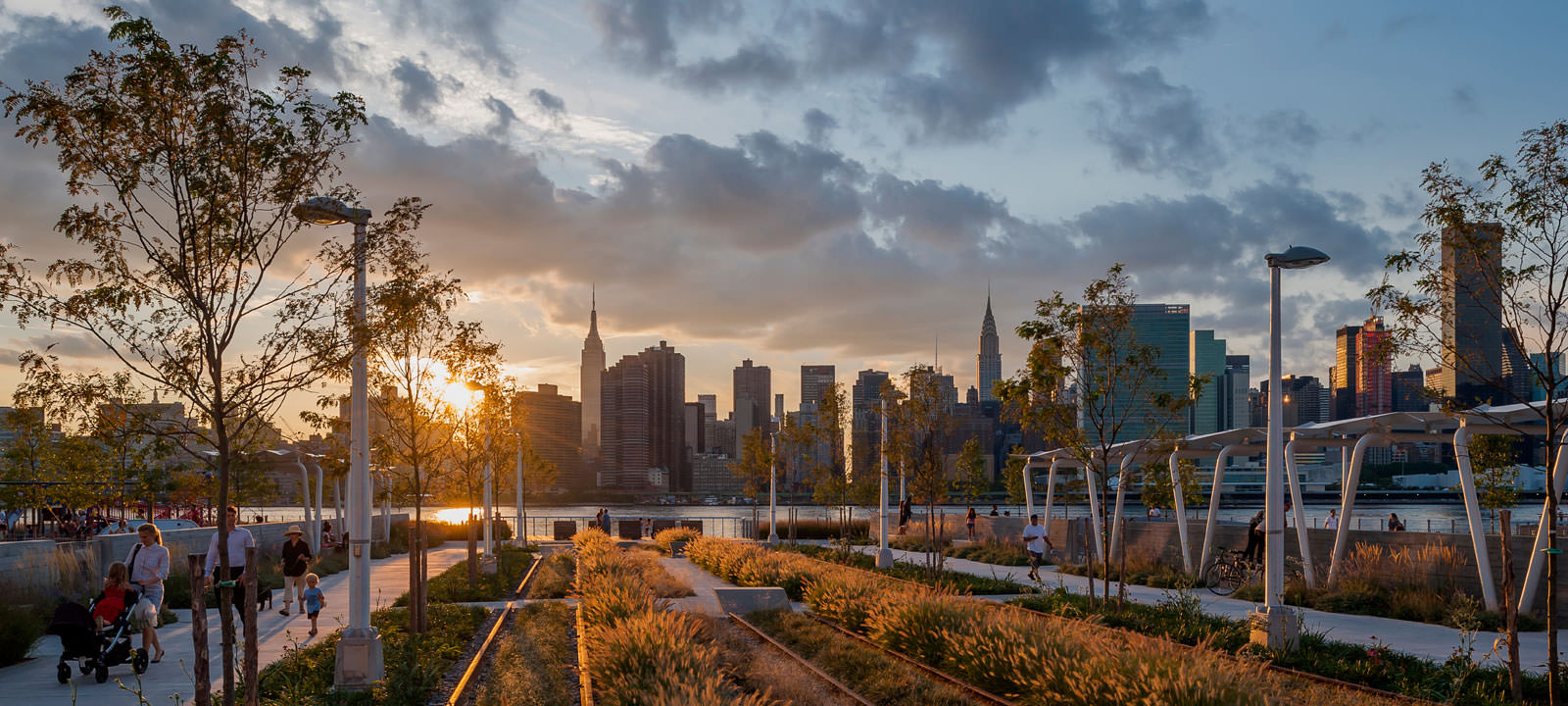 In Queens, New York, the next generation of waterfront park is here. Hunter's Point South by Thomas Balsley Associates and Weiss Manfredi shows how cities can transform their industrial waterfronts into healthy community magnets that will outlast any storm.
You might also be interested in...