The CCIM Foundation Diversity Scholarship Program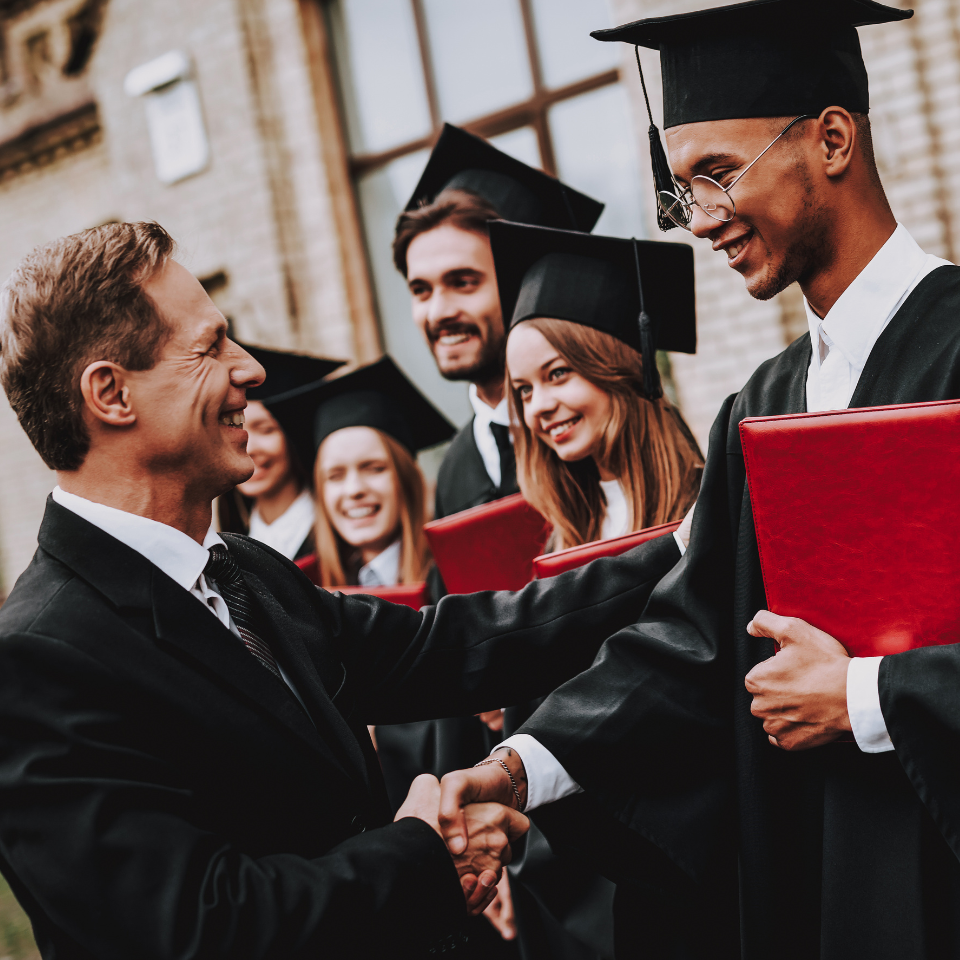 Established in 2022, the CCIM Foundation Diversity Scholarship Program helps foster an inclusive commercial real estate professional community. Up to 25 scholarships will be awarded annually to qualifying applicants to pay for CCIM designation course fees (and travel and accommodations upon request). These scholarships, working in tandem with CCIM Institute's Cultural Diversity Education Program, help jump-start and transform the commercial real estate careers of qualifying individuals by funding their path to the CCIM pin, the gold standard in commercial real estate designations.
Why pursue a career in commercial real estate?
Commercial real estate is an exciting, ever-evolving field, where determination and self-discipline are crucial tools for success. Individuals can pursue careers in brokerage, investment, facilities management, development, and more, in sectors ranging from million-square-foot industrial spaces and office buildings to small apartment complexes and mom-and-pop retail stores. Commercial real estate professionals create and shape the places where we live, work, and play, and they play a key role in building healthy and sustainable communities across the globe.
You might also be interested in...