What's a REIT (Real Estate Investment Trust)?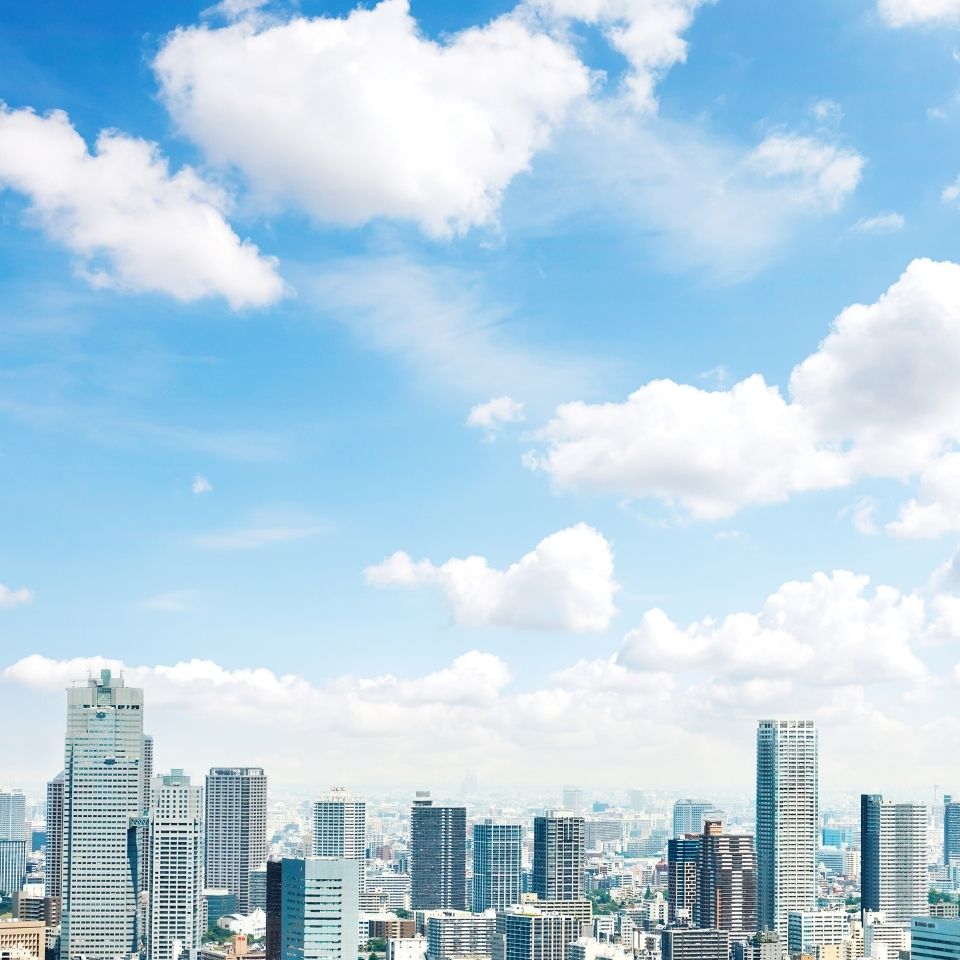 Careers in the REIT Industry
In the U.S., REITs support more than two million full-time jobs, including brokers, investor relations, accountants, architects, designers, financial analysts, property managers, marketers, developers, human resources, and more.
Within commercial real estate, REITs offer the opportunity to work in 13 different property sectors.
In Nareit's 2021 Compensation & Benefits Survey, 66% of REITs plan to increase the size of their company's workforce in the next year, with the following functions in the highest demand: Finance/accounting/tax, property management, and asset management.
REITs invest in a wide scope of real estate property types, including offices, apartment buildings, warehouses, retail centers, medical facilities, data centers, cell towers, infrastructure and hotels. Most REITs focus on a particular property type, but some hold multiples types of properties in their portfolios.
You might also be interested in...