ABC to Congress: College Degrees Do Not Define Career Success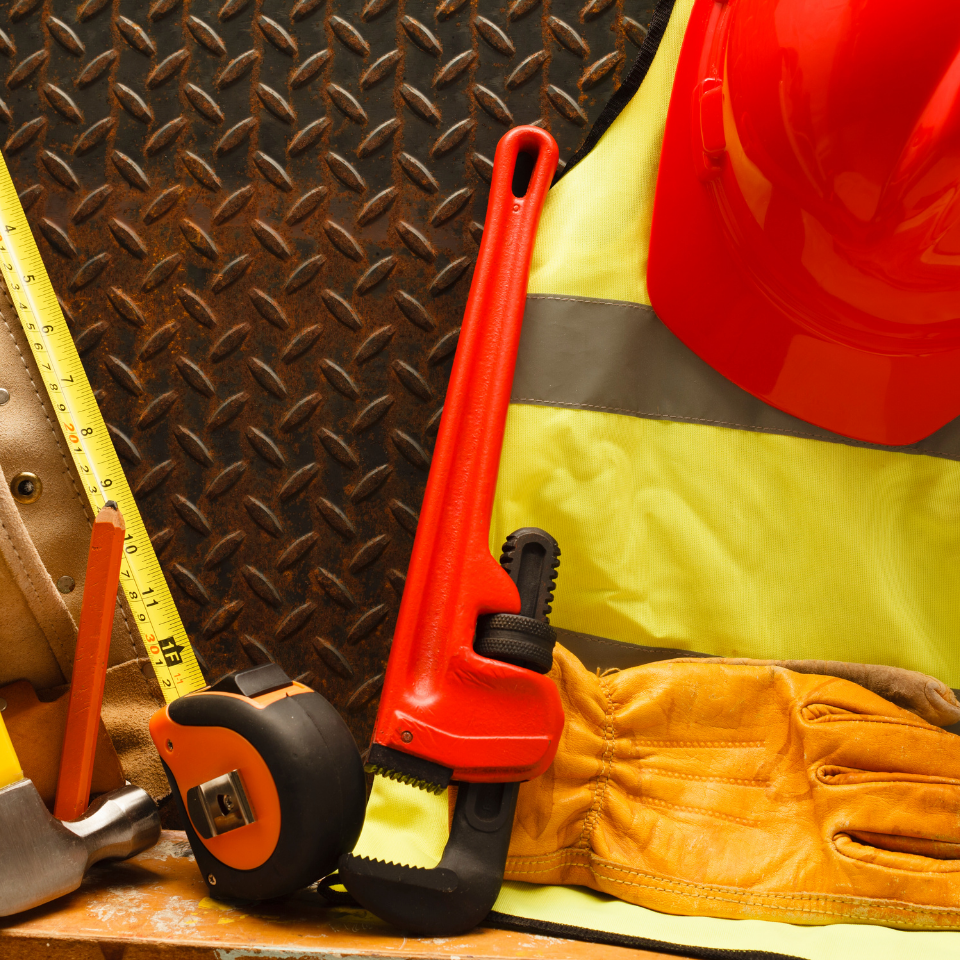 WASHINGTON, Nov. 4—Today, longtime construction industry leader, instructor and military veteran Frank Boecker testified on behalf of Associated Builders and Contractors before the U.S. House Committee on Small Business Subcommittee on Innovation, Entrepreneurship, and Workforce Development on the indispensable role that community colleges, trade schools and career and technical education programs play in the construction industry.
Boecker, who serves as human resources manager for electrical contractor Sunwest Electric, headquartered in Anaheim, California, called for continued investment in apprenticeship programs, craft courses and career and technical education programs, as well as the need for the federal government to promote all programs and pathways that lead to a fulfilling career.
"The workforce shortage facing construction and many other industries across the country is one that we must continue to address, and I appreciate the committee drawing attention to these critical opportunities available to America's workers," said Boecker. "For too long, the definition of success messaged to young Americans is that a college degree is a necessary requirement for a good career, ignoring the value and benefits of community college programs, apprenticeship programs and trade schools."
"We must continue to spotlight the opportunities for young people and individuals looking for a career through more affordable options: In our case, a free, earn-while-you-learn, four-year education that provides the skills needed for financial independence and a rewarding career," said Boecker.
You might also be interested in...