Where real estate meets high finance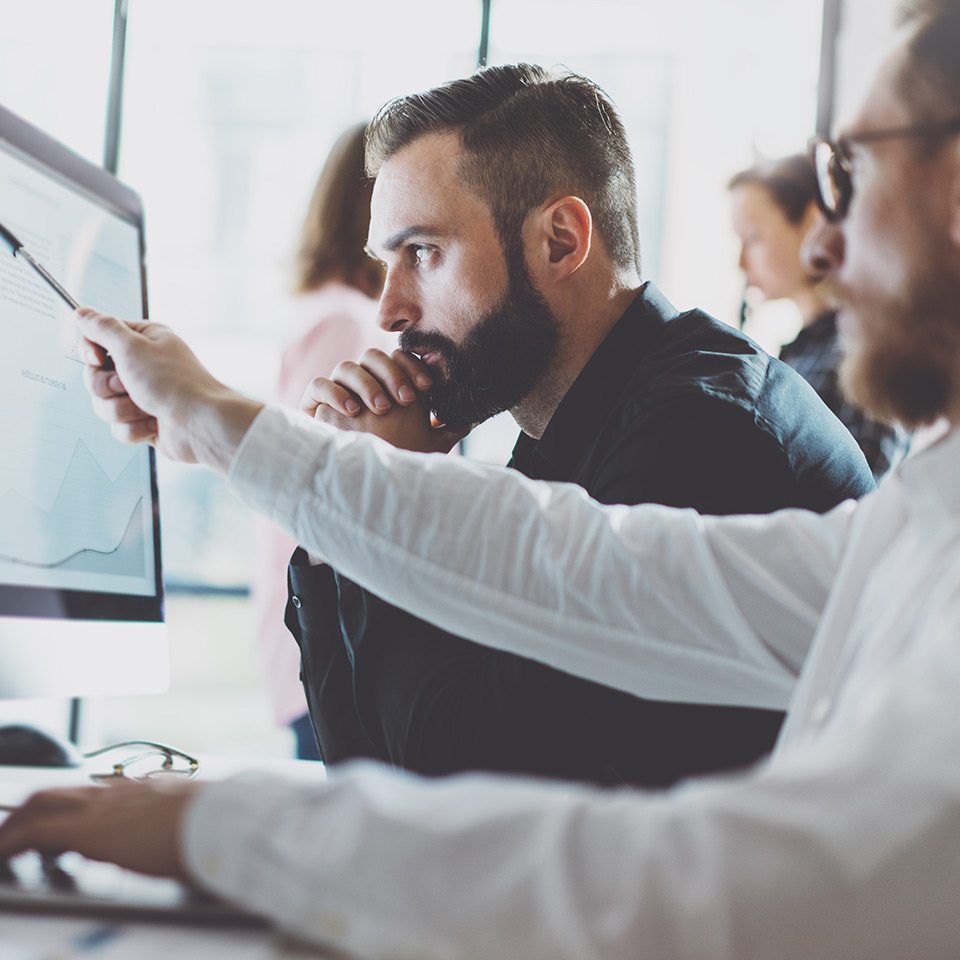 Commercial real estate finance combines the worlds of real estate development, management and ownership with high finance. With more than $3 trillion in mortgage debt outstanding, the market is huge, and dynamic. Wall Street conduits, international and community banks, life insurance companies, government-sponsored entities, debt funds and others all play important roles in the space.
You might also be interested in...