Regional Vice President Shares Her Career Path at Public Storage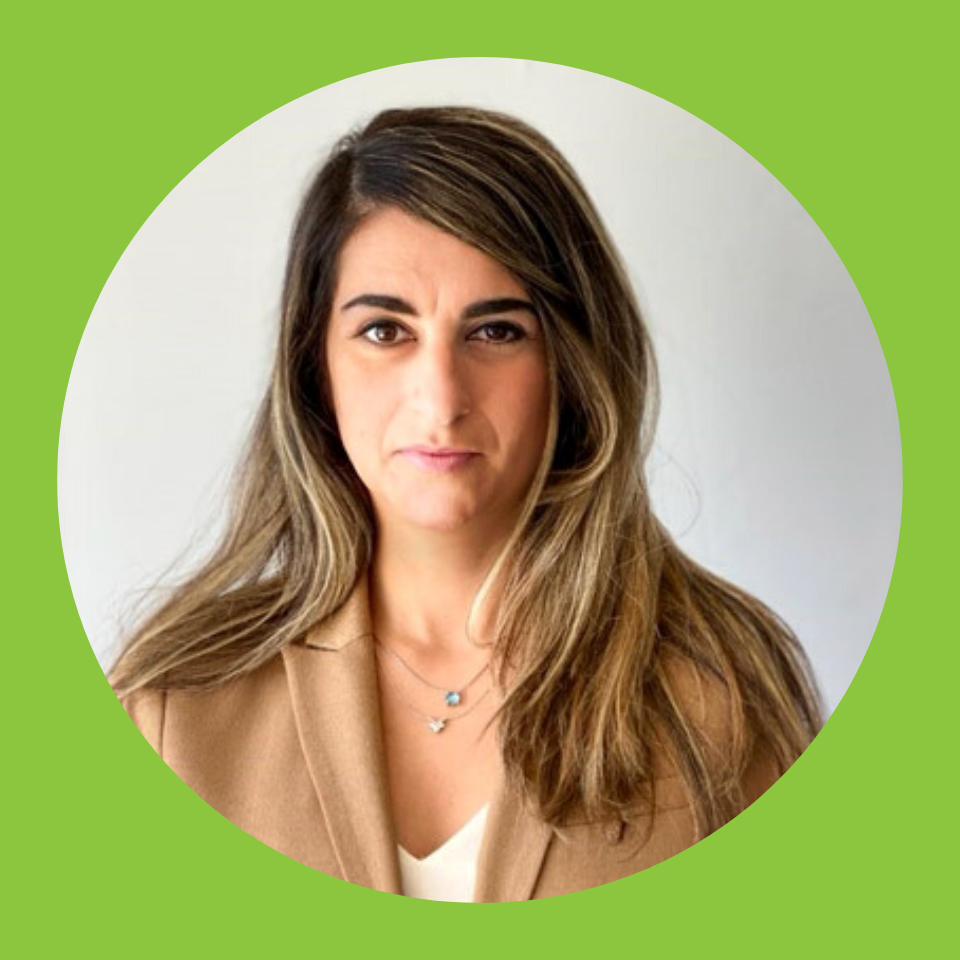 Nareit's REITalent series shines a spotlight on talent in the REIT industry, highlighting various roles within Nareit member companies and the unique career paths individuals have taken.
Nareit's REITalent series spotlights professionals with various roles and career paths within the REIT industry. REITalent features interviews with female C-suite executives, rising star talent, ESG leaders, and others. Visit REIT.com for more REIT professional features.
Nareit spoke with Sara Shirazi, regional vice president at Public Storage (NYSE: PSA).
How did you find your job at Public Storage?
I had a recruiter reach out to me on LinkedIn, who said "We're hiring at Public Storage, and we have this great opportunity. Are you interested to learn a little bit more about it?" Coming from retail and having no clue about real estate, I said sure. The next day, I got a call from a senior district manager from Public Storage asking if I would like to do an interview. I set up the interview with them, went through the process, and then I had a two-hour interview with the regional vice president. After that interview, they asked me to fly out to California to do my final interview with the executive vice president, and next thing I knew, I was here. So, it all started with a recruiter from LinkedIn.
Would you describe a little bit about what you do in your role a regional vice president?
My responsibilities evolve every day, but the daily reoccurring responsibilities are the oversight and management of a large geographical area of the Public Storage portfolio. At a deeper level, I'm responsible for the morale and culture within my team. Having great engagement and diversity within my team is the key to success in my opinion. At Public Storage, there are a lot of things the teams must accomplish every day. Ensuring the team knows they're valued, that they remember to have fun, and that we're a team is really the key to long-term success. Our leadership team has done such a great job with diversity, and being part of the senior executive team, my role is to continue to build a diverse and inclusive team.
What advice would you give to someone who is looking for a job like yours right now?
Anything that you're passionate about or any role you want to get into, it's about connection and networking. What I would recommend is to connect with someone that works there already. You can reach out through LinkedIn to someone that is already working for the company and get insight from them to make sure that's the company where you want to go and the job will allow you to do what you want to do. Asking questions like, "Hey, I saw you're working there.
How's it going? How long have you been there? What do you like? What insight can you give me?" I think puts you ahead of other applicants because you really get that inside perspective and you know if it may be a good fit for you ahead of time.
Read the full interview here >
You might also be interested in...