Open the Door to a World of Career Opportunity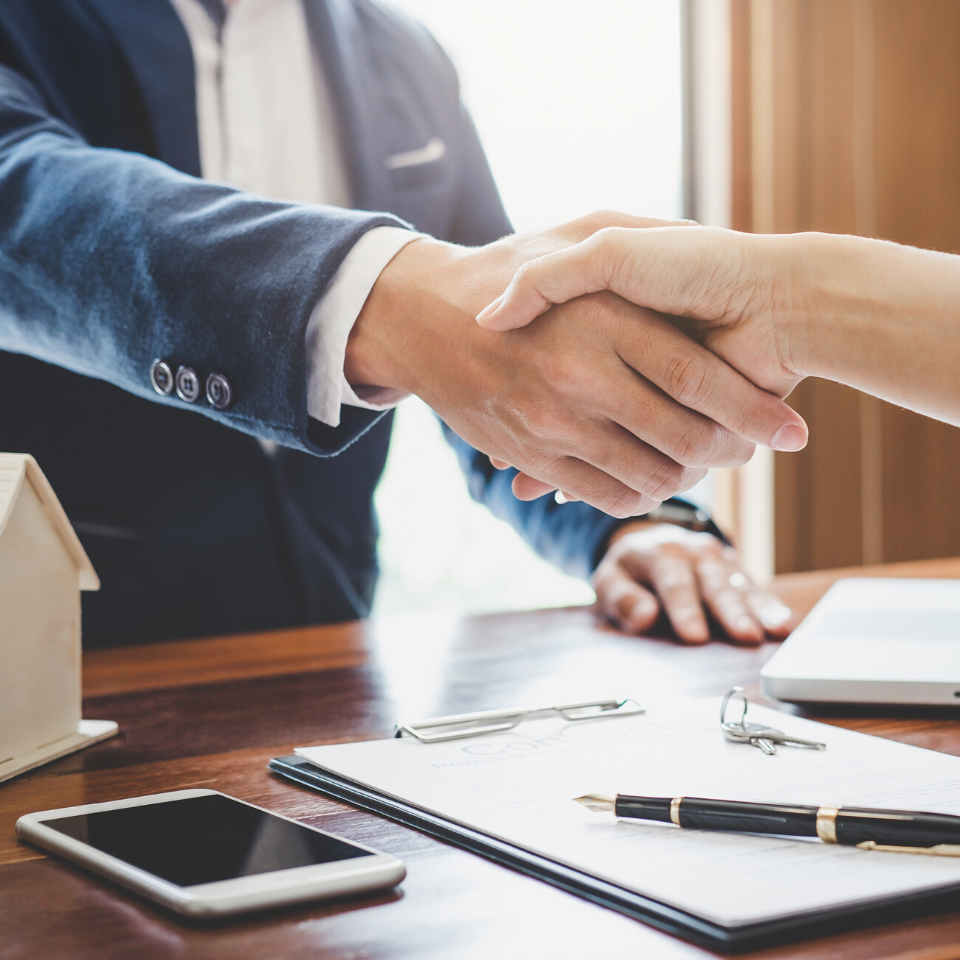 Commercial Real Estate Finance (CREF) is a $10 trillion industry, employing 340,000 professionals and growing. There are many career paths to follow - with jobs that fit a large variety of goals, personalities and backgrounds. With a career in residential mortgage banking, you can make a good living by helping others improve their standard of living and realize the dream of homeownership.
You might also be interested in...