The talent pool for commercial real estate professionals is dwindling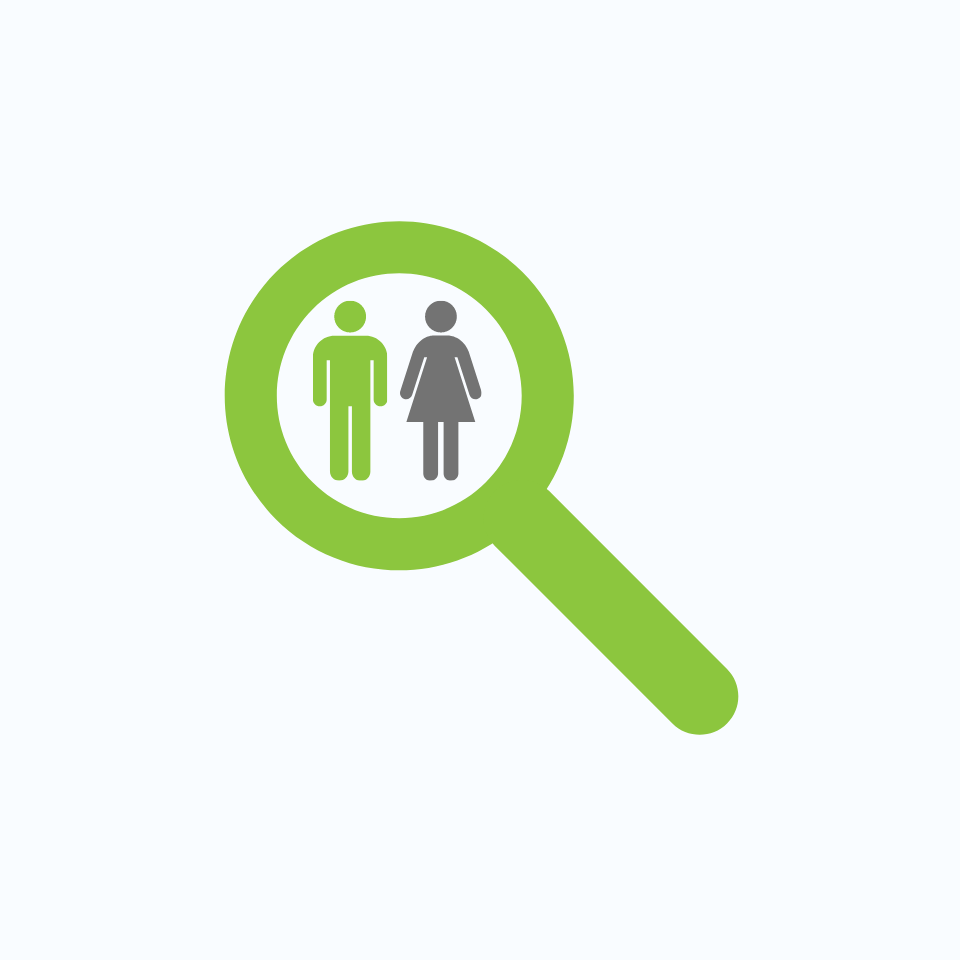 Industry experts discuss the dwindling talent pool
The talent pool for commercial real estate professionals is dwindling. How can the industry curb the tide and bring in more professionals, more diversity, and more young people?
During the CCIM Global Conference in October 2018, CCIM Institute gathered a panel representing the construction, development, and education sectors to discuss the shrinking workforce and how to combat it. The panel included Dionne Edwards, CCIM, (moderator), vice president of corporate real estate, SunTrust Bank; Collete English Dixon, executive director of the Marshall Bennett Institute of Real Estate, Roosevelt University; Jeff Lyon, CCIM, CCIM instructor and chairman & CEO of Kidder Mathews; and Brian Murray, CEO, Ryan Companies.
Dionne Edwards, CCIM: NAIOP estimates that by 2025, the commercial real estate industry will be faced with a shortage of 15,000 to 25,000 qualified leaders without a significant number of younger leaders to replace them.
We know what the stats say about the shrinking workforce, but what are you seeing and how do you feel about the current talent pool?
Jeff Lyon, CCIM: I've got almost 800 total employees in the company, of which 380 are brokers, and there was a lull in getting young individuals into the brokerage business. We've had a resurgence of kids coming out of college that actually want to get in the business. But across the board in every one of our positions, it's a real challenge finding talent.
You might also be interested in...