Entry Ways into Real Estate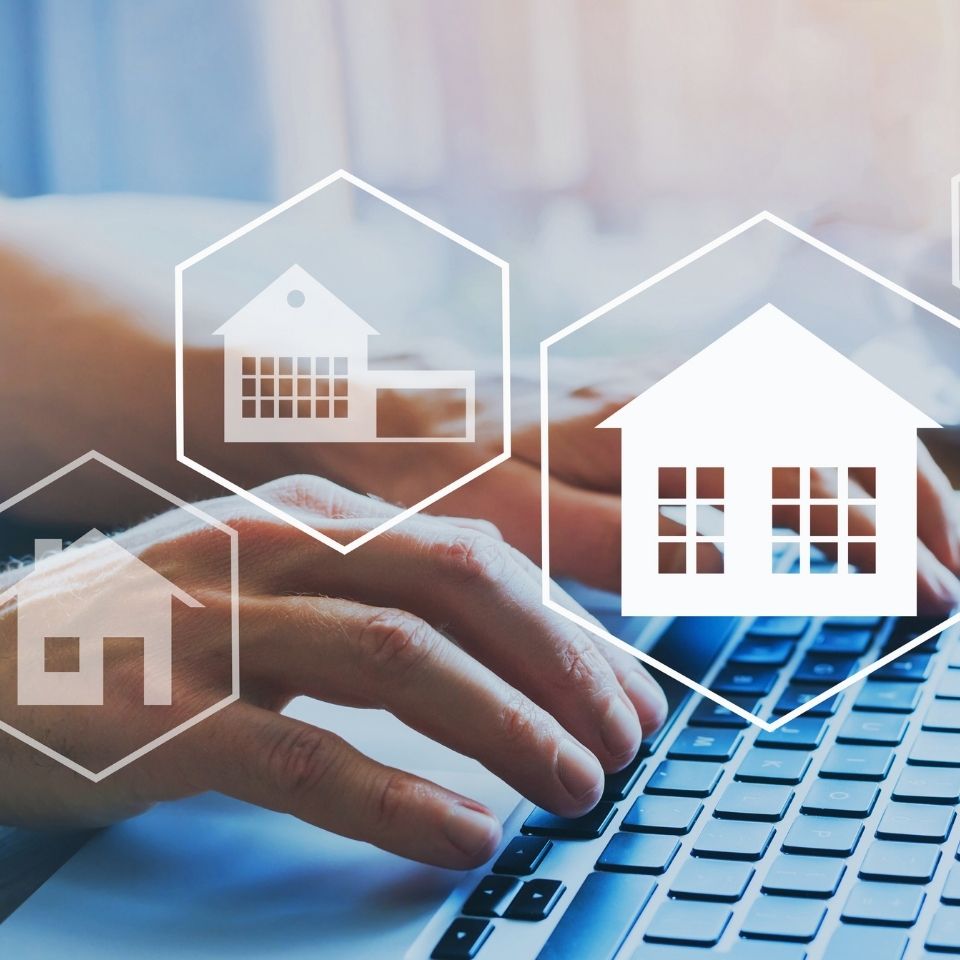 It might seem daunting to get started in a property or real estate management career. But, the profession has many in-roads to get a foot in the door. Interested in getting involved, but not sure where to start?
Real estate managers are known to wear a lot of hats. They need to be well-versed in many different disciplines such as marketing, finance, leasing, human resources, and maintenance – and that's just naming a few!
However, if you're just beginning your career and are interested in the dynamic world of real estate, it can feel overwhelming to figure out a place to start.
The good news for aspiring property managers is that you're not expected to be an expert in everything on day one. There are plenty of ways to gain experience on the job, while also utilizing your existing skills and education. In fact, a degree in real estate or academic focus on property management might not even be necessary to jumpstart your career.
Here are a few different entry ways into real estate:
Marketing
Managing a property is likely going to be a bit dull if you don't have residents or tenants  occupying the space. Knowing how to market your property to attract and keep those tenants and/or residents is key to generating revenue.
Those with a marketing background could apply the theories and strategies they earned in their education to marketing a property. What's the unique value this property offers? What's the going market rate for commercial and/or residential space? Who is your target demographic and what are the channels where you can best reach them?
Some skills and background you might need to get started in a real estate marketing role:
Digital marketing experience including social media, paid social advertising, internet listing sites, and others
Ability to create content across multiple channels such as email, web, and video
Knowledge of customer relationship management (CRM) systems and marketing automation to help nurture prospects through the process
Analytical skills to assess the local market and analyze marketing campaign performance
Being able to properly position your buildings in your market will help bring people in the door to generate revenue for the property owners and investors.
You might also be interested in...