REITs Take Steps to Increase Industry Diversity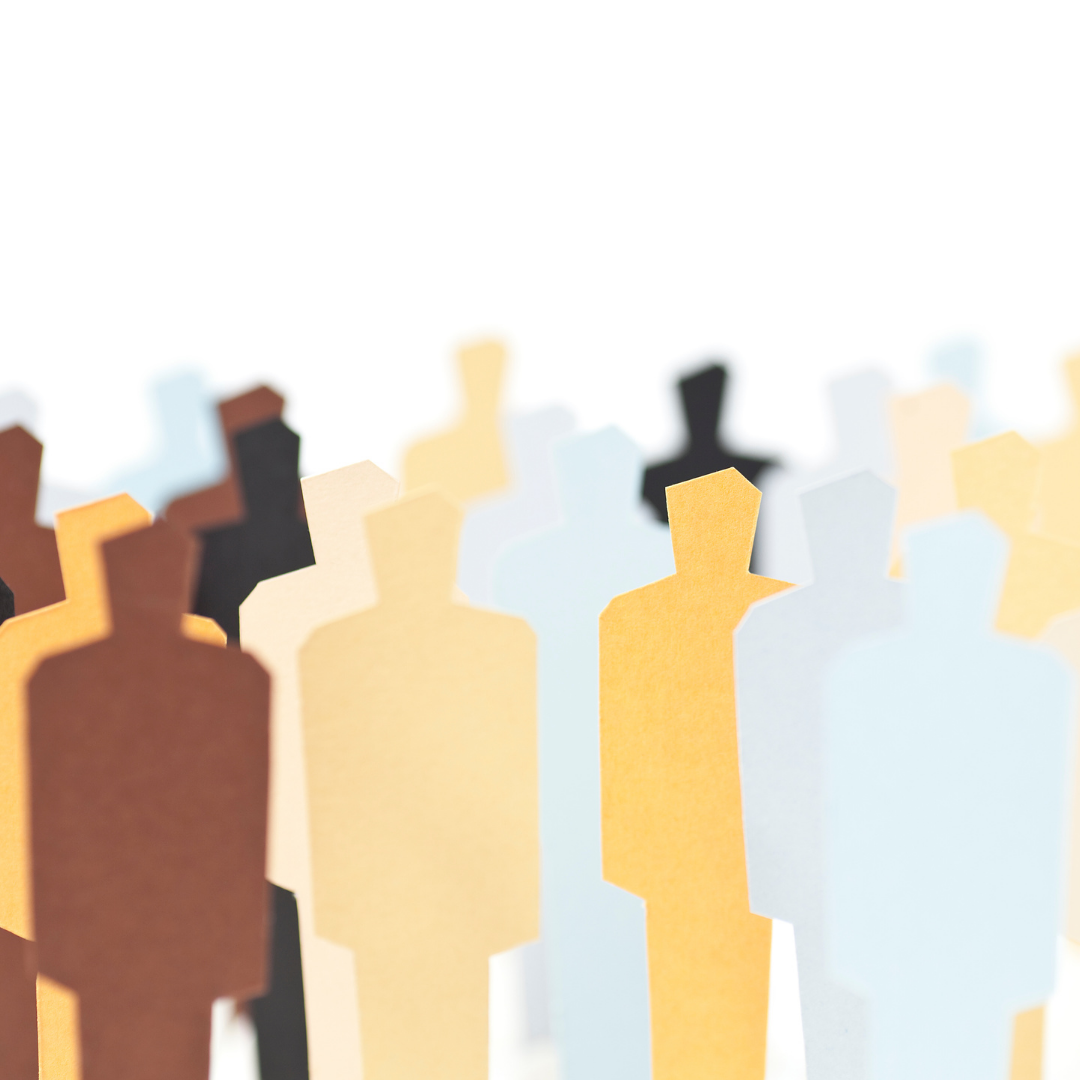 As the representative voice for REITs and publicly traded real estate, Nareit plays a role to help advance the REIT industry's DEI efforts. Nareit's DEI strategy aims to increase the REIT industry's visibility and appeal to diverse talent and vendors through a focus on people, partnerships and philanthropy. The intent is to introduce members of underrepresented groups to the REIT and publicly traded real estate industry, develop and elevate existing talent, and create a more culturally inclusive industry.
Nareit, with the support of its councils and committees, has taken a leadership role in the publicly listed REIT industry's DEI efforts. Through strategic partnerships, robust programs, and diverse initiatives, Nareit continues to support the REIT industry in its efforts to make the commercial real estate sector more accessible to all.
Nareit provides education and information to support the career development of young professionals, women, Black professionals, and members of other underrepresented groups, and builds communities of Nareit members in support of these efforts. Learn more here.
Recently, Nareit launched its first pilot internship program - Foundations: REIT and Commercial Real Estate – in partnership with Fannie Mae's Future Housing Leaders Program and Urban Land Institute (ULI), which will provide educational training, a certification, a paid internship, and a path to employment for students from diverse backgrounds.
How Do Investors Think About ESG at REITs?
Additionally, investors are regularly asking REITs about their latest developments in ESG practices, including diversity measures. Eighty-five equity REITs participated in Nareit's 2020 ESG survey of the REIT industry. This represents 76% of the equity REIT share of FTSE Nareit All REITs Index's equity market capitalization. In the survey, 95% of respondents by market capitalization indicated investors requested information about various ESG topics. These REITs reported that the top two topics they were asked about by investors last year were diversity and inclusion (77.8% by market capitalization) and climate change opportunities and risk (77.1% by market capitalization). Learn more here.
You might also be interested in...