REITs Take Steps to Increase Industry Diversity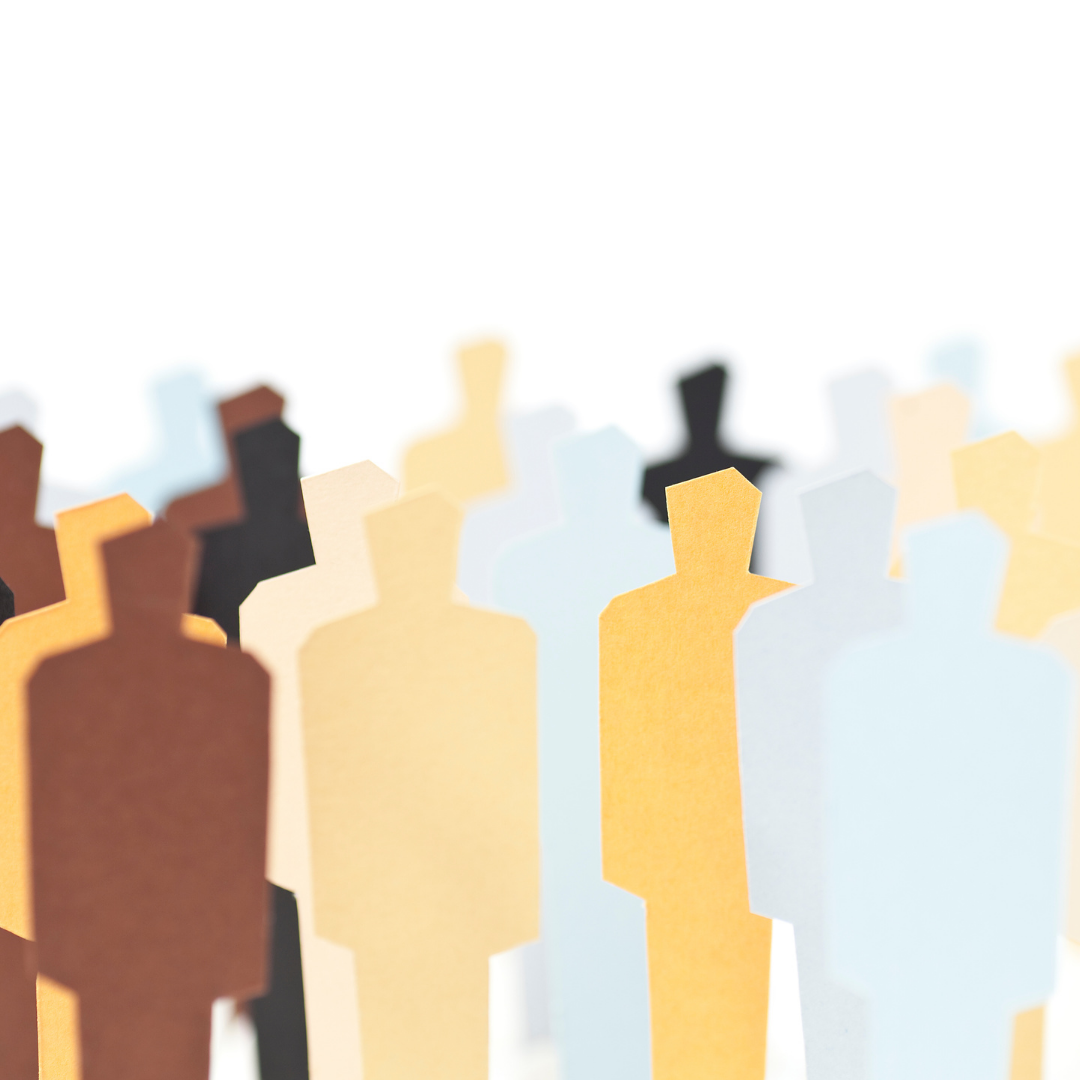 REITs and commercial real estate have historically had a low percentage of Blacks and other people of color among the executive and corporate board ranks. Addressing racial diversity and inclusion has been a target of improvement for many years now, yet the killing of George Floyd in May, and the protests supporting social justice that followed, have brought those efforts into sharper focus as companies prioritize efforts to examine ways in which they can do more to address lingering inequality.
Duke Realty Corp. (NYSE: DRE), a long-time leader in corporate responsibility matters, is one example of a REIT that is committed to raising the bar both internally and across the industry. In mid-July, nearly all of its 400 employees tuned in to a companywide webcast to hear five of their Black colleagues tackle such questions as: what was it like for you growing up? what does it mean to be Black in America? what has your experience been like as a person of color in the commercial real estate industry?
Such frank conversations have rarely taken place in corporate America. The discussion at Duke Realty, hosted by the company's long-standing diversity and inclusion council, helped many employees glimpse life through the eyes of their Black colleagues. More talks centering around the issue of diversity are planned.
"Companies such as Duke Realty, that already have extensive diversity and inclusion programs are now doing even more," says Duke Realty CEO James Connor. Two of thirteen members of the REIT's board of directors are Black.
"I've also spoken to a number of CEOs whose companies have lagged in this area. They're scrambling to play catch-up and put programs in place. They now see that they can no longer just talk the talk. They recognize that diversity, inclusion, and racial justice are issues that strong, well-run companies are addressing proactively," Connor says.
You might also be interested in...