Discover Corporate Real Estate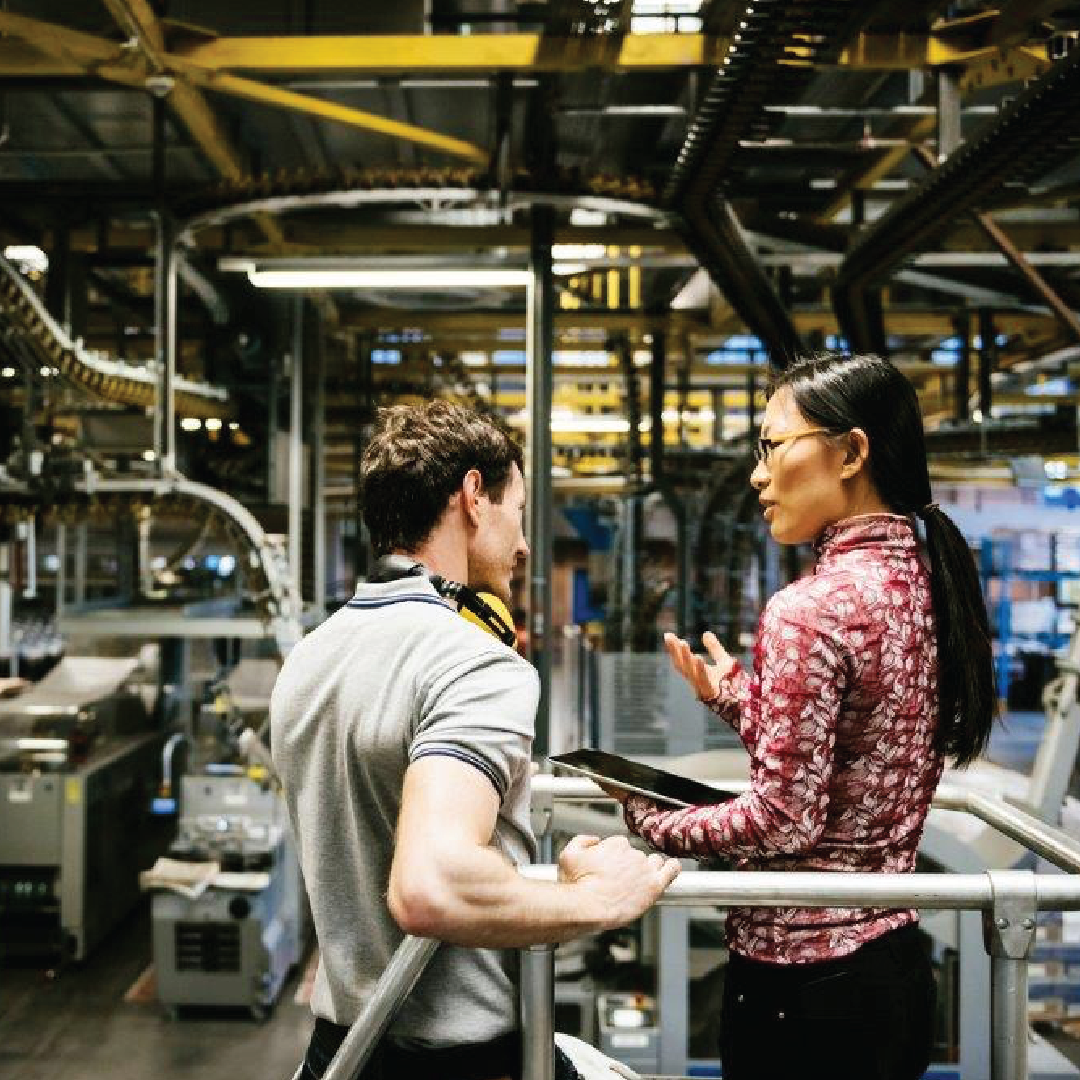 CORPORATE REAL ESTATE PROFESSIONALS SHAPE WHERE AND HOW WORK GETS DONE AROUND THE WORLD.
Chances are, you probably never said: "I want to be a corporate real estate executive when I grow up." Discover a dynamic career you likely never knew existed – one that creates the spaces, places and experiences corporations require for business success.
Spaces matter.
Corporate real estate professionals have strategic responsibility for billions of square feet of property globally from acquisition through development and disposition. They are charged with anticipating and responding to their corporations' space needs as a result of business growth, expansion or contraction. And yet, the profession is about so much more than real estate.
Places matter.
Corporate real estate is the real property used by non-real estate companies for their own business purposes. Think about it: Every corporation needs a place to conduct its business. Places for employees to work. Places for research and development. Places for manufacturing or distribution. Corporate real estate professionals drive location strategy, occupancy planning, portfolio management, space optimization, and workplace innovation to support business goals.
Experiences matter.
The physical spaces and places where work gets done are a vital part of a corporate brand, company culture – and the employee experience. Corporate real estate enables diverse talent attraction and retention, fosters flexibility and collaboration, encourages health and wellness, promotes sustainability, improves worker security and safety, and reduces business continuity risks. Corporate real estate professionals and the experiences they create play a vital role in advancing an organization's mission and strategy.
More about careers in corporate real estate….
Corporate real estate professionals manage diverse real estate portfolios in multiple locations. They work in all classes of property, land, and buildings, including offices, data centers, manufacturing facilities, logistics centers, corporate headquarters, distribution facilities, retail stores and hotels.
Those who enter the profession are generally not REALTORS®, commercial brokers, developers or facility managers though they enlist or manage these professionals as well as other service providers such as architects, site selection consultants, economic developers, interior designers and the like to help support their overall portfolio operations and strategy.
Most corporate real estate professionals hold undergraduate or graduate degrees. Many have degrees other than real estate. Most training is provided after graduation by a professional association or hiring company.
You might also be interested in...