Surviving 'The Great Resignation'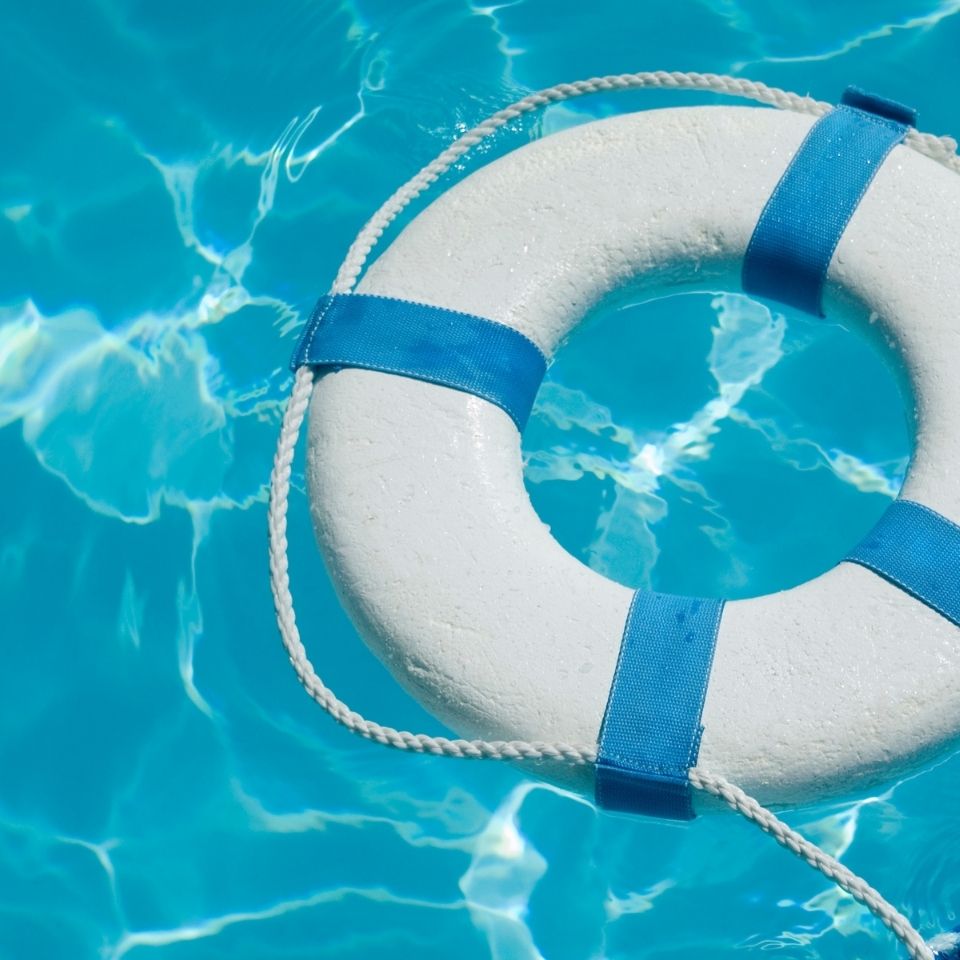 If 2020 was the year of COVID-19, then 2021 is shaping up to be the year of "I quit."
After spending more than a year at home, an eye-popping 95% of all U.S. workers say they are now considering leaving their jobs, according to a recent Monster.com survey. In fact, according to the U.S. Department of Labor, nearly 12 million already have.
Not too long ago, such a large number of people quitting would signal a booming economy. But the pandemic led to the worst recession in U.S. history, and as it recedes, millions are still unemployed. At the same time, employers say they're struggling to fill almost 10 million job vacancies.
The "Great Resignation," as it's now known, has many origins, but they all generally center on a single theme: People's post-pandemic priorities have shifted, and their current jobs just aren't cutting it anymore.
Multifamily housing, already a high churn profession heading into the pandemic, has been particularly hard hit. Where 30-50% annual employee turnover was once the norm, anecdotal evidence suggests some are seeing close to 70% of their workers heading for the exits, including many of their most experienced property managers and maintenance personnel.
What's fueling the mass Exodus? Burnout, for one. During the pandemic, mandates like stay-at-home orders and eviction moratoriums placed unrelenting demands on onsite property staff, leading many to feel overwhelmed and overworked. For others it was a sense of being poorly compensated and lacking growth opportunities that made them head for the exit.
In general, people want more money, more flexibility and greater work-life balance, and they feel confident they'll find that somewhere else.
You might also be interested in...