Corporate Real Estate Stories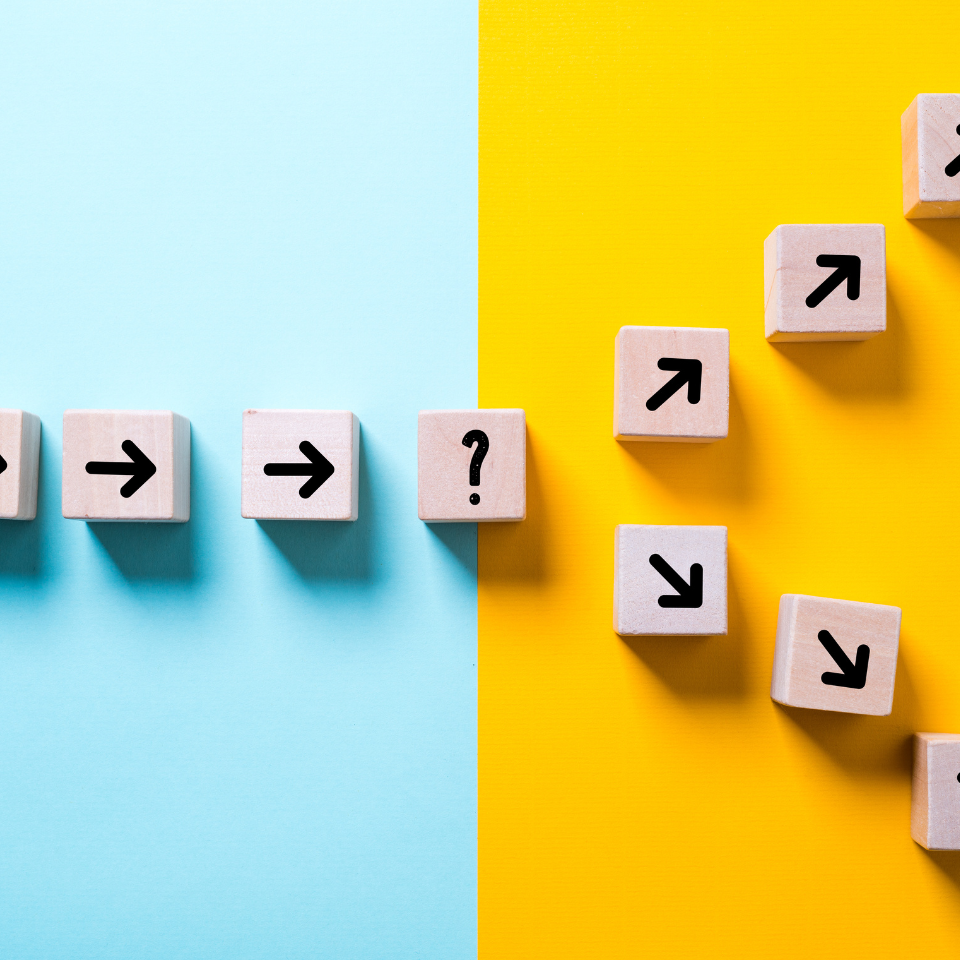 There are many paths into, and stories of successful professional careers in corporate real estate, and each contributes a strand to the great tapestry that makes the profession so challenging, so rewarding, and so much fun. We hope that you will enjoy these profiles and stories.
WHY/HOW I CHOSE A CAREER IN CORPORATE REAL ESTATE
Q&A with August Russo, Financial Analyst Cushman & Wakefield
Q&A with Gabrielle Bower, Project Coordinator CBRE (Iron Mountain) Recent grad, Boston University, Boston MA
Q&A with William Puzak, Senior Undergrad, University of Denver
WOMEN IN CORPORATE REAL ESTATE
Q&A with Gloria Mamwa, MCR, SLCR, Regional Head of Property, Africa & Middle East Standard Chartered Bank, United Arab Emirates
Q&A with Jane Muir-Sands, Vice President Group Real Estate and Operations IBM, London
Q&A with Jeri Ballard, Executive VP, Real Estate, Business Operation Centres, and Corporate Travel Shell International B.V., The Hague, Netherlands
Q&A with Leah Ong, MCR, Director - Real Estate Volvo Group Australia
You might also be interested in...