Developing Leaders Spotlight: Championing Future Leaders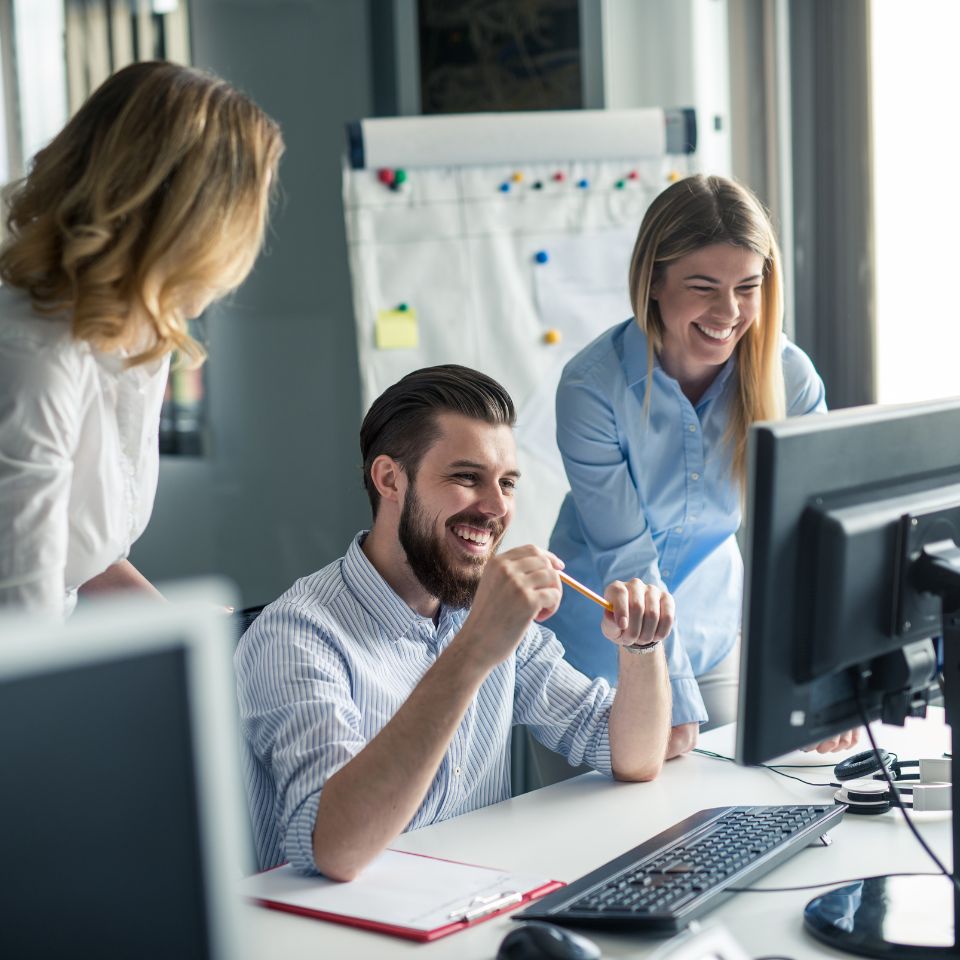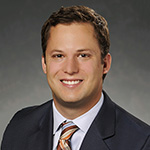 When he first joined NAIOP, Nicholas Kitaeff, a recipient of the 2022 Developing Leaders Award, was eager to connect with and learn from fellow professionals in commercial real estate. He found NAIOP membership to be a "transformational milestone" in his career advancement and soon discovered ways that he could invest his time and expertise to build up other young leaders in the industry. While his colleagues note his remarkable passion, strong leadership and deep commitment to successful real estate development, his contributions to the NAIOP Colorado mentoring program stand out as exceptional achievements.
As a member of NAIOP Colorado, Kitaeff serves on the executive committee board and is chair of the Developing Leaders committee. Having seen firsthand the value of the mentoring program in 2015, he became a committee member the following year and took on the role of co-chair in 2019. He significantly grew the program from 12 applicants and 9 pairings in 2015 to 37 applicants and 20 pairings in 2022. His colleagues credit him with developing and executing a thoughtful, strategic vision for the program that connects Developing Leaders and nurtures future talent.
Kitaeff leads the mixed-use and multifamily development platforms in his role as senior development director at Confluent Development in Denver. He has developed projects in 12 states totaling over one million square feet with a total value of more than $320 million, including a $27 million redevelopment project in Wheat Ridge, Colorado. He excels at executing complex urban mixed-use development projects in the Denver market that have a meaningful impact in their communities. Kitaeff is currently leading one of Confluent's most notable local projects: Exchange at Boulevard One in the Lowry neighborhood in east Denver, a 175,000-square-foot mixed-use development featuring retail, restaurants and offices.
He was recognized by the Denver Business Journal with their 40-Under-40 Award in 2022, and received the NAIOP Colorado Retail Development of the Year Award for the Exchange at Boulevard One development in 2022.
NAIOP asked this dedicated visionary about his experience as a NAIOP member and how he pays it forward to future generations.
NAIOP: What motivated you to get involved in commercial real estate?
Kitaeff: A driving factor behind my involvement in commercial real estate development stems from my interest in developing strong, strategic relationships with partners on a regional and national scale, as well as local community members and associations, to ensure I remain committed to sustaining and improving the areas in which we live, work and play. In my day-to-day work or when mapping long-term visions for Denver's neighborhoods, partnerships and community members always come first, and I'm proud to play a role in creating experiences that contribute to the betterment of Denver's communities through providing intelligent buildings for businesses to thrive.
You might also be interested in...