The David Barrett Memorial Scholarship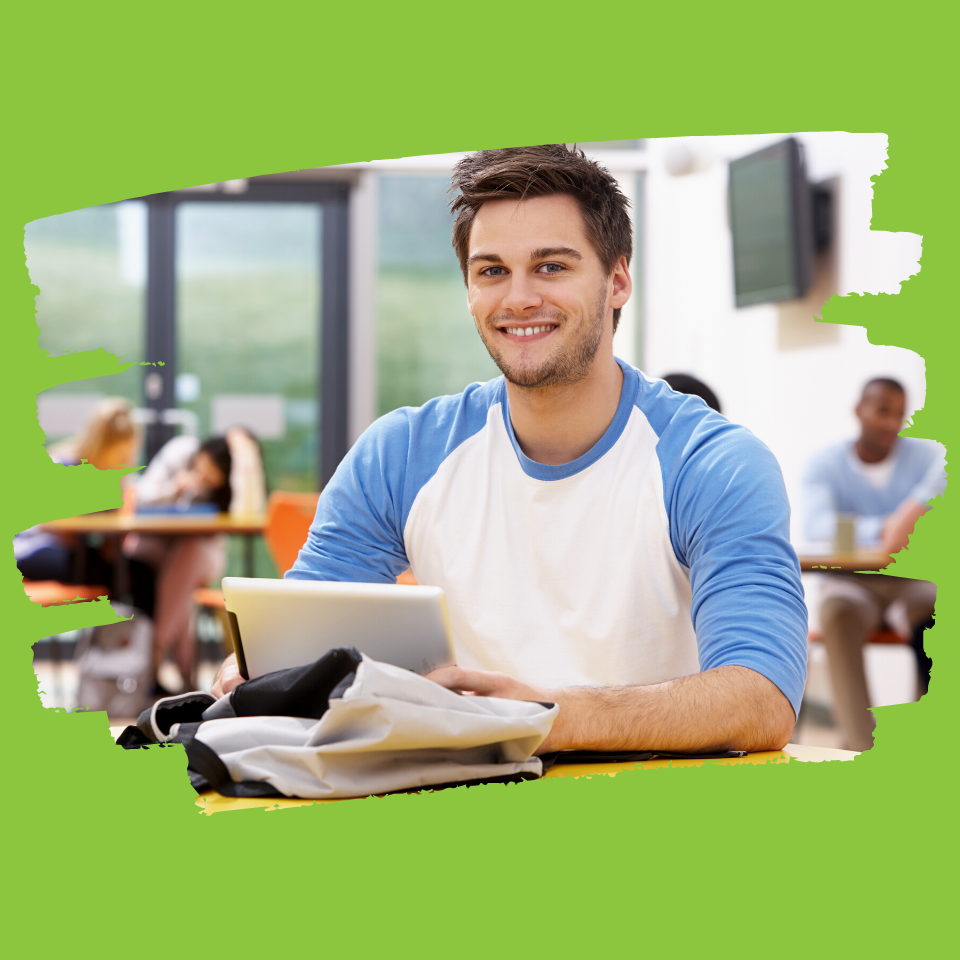 The David Barrett Memorial Scholarship is awarded biennially to recognize the work of an outstanding undergraduate or graduate student who demonstrates an interest and ability in utilizing classical design elements and traditional materials in their work.
Classical design is aligned with Greek and Roman design principals. Please be creative and innovative in how this is translated in your work. All project types will be accepted, including, but not limited to, workplace, civic, residential, hospitality, and historical restoration.
Submission Requirements
A) Transcript (a scanned copy will be accepted)
B) Short bio (250 word max)
C) Brief personal statement of career goals (500 words max)
D) Headshot (High Resolution at 300 dpi)
E) Letter of recommendation (From a current or past professor, mentor, or employer)
Submission Standards
A) Documents should be legible at both distant and magnified views.
B) Projects may be hand drawn, computer generated, and/or a combination of both.
C) Notations and labeling must be clear and legible in a simple type font.
D) Spelling and grammar should be flawless.
You might also be interested in...