Skills Most Important to CRE Development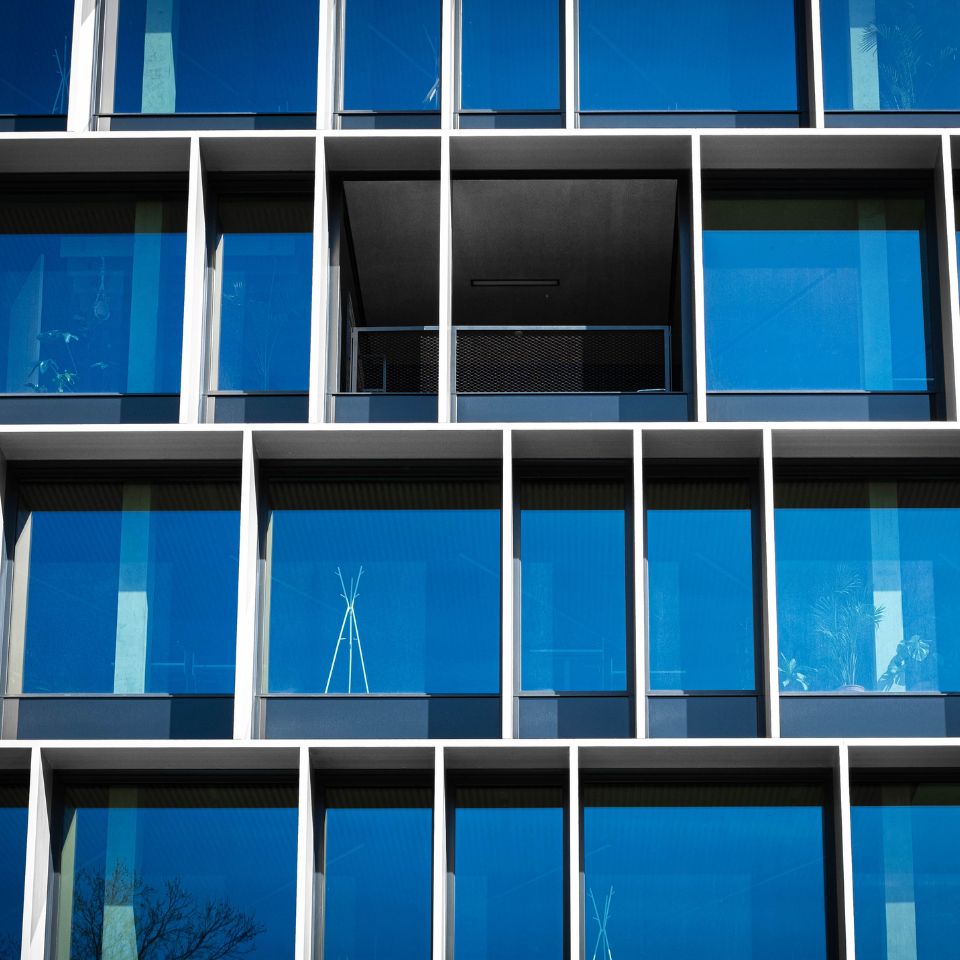 Finding, training and retaining talent has grown more challenging for commercial real estate development firms in recent years. Baby boomers are gradually aging out of the workforce, increasing demand for younger workers who can take their place. At the same time, technological innovation and an evolving industry constantly shape the skills and duties that are required of commercial real estate professionals. Last year, the NAIOP Research Foundation convened the Talent Development Task Force to examine how industry practitioners and educators can work together to improve career preparation and expand the talent pipeline in commercial real estate. The Task Force recommended that NAIOP survey its members on the skills that CRE employees will need to succeed.
In June, NAIOP surveyed member developers, building owners, investors and asset managers to examine the skills and credentials that are most important to development-related professions. Survey questions were designed to capture the perspectives of both managers and non-management professionals, and to evaluate which skills are most important to early-career and mid-career professionals. The survey focused on the most important soft and hard skills, and perceptions of different types of academic degrees and nondegree credentials. Additional information about respondents will be provided in a subsequent post that discusses respondent perceptions of different degree programs and other credentials.
"The survey unveils a striking similarity in the areas of focus for both early- and mid-career professionals, including both hard and soft skills, while also granting a valuable glimpse into the sought-after abilities for development across all experience levels," said Lindy Deller, development manager, Panattoni Development, and immediate past president of NAIOP Northern Nevada, who provided input on the survey design. "For Developing Leaders, this insight showcases the skills to master early on, even those seemingly trivial at the outset, which may expedite your progress and align with the key competencies essential for mid-career advancement."
The Importance of Soft Skills
As commercial real estate is a relationship-driven business, it is important for employees to have the necessary interpersonal abilities to advance in their careers. Therefore, it is not surprising that the survey results reveal a broad consensus that soft skills play a critical role in development-related occupations. Over 75% of respondents rated each of the soft skills identified in the survey as being somewhat or very important. Problem solving, communication and critical thinking stood out as the three most important soft skills, with more than 80% of respondents rating each of these skills as being very important. Most respondents also rated adaptability, leadership and negotiation to be very important.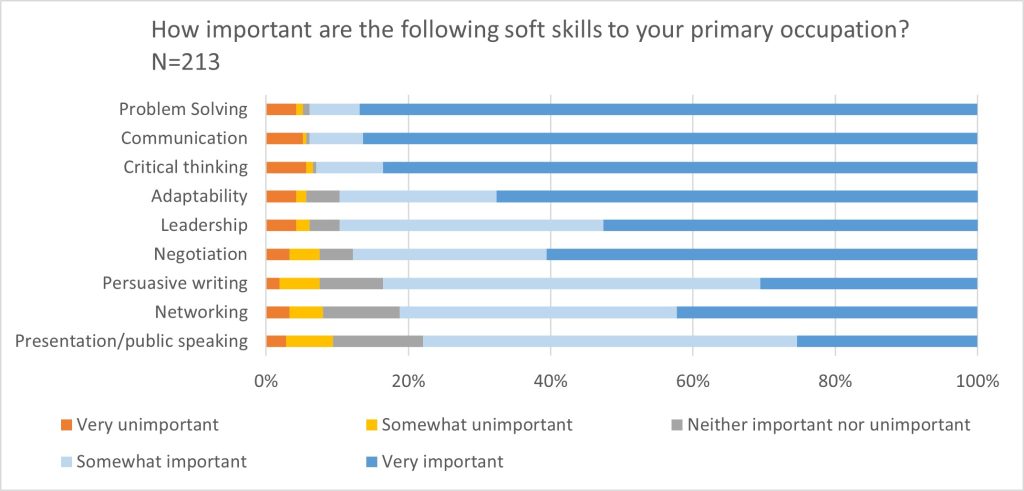 You might also be interested in...