Internships Are Opening the Doors to Careers in Corporate Real Estate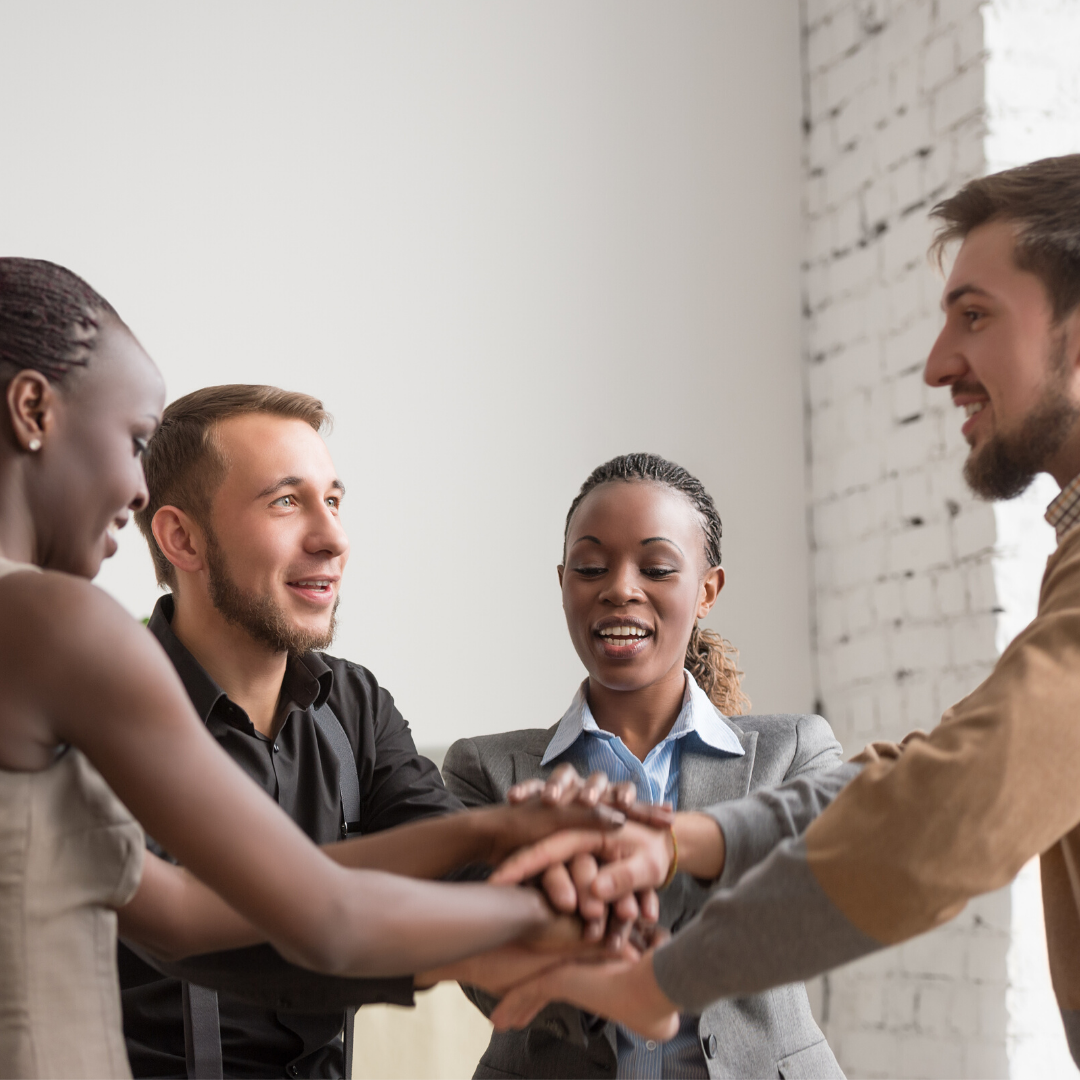 CoreNet Global announced that in 2020, just over one year from its launch, its InternConnect web portal will have more than 500 internship opportunities globally for students looking to enter the corporate real estate profession.
"InternConnect, along with our global Academic Challenge, has helped to introduce the profession and define it for new professionals who are determining their career path," said Dean Jordan, Vice President, University and External Relations. "Previously, corporate real estate may have been a career path chosen as a result of other areas of expertise, such as leasing or property management. We are eager to demonstrate that one can engage in a career in corporate real estate from the outset, and ultimately pursue a range of industry designations."
"Additionally, we view internships as an opportunity to make the corporate real estate profession more diverse and inclusive," Jordan said. "Diversity increases productivity and creativity and contributes to an inclusive company culture. A more diverse internship pool translates into greater entry-level diversity contributing to a more diverse company overall."
Among the corporations posting internship opportunities are Allstate, AT&T, Citizens Bank, HSBC, Kaiser Permanente, TVA, and Travelers. Corporate real estate industry service providers with internship opportunities include CBRE, Colliers, Cresa, Cushman & Wakefield, Deloitte, and JLL.
Internship opportunities on InternConnect span the globe and include both paid and non-paid positions.
You might also be interested in...