Corporate Real Estate: Compensation and Guidance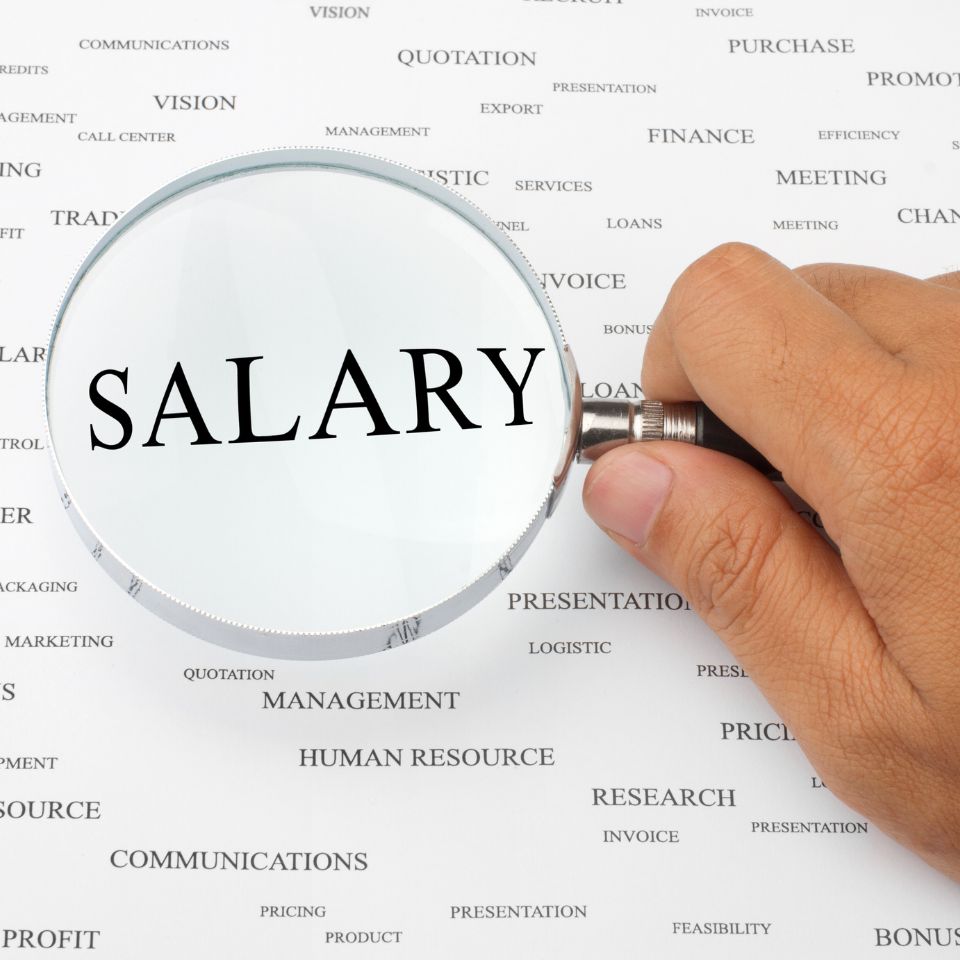 Are you looking for a career in corporate real estate?
What do jobs in corporate real estate pay? For newcomers to the profession, this is among their earliest questions. For those who've been in and around the profession for some time, it's interesting to see what others earn and how their compensation compares. Meanwhile, HR Managers may use this information to shape their own compensation practices.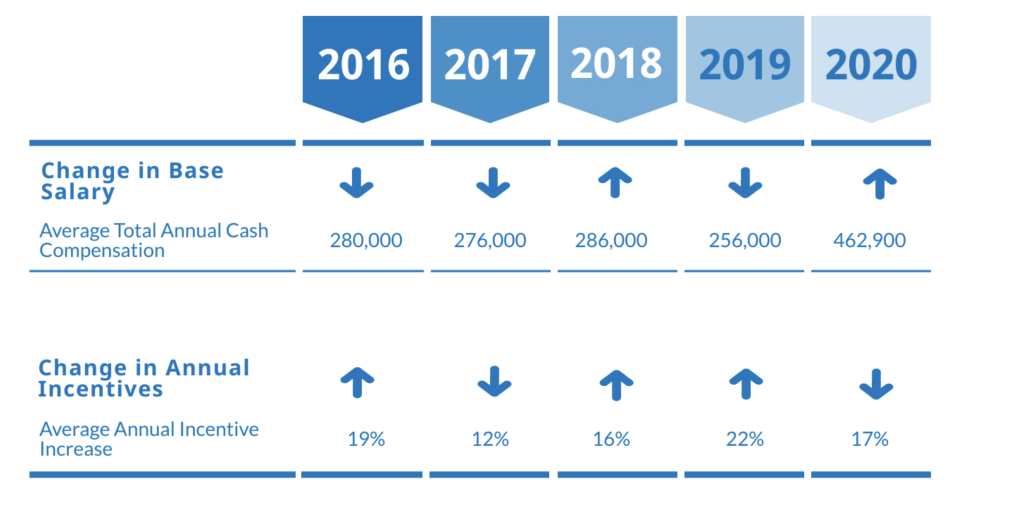 You might also be interested in...