Four Tips for a Successful First Year as a Land Agent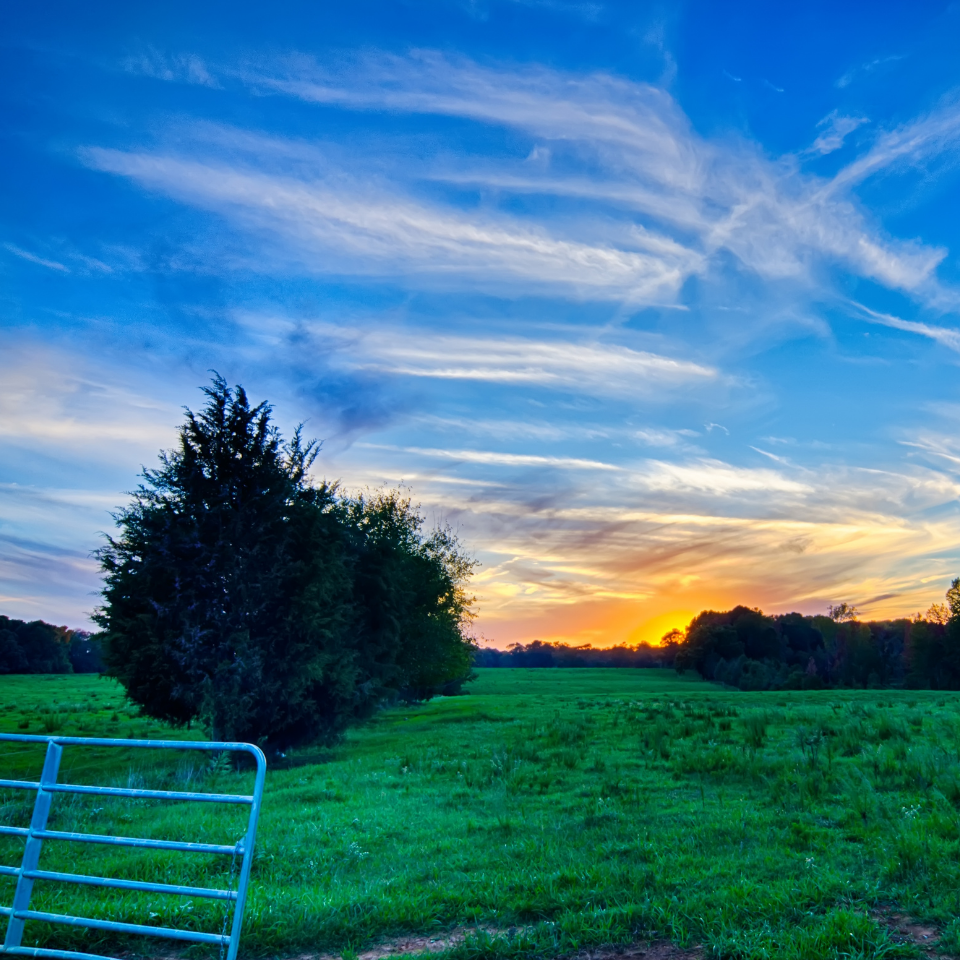 Becoming a land broker sounds fun. You see all the cool pictures, videos, and listings that agents post online and on social media, so you think "Hey, I like the outdoors, I like to hunt and fish, I know my way around the woods, so I'm going to become a land agent and just watch the money roll in." As many a land broker will tell you, you are dead wrong.
Selling land is a lot like farming. It takes time, money, strategic planning, and at the end of the day, a lot of your success still depends on the weather. Here are some tips for getting over the learning curve as a new agent:
Hope for the best, plan for the worst – Don't just run out and buy a fancy 4×4 truck, UTV, winches, and tires. Being able to navigate rural lands is important, but don't spend money you don't have yet to do it. Be modest, create a budget. Work with your broker to outline how much you should allot to your personal digital marketing, print marketing, networking opportunities, etc. and understand when you can expect those efforts to start taking hold. Don't spend money you don't have just to break even later. Economies change much like the weather, and as long as you're not over extending and you are able to adjust, selling land in a bad economy can be equally or more profitable than selling land in a good economy. Learn how to pivot your business around whatever industry weather changes may come
Educate yourself at every opportunity. If you want to be an expert, don't just play one online. Invest in yourself and become one. Join professional organizations like RLI and align yourself with industry leaders, working toward meaningful designations like that of the Accredited Land Consultant. Learn from those around you in the industry, from their mistakes as well as their successes. Follow and understand pressing industry issues: income taxes, tax shelter opportunities, current or upcoming regulations, laws, or policies that effect your client base, etc. You will be most successful in this business when you know how to best make or save your clients money.
You might also be interested in...