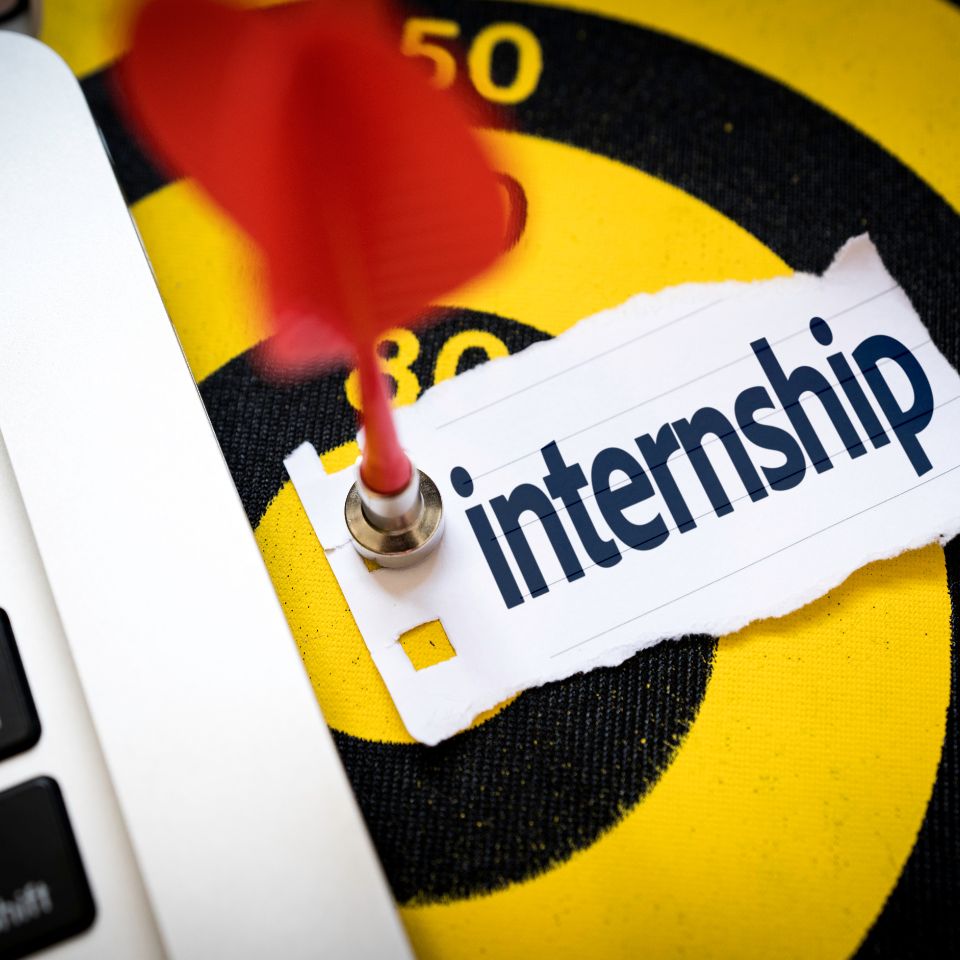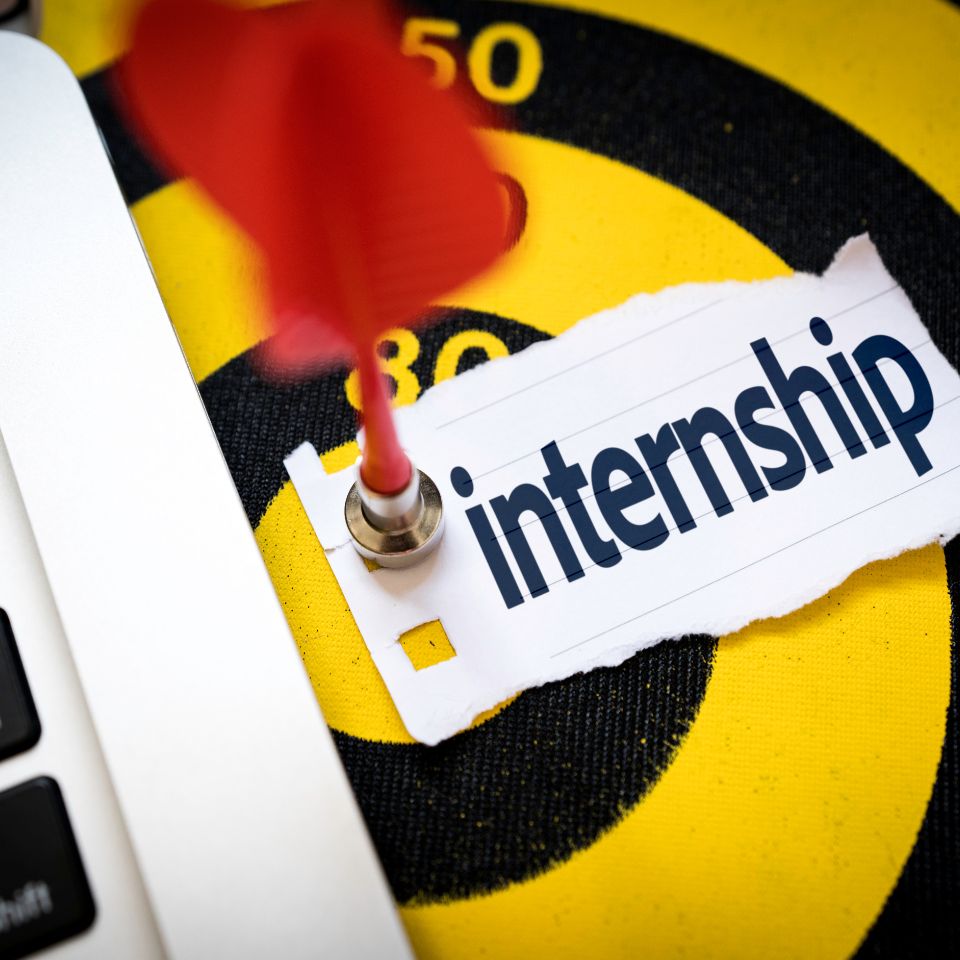 CoreNet Global has an entire website dedicated to connecting interns to internship opportunities in CRE.
Visit CoreNet Global's Intern connect to search internship openings, check out career planning advice, manage your resume and more.
Now more than ever, corporate real estate professionals are integral to aligning real estate strategy with the business strategy to positively impact an organization's bottom line. Pursuing a career in corporate real estate takes careful planning, and CoreNet Global is here to help you succeed at every stage of your career. Here you will find curated content that is both corporate real estate-focused as well as career-focused.
You might also be interested in...