PODCAST – Can commercial real estate become more diverse?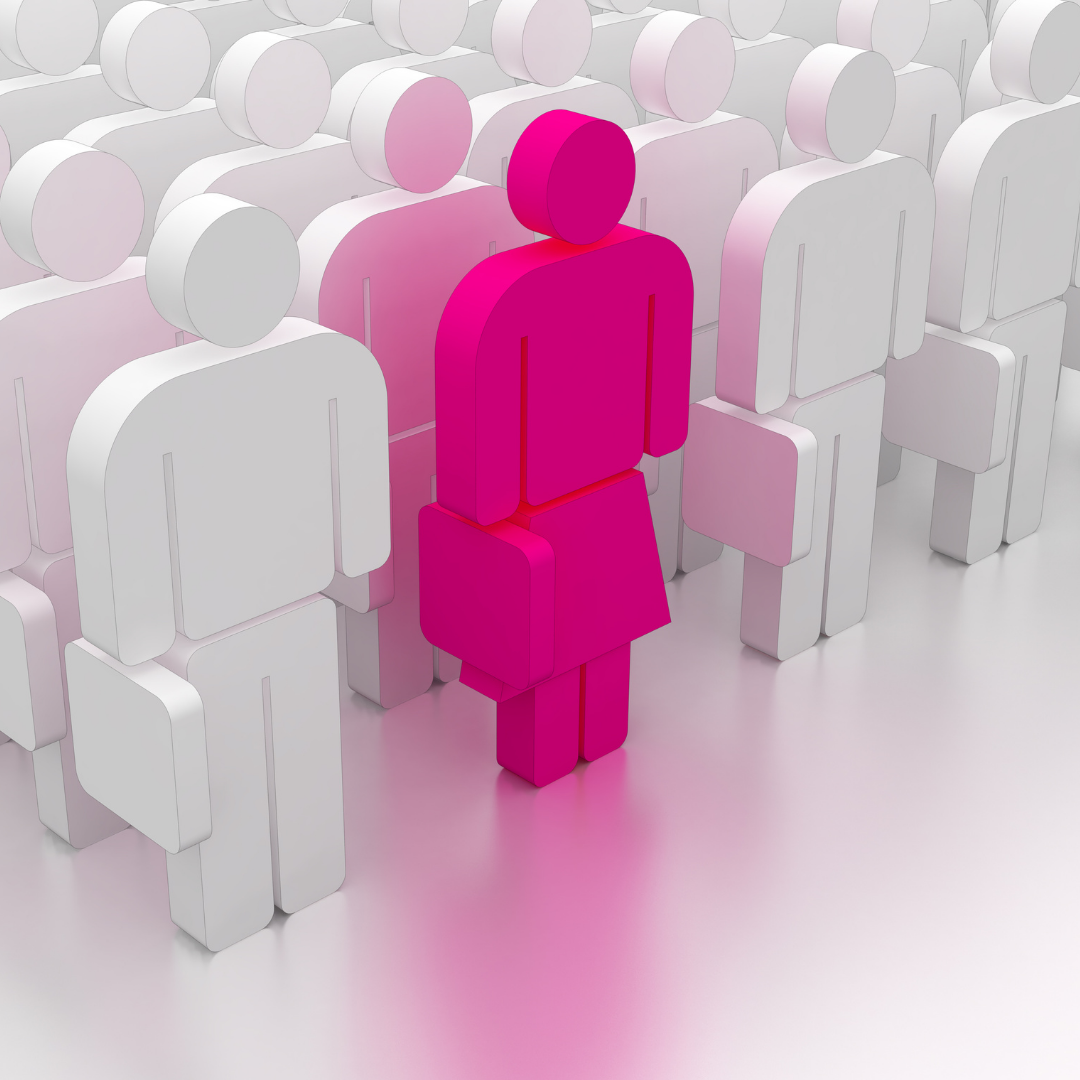 Since 2005, CREW Network has conducted annual studies to benchmark how far diversity and equity have progressed in the commercial real estate industry. The results from the 2020 study show a widening pay gap between men and women. On average, women make 90 cents for every dollar a man earns in the industry. For Black, Asian and Hispanic/Latinx women, the salary gap is wider. Black women make 85 cents, Asian women make 86 cents, and Hispanic/Latinx women make 80 cents for every dollar that men earn.
With many young women in commercial real estate looking for their next move in 10 years, CREW leaders say fundamental processes and policies need to be addressed in order to ensure a fair chance for everyone to succeed. Systematic change must start at the top and be genuinely embraced for the holistic adoption of equality.
In this podcast, James Cook discusses key takeaways on how companies can cultivate diversity and equity with Wendy Mann, CEO of CREW, and Susan Hill, a Senior Managing Director with JLL Capital Markets. James and Wendy review findings from CREW's recent survey and how companies can lead with intention and through example. Susan Hill recounts her 30-year journey through the male-dominated industry and explains how mentorship became one of the cornerstones to her career success.
You might also be interested in...