ABC Announces Its 2022 Young Professional of the Year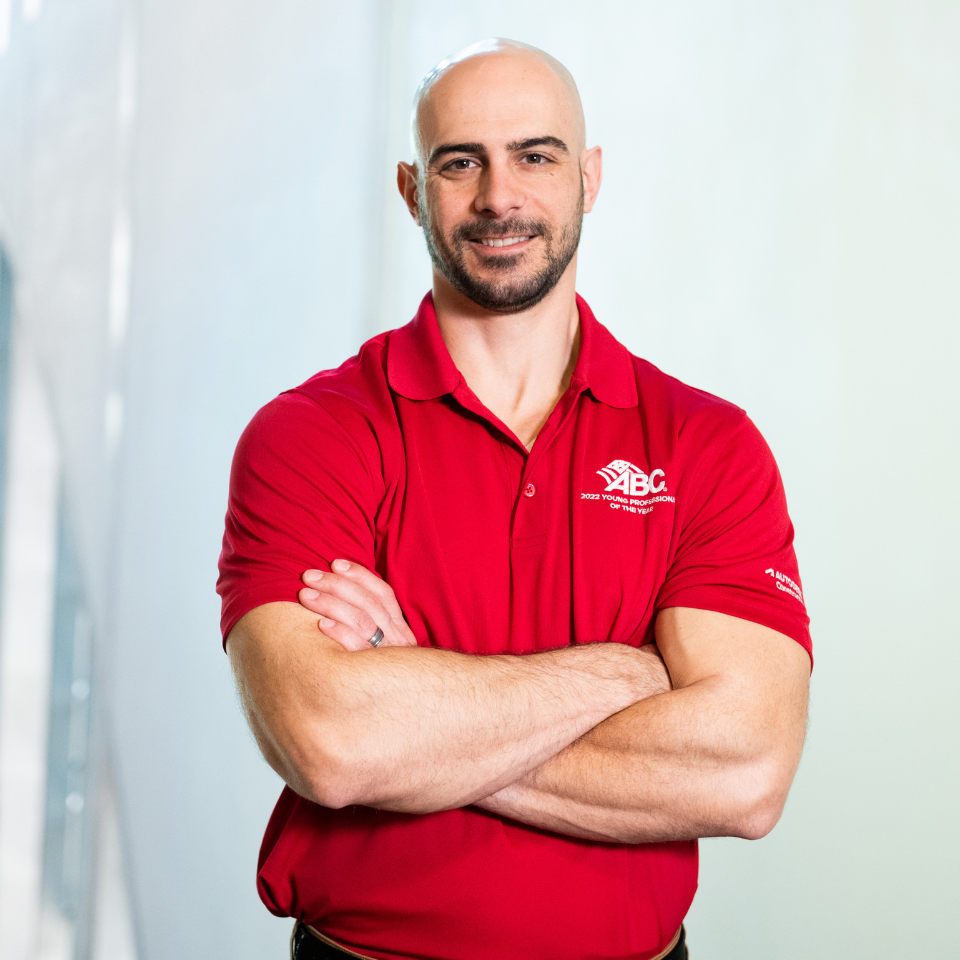 The Young Professional of the Year is chosen based on career achievement, leadership and vision for the future of commercial and industrial construction. Perry was selected based on his contributions and dedication to the industry and ABC.
"Luke Perry shows a great dedication to his company, colleagues, local ABC chapter and the construction industry," said 2022 National Chair of the ABC Board of Directors Stephanie Schmidt, president, Poole Anderson Construction, State College, Pennsylvania. "It's apparent that Luke places great importance on constantly making Perry Contracting safer and more innovative, productive and modern. It is also impressive that Luke spearheaded his chapter's response to members' needs during the pandemic."
Perry is board chair of ABC Ohio Valley and formed the chapter's Next Gen Leaders group. Perry has made gaining and keeping the respect of the employees at his company's family business paramount in his leadership throughout his career, including working on jobsites and at a different general contractor to hone his professional skills. Perry said he's deeply passionate about showing young adults the different career pathways outside of a four-year degree, and the success and satisfaction that can come with a career in the trades.
ABC's Young Professionals program aims to shape the future of our industry by supporting the growth of professionals under the age of 40 who are employed by ABC member companies. The program and award are sponsored by Autodesk Construction Cloud, which empowers teams to connect workflows across every stage of construction to reduce risk, maximize efficiency, and increase profits. As Young Professional of the Year, Perry received a $10,000 cash prize and will be featured in the June issue of Construction Executive magazine.
The Young Professional of the Year Award is one of numerous ABC award programs that promote lifelong learning and achievement at every level of the construction industry. Learn more about ABC's commitment to workforce development at workforce.abc.org.
You might also be interested in...