ASID Student Portfolio Competition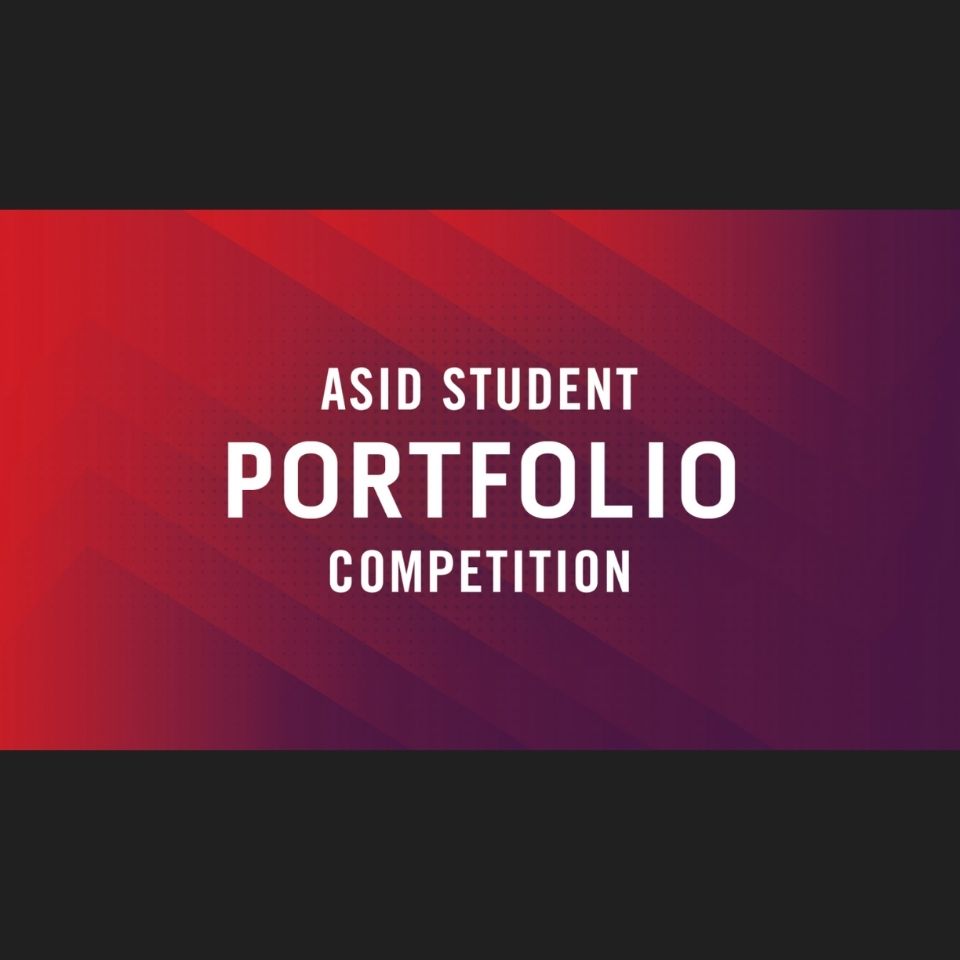 The ASID Student Portfolio Competition (SPC) generates the best collection of student design projects in the nation. Submissions are evaluated on conceptual thought, content of work submitted, and the student's record of achievement.
The ASID Student Portfolio Competition is open to applications from both ASID student members and non-members. Applications are free for ASID and IDC members. For non-members, the application fee is $85 and includes ASID student membership.
Jury Process  
The jury will assess each submission on concept (how does this represent the way the student thinks?), content (how does this submission represent the student's ability?), context (how does the submission represent who the student is and what the student has accomplished?), and execution (how well does the student communicate the content and value of their work?).
Submissions will be judged in three rounds by nationally recognized leaders and sponsor representatives.

Round 1: Online review of all complete submissions. The highest scored submissions will move on to Round 2 as semi-finalists.
Round 2: All semi-finalists will be reviewed by the 2022 jury.
Round 3: All finalists will participate in a series of virtual interviews with the 2022 jury.

Following the interviews, the jury will select the 2022 Student Portfolio Competition winners. The number of winners is determined by the jury.
You might also be interested in...