What it Takes to Become an Architect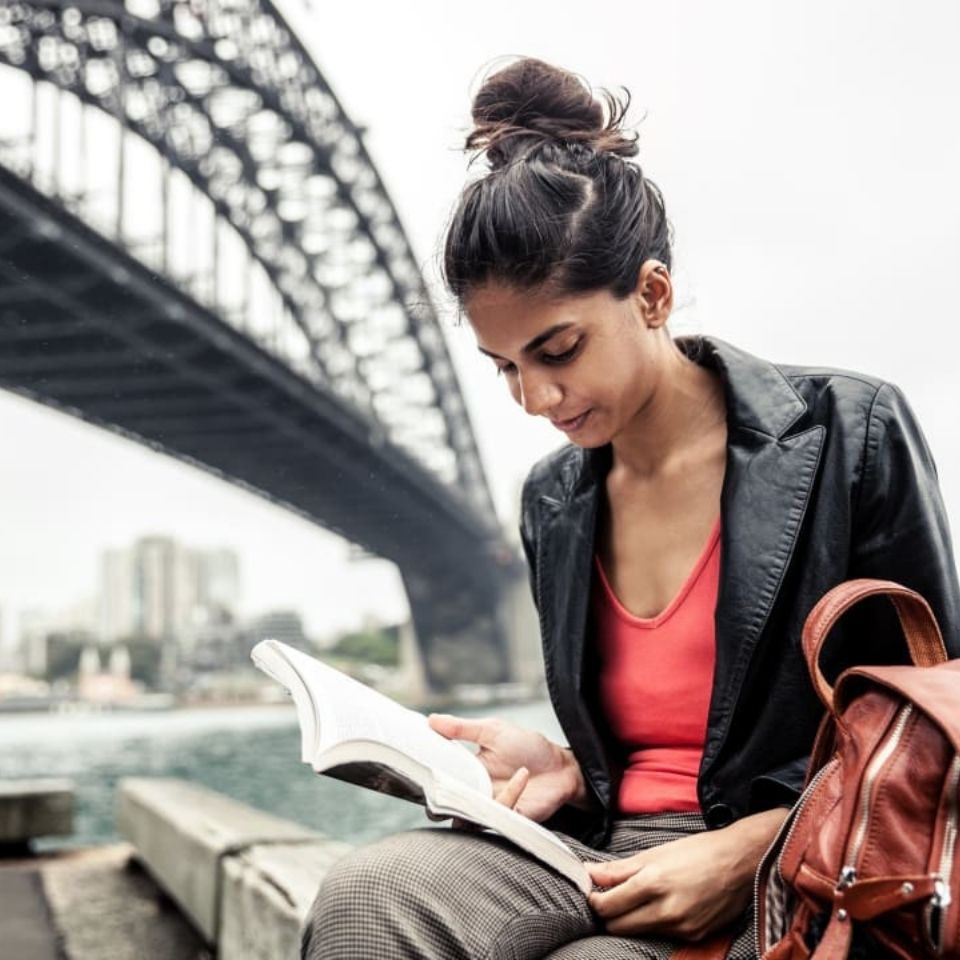 Obtaining your architecture license is a big step in your career. The process is demanding but the payoff gives you a competitive edge and the power to create your own future.  We're here to support you every step of the way.
The basics
Education
Most states require a professional degree in architecture: a Bachelor or Master of Architecture. There are 100+ accredited professional degree programs in the United States and Canada alone. Not sure if your degree is accredited? Check the list maintained by the National Architectural Accrediting Board (NAAB).
Experience
All states require that you work under a supervising architect. During this time you'll get valuable work experience that will help you advance your career and earn credit in the AXP. AIA offers resources to help you complete AXP.
Examination
You'll also need to pass the ARE. It's a multi-part exam that will test your knowledge and skills in a variety of segments within the practice of architecture. AIA offers resources to help you pass the ARE.
Licensure
Once you pass the exams and complete the experience requirement, you can register for a license. Individual states grant licenses. You can become licensed in multiple states.
Compare licensure requirements of the 54 jurisdictions to decide where to get your initial license. Typically, to maintain or renew your license, you'll need to earn continuing education credits each year.
You might also be interested in...