The bright future of architecture's rising stars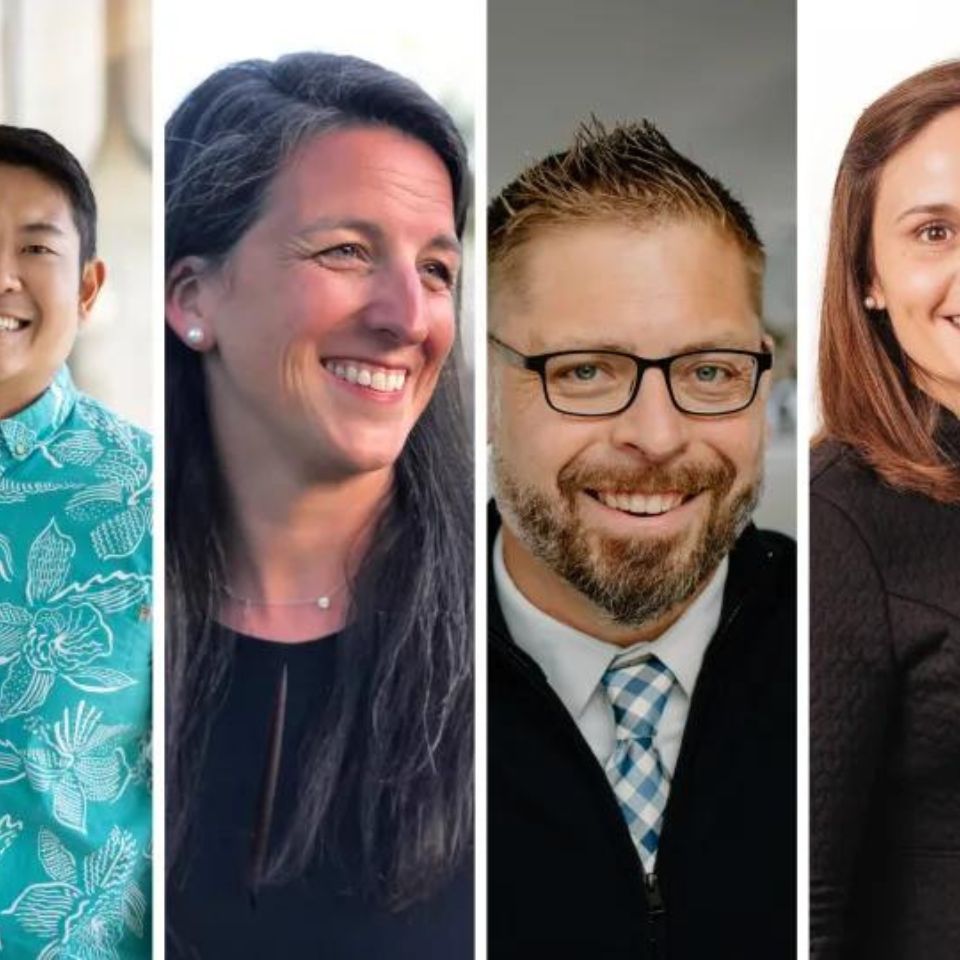 Each year AIA's Young Architect Award is presented to a group of early career architects who showcase exceptional leadership and have already provided significant contributions to the architecture profession.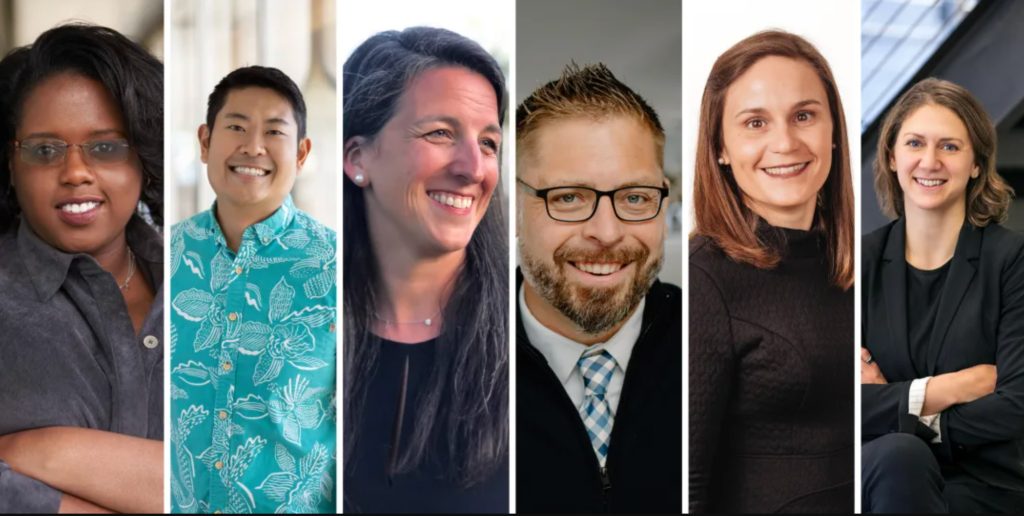 AIA spoke with six recent recipients about what drew them to architecture, the most fulfilling aspect of being an architect, their dream project, and more. Stay tuned for a second part with more Young Architect Award winners in the future.
What first drew you to architecture?
Shannon Gathings, AIA, Duvall Decker Architects, P.A.: At a high school summer design camp, I had the realization that every space I experienced was designed by someone.  All of these spaces shaped my life in so many ways, it made me curious, why couldn't I be the person who decides what form and space should be?
Jason Takeuchi AIA, Ferraro Choi and Associates, Ltd.: For a high school essay on what I want to be when I grow up, my mom suggested that I look at architecture. From there, I realized that playing with Legos and sketching throughout my childhood was worth it, and I never looked back.
Kate Thuesen, AIA, DLR Group: My grandfather, Chuck, a small-town carpenter and architect who I revered growing up. His integrity, creativity, kindness, and prolific work inspired me.
Chris Haedt, AIA, DesignGroup: Ever since I was four, I've known that I wanted to be an architect. I would spend hours building cities with Legos, which helped me develop a strong sense of spatial relationships. This early passion for creating structures led me to pursue a career in architecture, where I strive to design healing environments that benefit people's well-being.
Stephanie Vito, AIA, CannonDesign: I first became interested after taking an Intro to CAD class in high school where we copied suburban homes from a magazine. Turns out architecture school and the profession are nothing like that. Glad I stuck with it!
Caroline Shannon AIA, Gensler: Architecture allowed me to bring together my interests in art and science to improve people's lives. I love being able to apply myself creatively and work collaboratively to deliver on complex challenges.
You might also be interested in...