Which craft career is right for you?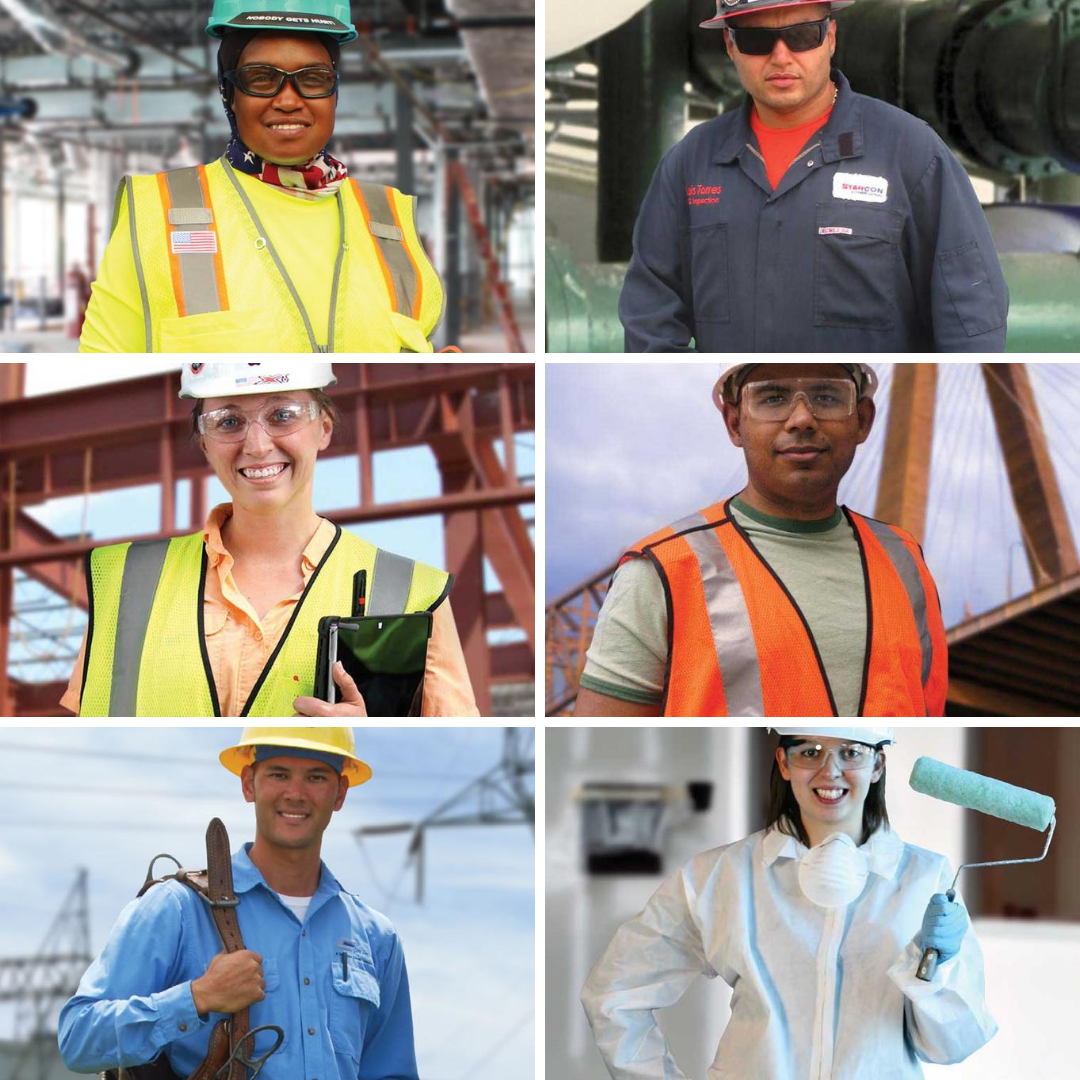 Want to find out which construction craft career would be perfect for you?
Flexible, affordable craft and safety education leads to industry-recognized, national credentials for today's leading construction positions. Pursue meaningful careers that advance your potential and build strong communities.
Take this quick quiz to find the perfect craft career for you >
You might also be interested in...