Six Workplace Benefits Employees Will Want Post-COVID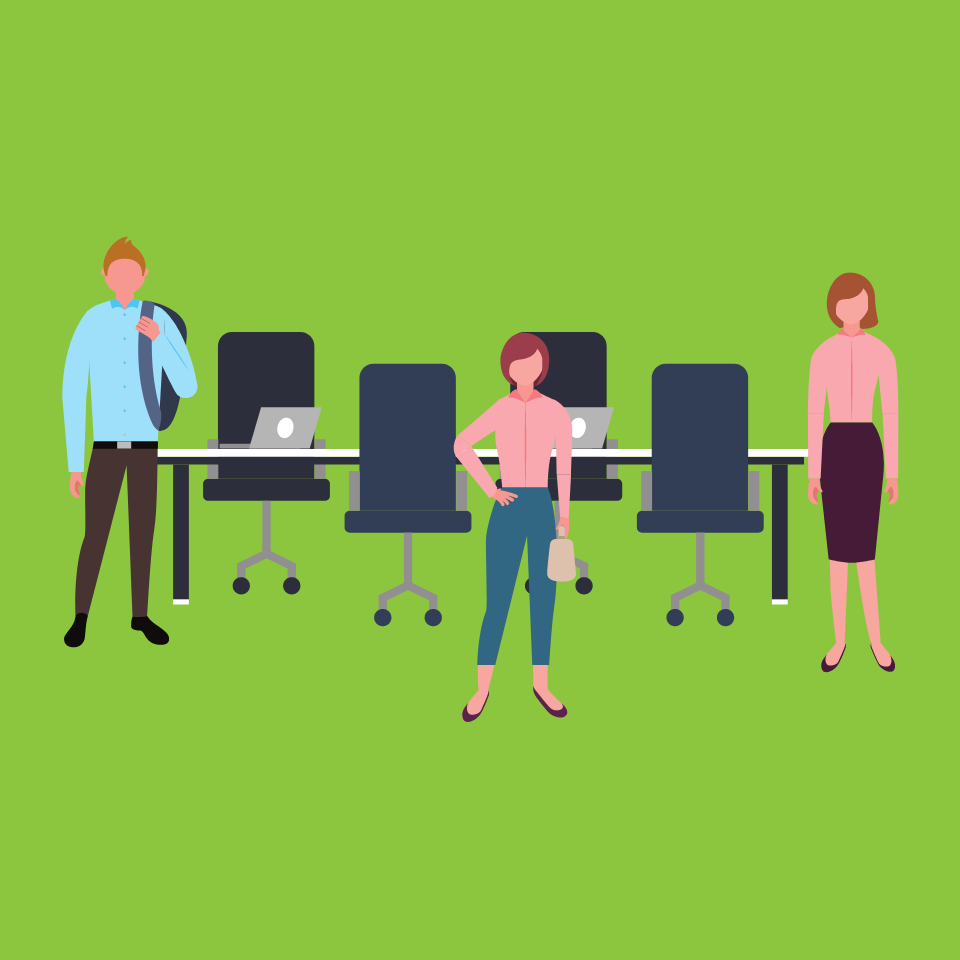 As vaccinations become increasingly common and available across the U.S., more companies are starting to return to the workplace. However, after a year or more of working at home, many employees have found that their priorities have begun to shift in terms of what they expect and desire from their employers. As employees and employers alike adjust to the new normal, a number of commonplace workplace policies and perks will shift to meet changing needs and expectations. Here are six perks in particular that employees will actually want post-COVID.
Work-From-Home Allowances
The number of Americans working from home increased dramatically during the coronavirus pandemic. One Pew Research study found that 71% of Americans were working from home in October 2020.
Due to the sudden shift to remote working, many of these workers had to foot the bill for their requisite work-from-home expenses. The costs of utilities and additional equipment necessary for employees to work productively have all increased employee out-of-pocket expenses.
Meanwhile, the distributed work model has saved overhead expenses for many companies, especially in major metropolises like NYC, where office expenses are very costly. For this model to continue equitably, employees are beginning to lobby for compensation for these work-related expenses they have been personally funding, including increased use of electricity and air conditioning, ergonomic furniture, monitors, printers and miscellaneous office supplies. The solution may be in a tax deduction for remote employees or remote work stipends from employers.
Flexible Work Schedules
A November 2020 study conducted by JLL found that nearly three-quarters of employees expect flexible working post-COVID. Additionally, this study showed that a larger percentage of workers prioritized work-life balance over a high salary. This is a clear indication that employee expectations around workplace flexibility are shifting, and that employers wanting to stay ahead of the curve will adapt.
Flexibility doesn't necessarily mean giving employees the option to work from home forever. Not everyone has an ideal and quiet workstation at home that's free from distractions, for example. Instead, employers will be expected to implement hybrid return-to-work policies, giving employees the option to work from both the office and from home based on their productivity and needs. This can also mean allowing employees to have flexible work hours. Such a setup is ideal for working parents, for example, who have to balance their childrens' schedules with work. Overall, allowing employees to work how and where they work best and empowering them to pursue balance will help avoid burnout and improve productivity and satisfaction.
You might also be interested in...