An Inclusive and Diverse Workforce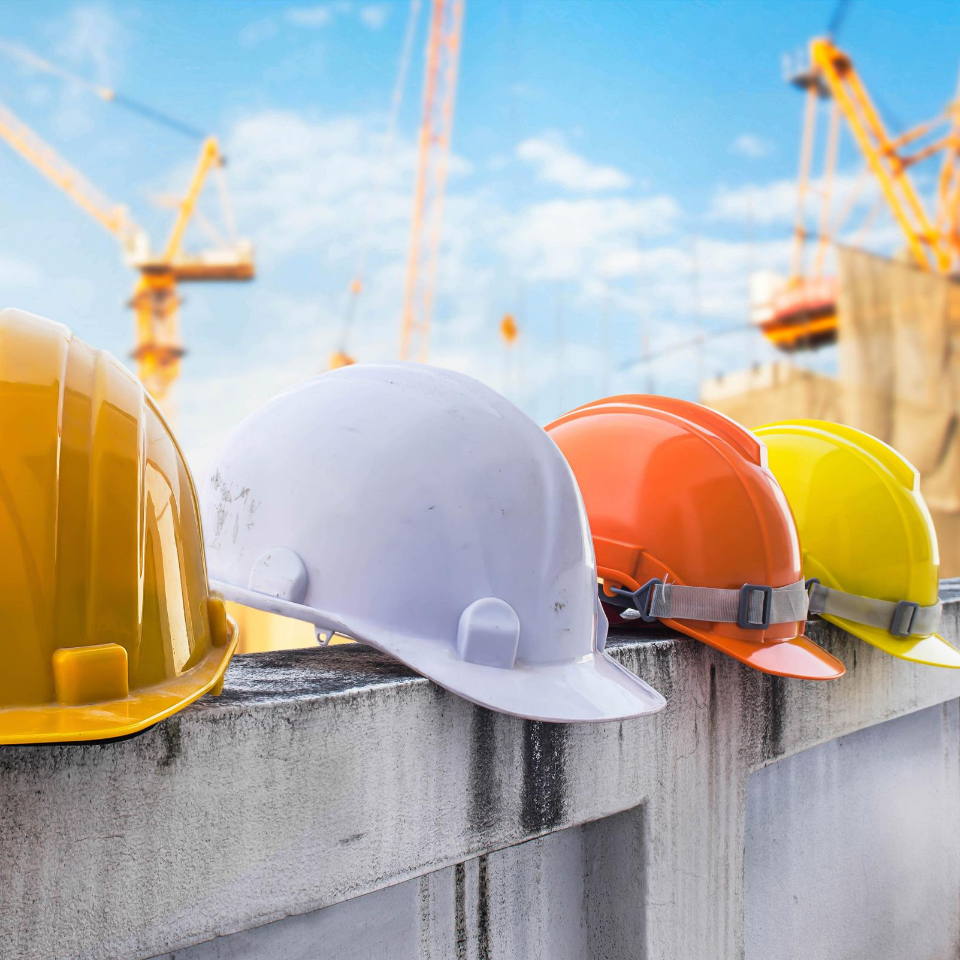 The world is changing — rapidly — and the future of engineering requires a different approach when it comes to attracting, recruiting and retaining talent to the engineering field. There are multiple statistics out there, including a National Science Board estimate that China has doubled its science and engineering (S&E) degrees in the past 10 years, while other countries have seen only modest increases. China produced 1.7M S&E degrees, while the US produced 800K. We need to attract, recruit and retain STEM students and then keep them in the workforce to remain competitive as a nation. It can be tempting to view technology as a way out of not producing enough STEM graduates, but it won't be the only way out. We need a workforce to design, program, operate and maintain these technologies.
A critically important aspect of the future of engineering is an inclusive and diverse workforce. It isn't just the right thing to do; it's been proven by study after study that inclusive and diverse companies perform better. By casting the widest possible net, it allows us as an industry to draw from the widest possible pool of candidates, and it's once you get a critical mass of diversity that you can get the most benefit from diversity of thought.
Attract
So, what can we as an industry do? I submit that we need to focus on the full lifecycle of engineering candidates if we are to be successful. Much attention has been paid of late to introducing younger children and underrepresented groups to STEM. In addition to attracting them to technical fields at a young age, we need to provide them with role models who can help them envision their own future as engineering graduates.
Recruit
But beyond that, we need to revisit our traditional recruitment methods. There are many outstanding technical candidates with mild to moderate learning disabilities like dyslexia, dysgraphia, attention deficit hyperactivity disorder (ADHD) and autism spectrum disorder who may be filtered out due to poor interview skills or a misspelled resume, but whose science, math and technical skills would be well suited to engineering. Universities and hiring managers need to recognize and embrace these differences and support these students and candidates to help them succeed. Furthermore, diverse hiring and interview panels comprised of people from different ethnicities, ages and genders not only help create a more inclusive hiring process, but help candidates envision themselves in the industry and organization.
Retain
Once in the workplace, it is important that we work to retain this diverse workforce through inclusive practices like unconscious bias training, empathetic leadership and courageous conversations — it isn't enough to be invited to the meeting; employees want to be heard and contribute on an equitable level with others. Flexible working arrangements help retain all employees — men and women with childcare responsibilities, seniors interested in working part-time, and those who have health issues or care for those who do. There is a perception that once out of the workforce, it is very difficult to rejoin — so let's make it easier for our talent to stay!
By creating and promoting an inclusive and diverse environment, the engineering industry will attract, recruit and retain a broader pool of top talent. That is good for our organizations, our clients, the engineering industry and our national security.
You might also be interested in...