A'21: Venus Williams shares her recipe for success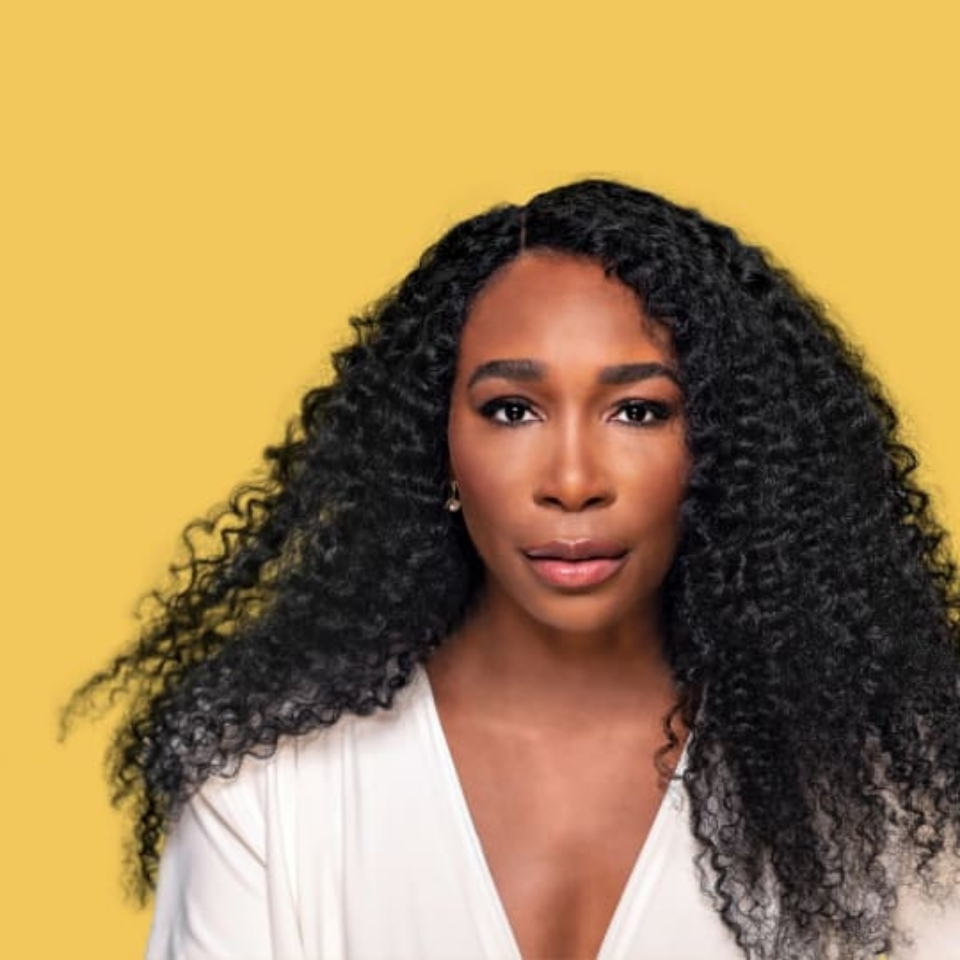 Design entrepreneur and tennis star Venus Williams sees parallels in her wins both on and off the court.
As Billie Jean King said, pressure is a privilege. Venus Williams carried that mindset through her early years of tennis training and competition, benefitting, she says, from a childhood where her parents emphasized not only her physical training, but her mental training, as well. In addition to being a celebrated athlete—Williams has four Olympic gold medals and seven Grand Slam singles titles, among other accolades—she is also the president and founder of V-Starr, an award-winning South Florida-based interior design company specializing in hospitality, multi-family and luxury residential, and commercial design.
"Pressure is a privilege, but if you don't frame it in that right mindset, pressure can take you down," Williams told conference host Roman Mars on the fourth and final day of AIA's 2021 Conference on Architecture.
As Mars pointed out, rather than simply reducing herself to being a "tennis machine", Williams has prioritized other goals and interests, as well. She credits the inspiration behind this to her father, Richard Williams, who owed his own security business while she and her sister Serena were growing up.
"My dad had this dream. [He] grew up in the '40s in Louisiana as an African American man, so you can imagine, that was a very challenging time and there were not a lot of opportunities. His dream was for his daughters to have those opportunities, and he would always tell us, 'Be an entrepreneur. Work for yourself.' Think outside the box, think for yourself, and create your own opportunities."
You might also be interested in...