Construction Apprenticeships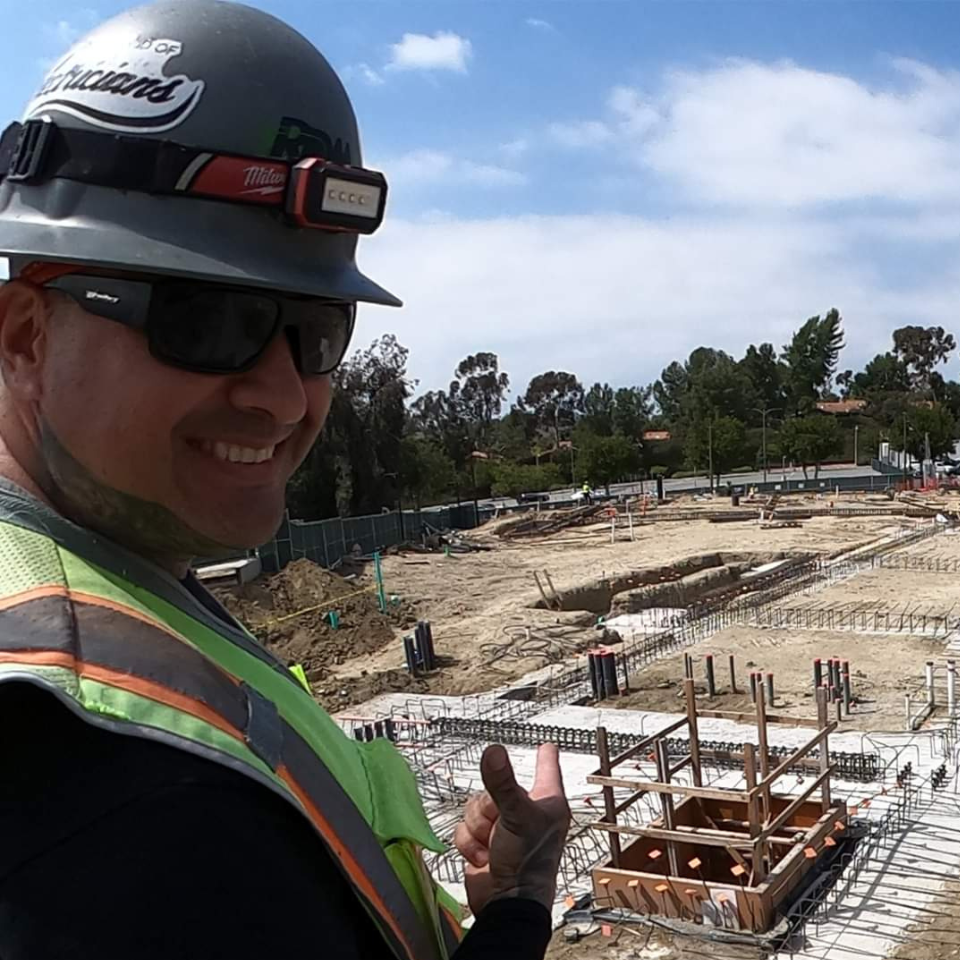 Byron "Elvis" Claiborne heard about ABC SoCal electrical apprenticeship program while at the California State Prison. He has graduated from the program and is now working as a foreman.
Why Apprenticeship?
Because you can EARN while You LEARN! To learn more about the Application Process Click Here.
Did you know that the construction industry is the largest employer in the United States? Skilled craft professionals are in high demand in the construction industry. Millions of employees are secure in their craft professional career path and making a good living because they have hands-on experience and technical knowledge.
Offering the best of both worlds, apprenticeship puts you on the payroll while you learn the skills you need to earn top wages. Apprenticeship is a formal training program in which an employer and employee agree to participate. The employee (apprentice) learns a craft while earning income through a combination of on-the-job training and classroom instruction. It is a proven way to become a craft professional.
ABC wants to help you plan and realize dreams. Research shows that apprenticeship training gives construction workers a considerable advantage over those trained by informal means.
You might also be interested in...