2022 AIA Young Architects Award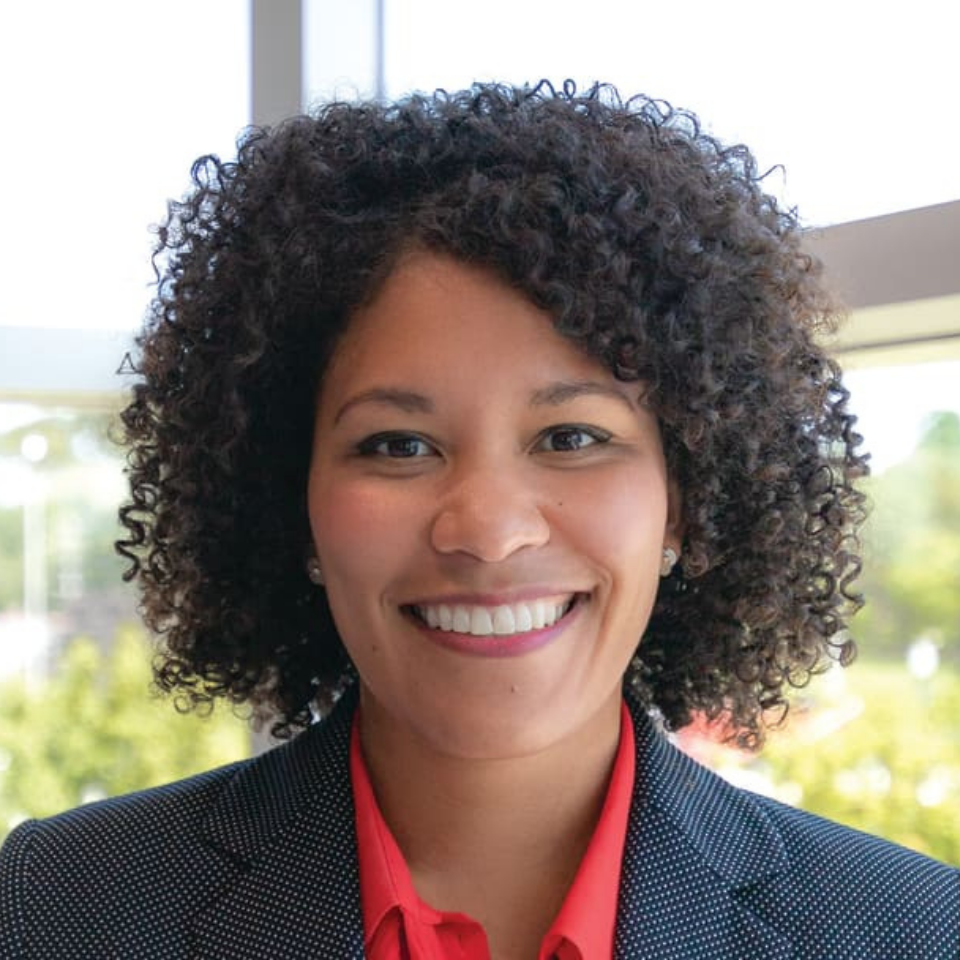 Emerging talent deserves recognition. The AIA Young Architects Award honors individuals who have demonstrated exceptional leadership and made significant contributions to the architecture profession early in their careers.
2022 Recipient: Jennifer A. Rittler, AIA
Jennifer A. Rittler, AIA, knows that diversity must be intentional and, therefore, must be by design. Her commitment extends beyond the profession and into the communities it serves, demonstrating how architecture can avoid irrelevancy by embracing a deeper talent pool and a broader client base. Rittler has been instrumental in significantly expanding architecture's diversity in both organization and practice throughout all of her work.
Rittler is a senior associate at Moody Nolan in Columbus, Ohio, where she has been a member of the firm's staff since 2015. She is keenly focused on educational facilities, in which she instills inclusive values through engaging others with her three-pronged design process of listen, discover, and ideate. Through close collaborations with diverse constituencies, Rittler identifies programmatic synergies and opportunities that increase social connections for all. Her work and process have generated hubs of student experience at institutions of higher education across the country.
Rittler led a charrette for Wilberforce University, the country's first historically Black college and university (HBCU). Rittler and 15 volunteers combined visions that will transform the university's social spaces during its next era of growth. Their efforts also spurred the university to launch a master plan that envisions a viable and sustainable campus. In addition, she is a tireless advocate for wellness and the right to physical, mental, and social well-being, as evidenced by her work in projects such as Ping Tom Memorial Park Boathouse in Chicago and the Norton Healthcare Sports & Learning Complex in Louisville.
"Steadily gaining responsibility at Moody Nolan, Rittler has made an impact in two different realms: higher education and communities at risk," wrote Michael B. Cadwell, FAIA, professor emeritus at The Ohio State University, in a letter nominating Rittler for the Young Architects Award. "In both, Rittler's method has been as simple as it is rare—she listens."
Rittler has been a profound influence on AIA Columbus and the city at large. In 2017 she became the chapter's first African American woman to serve on its board of directors. As the leader of the chapter's Diversity by Design Committee, she has been critical in bolstering its diversity initiatives, which include youth scholarships, support networks for women, and cultural awareness for all design professionals. More recently, she was appointed to the Columbus Downtown Commission and honored by Columbus Business First 40 Under 40, extending the profession's reach into Columbus' community.
You might also be interested in...