The Future of "Destination Workplaces"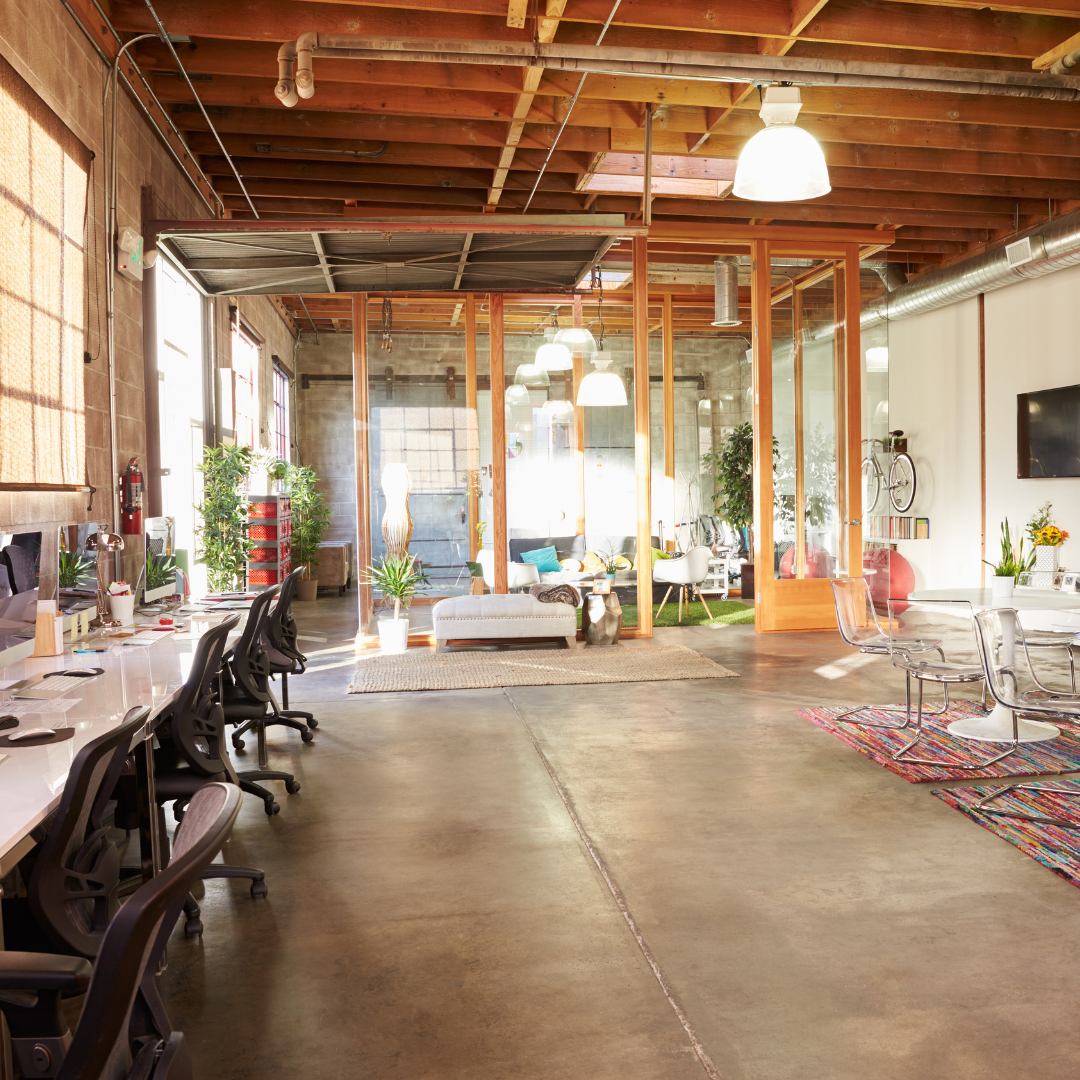 Meditation rooms. Pool tables. Only a decade ago, luxury office amenities like these were nearly unheard of or only offered at the most progressive tech companies. Many employers seeking to remain relevant and attract top talent took notice and adapted their workplace designs to incorporate unique services and experiential offerings for their employees. Now, the COVID-19 pandemic has prompted another evaluation of how to best attract and serve employees who have become adjusted to working from home and other remote locations.
The pandemic has revealed that some work can be accomplished in more places than just traditional office space. As a result, employers are searching for ways to motivate staff to return to the office and connect with each other and their organizations. Amenities like hazard pay, in-house meals and medical services, child care, outdoor walking paths, and improved technology are encouraging employees to return to the office in the short term. Employers are also seeking experiential long-term motivators for post-pandemic office life, including team brainstorming hubs, casual cafés and relaxation areas to provide an atmosphere for creativity and collaboration on site.
"For several years, we've been seeing retailers expand into this experiential space," explained Shawn Stoneburner of Cushman & Wakefield Commercial Property Southwest Florida. "Now, employers are taking that cue and are trying to provide unique experiences at the office. As companies reassess their space needs for the post-COVID future, employee amenities need to be part of the total equation."
You might also be interested in...