Podcast: The Future of Engineering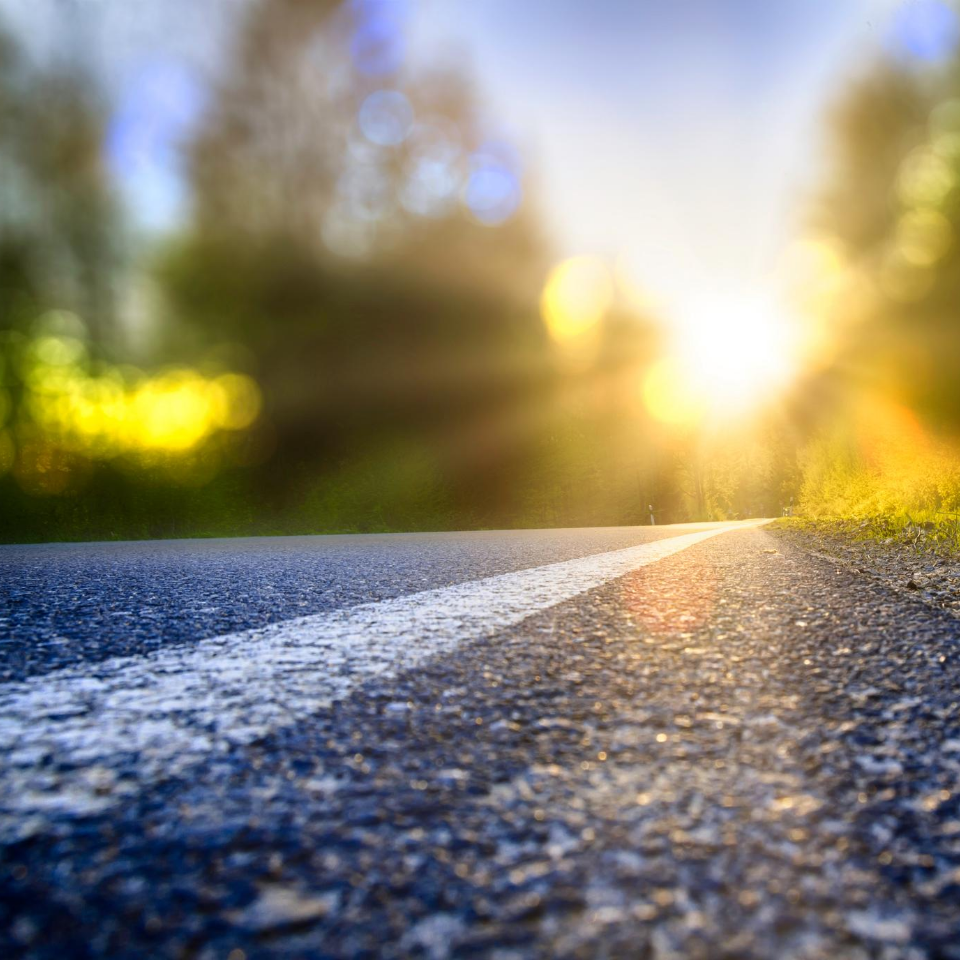 What's the future of engineering? Chris Luebkeman, who leads the Strategic Foresight Hub in the Office of the President at ETH Zurich and participated in the recent ACEC Research Institute expert panel on how technology advances will impact engineering, joins the Engineering Influence podcast to discuss the future of the engineering industry.
You might also be interested in...