Gabriel Galvin, Craft Instructor of the Year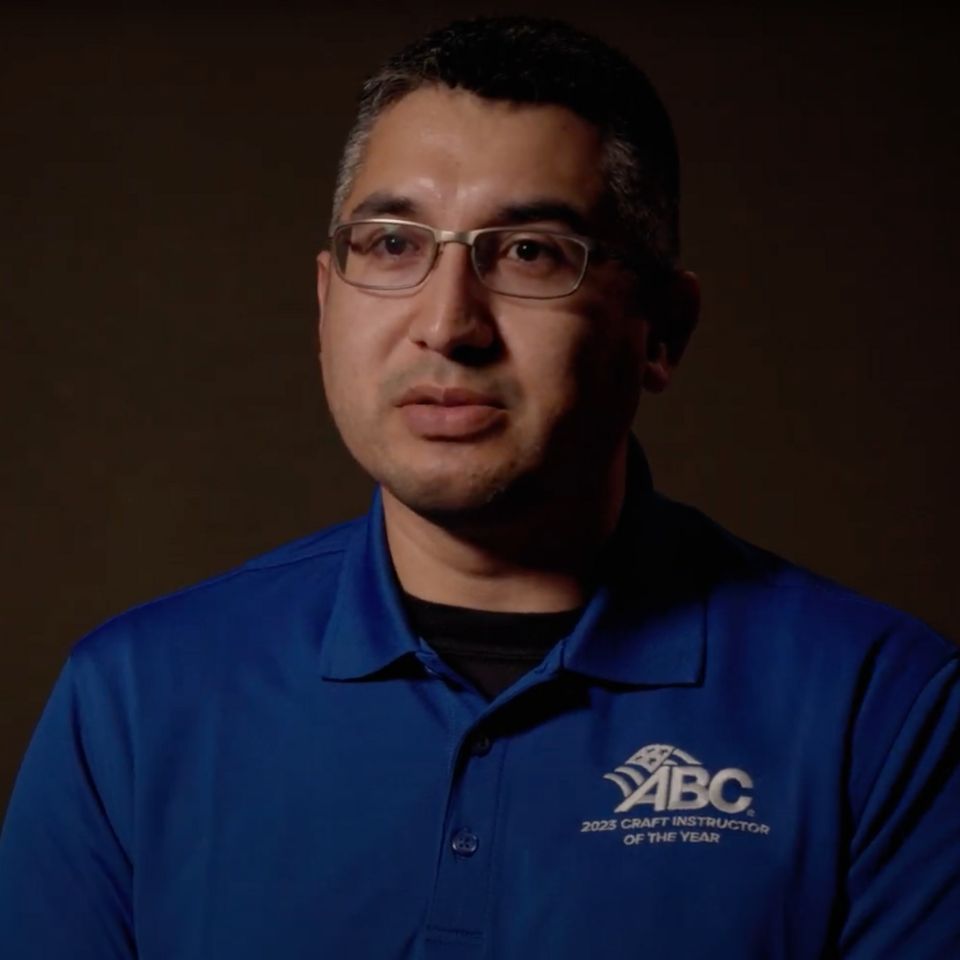 ABC presents the annual Craft Instructor of the Year Award to an instructor who possesses outstanding creativity, a positive attitude and the ability to transfer knowledge through communications skills and innovative teaching to promote lifelong learning to the future construction workforce.
The ABC Construction Workforce Awards features the Craft Instructor of the Year, Craft Professional of the Year and Young Professional of the Year. These individuals play critical roles in shaping the future of the construction industry by highlighting construction as a meaningful lifelong career, emphasizing safe work practices and expanding education opportunities.
Award recipients will receive a $10,000 cash prize and a feature in Construction Executive magazine. Plus, they will continue to receive national exposure and professional development for years to come.
You might also be interested in...